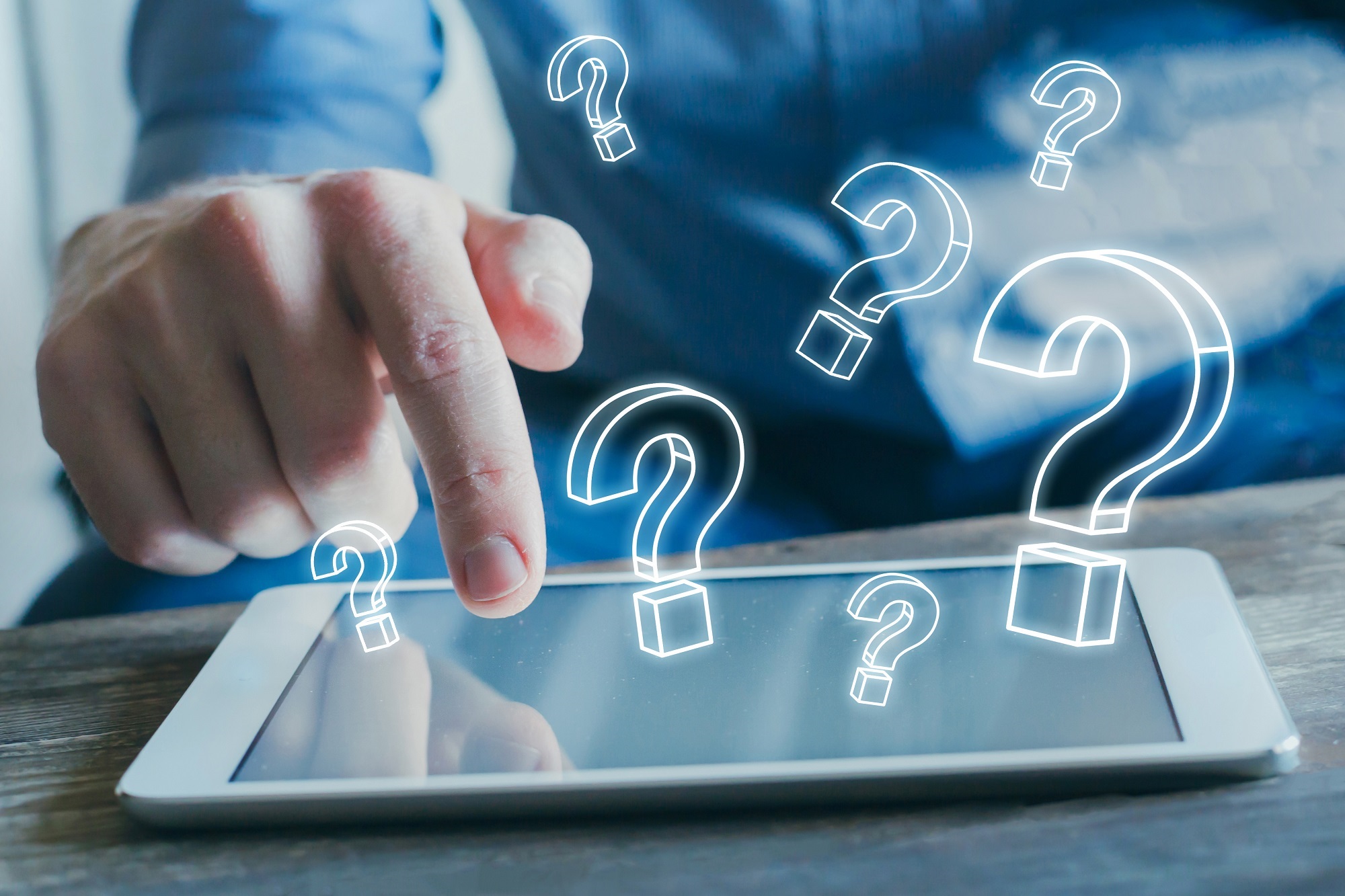 Local Administrators
Can I turn off Teams, OneDrive, SharePoint or Office Online for my users?
Yes, Local Administrators can create custom user policies to turn off Teams, OneDrive, SharePoint or Office Online for specific user(s) in the organisation. Please see User Policy Management: Creating a policy for more information.
What happens if my organisation already has an O365 policy setup?
Any organisations on the current NHSmail Hybrid platform with their own O365 licenses will retain their current user policy settings. There will be no change to O365 application settings or access.
How do I install the Teams desktop application?
The download and installer files for Teams can be easily accessed online here. These can be used to package and distribute the Teams application to your user base as per normal methods.
Why hasn't Teams been enabled for users in my organisation?
NHSmail users based in England have Teams enabled on their account. Newly created accounts, and any inactive accounts that become active, will be assigned an E3r licence and enabled within four hours.
How do I create Teams for my users?
Local Administrators are required to create specific Teams for end users. Guidance on how to complete that task in the NHSmail Portal can be found here. End users cannot create Teams within the application. When creating a Team please consider adding your organisation's short name as a prefix – this will allow you to easily identify, manage and maintain your Teams in the future.
Audio/Video doesn't work, or performance is poor?
Teams performance will directly correlate to your local network configuration. There are a number of recommended settings and network optimisation self-help steps you can employee to improve performance. These can be found here.
Can non NHSmail users be added into Teams?
The standard guest user account process can be followed to add guests (from non nhs.net domains) into Teams. Guidance on how to do this can be found here. Please note, only guests from allow-listed domains can be added.
Can Teams meetings be setup through Outlook?
In order to be able to setup Teams meetings through Outlook – you will be required to have the Teams desktop application installed. This will automatically create the Teams plugin in Outlook (if you are on Outlook 2010 or newer versions) which can be used to setup Teams meetings.
Can Teams meetings be setup in OWA?
Teams meetings cannot be setup directly in Outlook Web App (OWA). Instead users will be required to use the 'Meet Now' functionality in Teams or call their colleagues directly. Training materials on how to do this can be found here.
Can I schedule Teams meetings in advance in a browser?
NHSmail accounts that have been migrated to Exchange Online can schedule Teams meetings in advance via the Calendar option in a browser.
For NHSmail accounts that are on Exchange On-Premise, this function is not available in a browser. There are a couple of work arounds:
The Outlook plugin
This enables you to schedule meetings through the Outlook app (not OWA).
Non-Outlook users
1. At any point prior to a meeting (this could be days or weeks before), log in to Teams via the web and click into a channel. The screenshot below shows the channel 'General'.2. Click the camera icon as shown below (meet now).This starts a meeting straight away.
3. Click the two paper clips as shown below which will copy the meeting details to the clipboard.
The details can then be pasted into a calendar invitation.
The originator and attendees can join the meeting at the time specified.
How do I support my users wishing to record their Teams meetings?
Microsoft Stream is currently disabled. Teams meetings can be recorded but will not be uploaded to Stream at this time. Further guidance on how to use and manage the recording function in Teams can be found here.
Can external Teams Connectors be used?
All first-party connectors (Microsoft created) can be integrated into your Team. A selection of third-party connectors (created by external vendors) can be used – including Asana, Trello, Salesforce and Jira. A full list of currently available applications / connectors can be seen directly in Teams when selecting the 'Apps' toolbar icon. Local organisations that require any third-party connectors that are not enabled by default can email feedback@nhs.net – any additional third-party connectors that are approved would be available to all NHSmail organisations and will be considered with this in mind. Local organisations are responsible for the subscriptions associated to third-party tools and connectors.
Can we set up Teams federation with external parties?
External Communication is Teams makes it possible to contact users from federated organisations in Microsoft Teams. By entering their email address, users can see presence/availability, communicate using instant messaging and make audio & video calls with those in federated organisations (guidance on how to do this is found here.)
Can I enable other office 365 applications with the free Teams enablement license?
Teams, SharePoint, OneDrive and Office Online are the only applications provided as part of the enablement process in response to COVID-19. Should Local Administrators wish to provide access to further O365 applications, they will need to onboard existing, or newly procured O365 licenses through the standard process outlined here.
Will users get access to OneDrive and SharePoint as part of the Teams enablement?
SharePoint, OneDrive and Office Online have been enabled for users in order to facilitate the use of collaborative features in Teams. It is recommended that these applications are used in accordance with local Information Governance and Clinical Safety guidelines. SharePoint Sites and Teams Groups can only be setup and managed by Local Administrators.
What will happen to SharePoint and OneDrive data after the 3 month period has finished?
There will be no impact to data management currently in use via Teams.
Can users from separate Integrated Care Boards (ICBs) be added into one central Team?
Yes, if you are a team owner you can add NHSmail users from any ICB into a Team.
Are NHS organisations able to schedule Teams Live Events?
Live Events is now ready for use across the NHSmail platform and supports managed 'town hall' events for between 250 to 10,000 participants.
During our initial phase of Live Events enablement, we will be supporting all organisations with more than 250 active users. We will create 5 Live Events Scheduling accounts per organisation. Details of these accounts will be shared with your Primary LA once created. For more information on Live Events please visit https://docs.microsoft.com/en-us/microsoftteams/teams-live-events/what-are-teams-live-events.
Can Local Administrators delegate ownership/membership of a Team to a user to manage?
Once a Local Administrator has created a Team through the NHSmail Portal, whoever is made an owner will have the ability to manage the Team from there on. Owners don't have to be a Local Administrator, and will have the ability to manage membership, add users, create channels and so on directly in the Teams application.
Can we bulk create Teams / bulk upload users into a Teams site?
To support local management / governance of Microsoft Teams, we have limited who can create Teams to just NHSmail LAs to provide local control of Teams usage and growth.
During and post creation LAs can use the portal tool to grant ownership permissions to users, who can then start managing owners and members as well as creating channels without needing any LA assistance.
We recognise that LAs are being asked to set up multiple Teams sites, so we have developed a temporary bulk creation facility to help LAs with the set-up of multiple Teams.
If you wish to use this feature, please contact feedback@nhs.net providing the following details:
Organisation ODS code
Team Name
Team Description
Team Owner(s)
Team Members
Within primary care, for example CCGs / CSUs, organisations may find it especially helpful to request the bulk creation of a Team per practice and assign a practice manager as the owner. The practice can then locally add / remove members and channels as required without needing to contact the CCG / CSU LA.
Please note a minimum of five Teams need to be created for the bulk upload request to be processed.
How do I invite external colleagues, from organisations that do not use NHSmail, to collaborate in Teams?
To support inviting external colleagues from organisations that do not use NHSmail to collaborate in Teams, the external organisation first needs to be authorised to do so (known as allow-listing).
We have bulk allow-listed all the NHS organisations that use their own Office 365 service.
If you are an NHSmail user and work with any other organisation that uses their own instance of Office 365 you can ask your Local Administrator to submit a request via the NHSmail portal for that organisation to be allow-listed. Guidance on how to do this is available on the support site.
How do I manage my Teams privacy Settings?
By default, all Teams are created as private meaning the content can only be viewed by members of that Team.  Initially it was possible for LA's to make a Team site public and if an LA did this, it meant any NHSmail user regardless of organisation had full access to any documents uploaded to the Teams site (or its underlying SharePoint site).  To avoid accidental toggling of this setting the functionality has been removed from LA's and any Organisation wishing to make a Teams site Public should contact feedback@nhs.net.
Any LA with a Teams site set to public is strongly recommended to review the need for this and any content that is locally added to the site.  Should an LA with a public team site wish to make it private, they can do so within the NHSmail portal.
Is there a limit on how many Teams an organisation can create?
There is no organisational limit on the number of Teams an organisation can create. There are tenant limits, for example, an LA can create up to 250 Teams on behalf of a user and up to 500,000 Teams can be created in a tenant.
Can I increase the size of a Team's membership?
Currently a Team can have up to 10,000 members.
| | |
| --- | --- |
| Last Reviewed Date | 11/9/2020 |