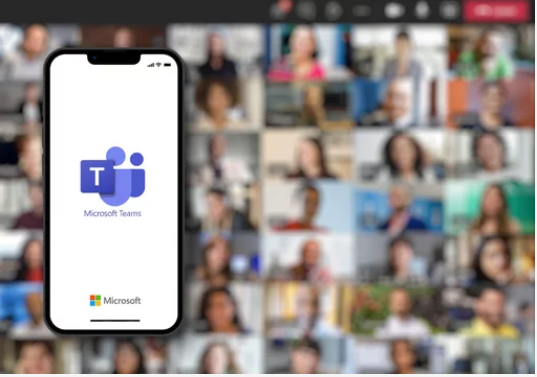 Introduction
From July 2021, NHSmail Teams users will have the ability to search, message and call users from federated 'non-NHSmail' organisations, and for users from federated organisations to do the same with NHSmail users.
Full details of the capabilities provided by Teams federation can be found here: Introduction to Teams federation
How it works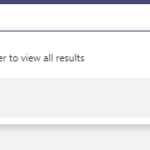 NHSmail users can use Teams to search the email address of a user from a federated organisation, and they will then be able to start a conversation or call.
External users from our federated organisations list can also find and contact NHSmail users (using their '@nhs.net' address) from their Microsoft Teams platforms.
Enabling external communication with a new organisation
Microsoft Teams is one key area of the NHSmail service where interoperability holds significant value in enabling collaboration across health and social care:
External communication enables NHSmail users to connect with contacts in other organisations that use their own local Microsoft Teams.
Users from federated organisations can see presence, communicate using instant messaging, and make audio & video calls.
All external communication is encrypted between instances.
Enabling external communication with a new organisation requires the consent and correct configuration of both parties, which will need to be completed by the appropriate system administrators.
Click here for details on the process for a new organisation to 'become federated' with NHSmail.
Support and troubleshooting
If issues with external communication are experienced by a non-NHSmail user (e.g. external user is unable to instant message a NHSmail user), in the first instance the external user must contact their own organisation's IT support team.
Upon investigating, if it is found that the issue lies with the NHSmail service, the federated organisation's Single Point of Contact (SPOC) will escalate the issue with the NHSmail Helpdesk
NHSmail users should report any issues encountered in Microsoft Teams directly to the NHSmail Helpdesk using the standard incident procedure.
| | |
| --- | --- |
| Last Reviewed Date | 8/6/2021 |