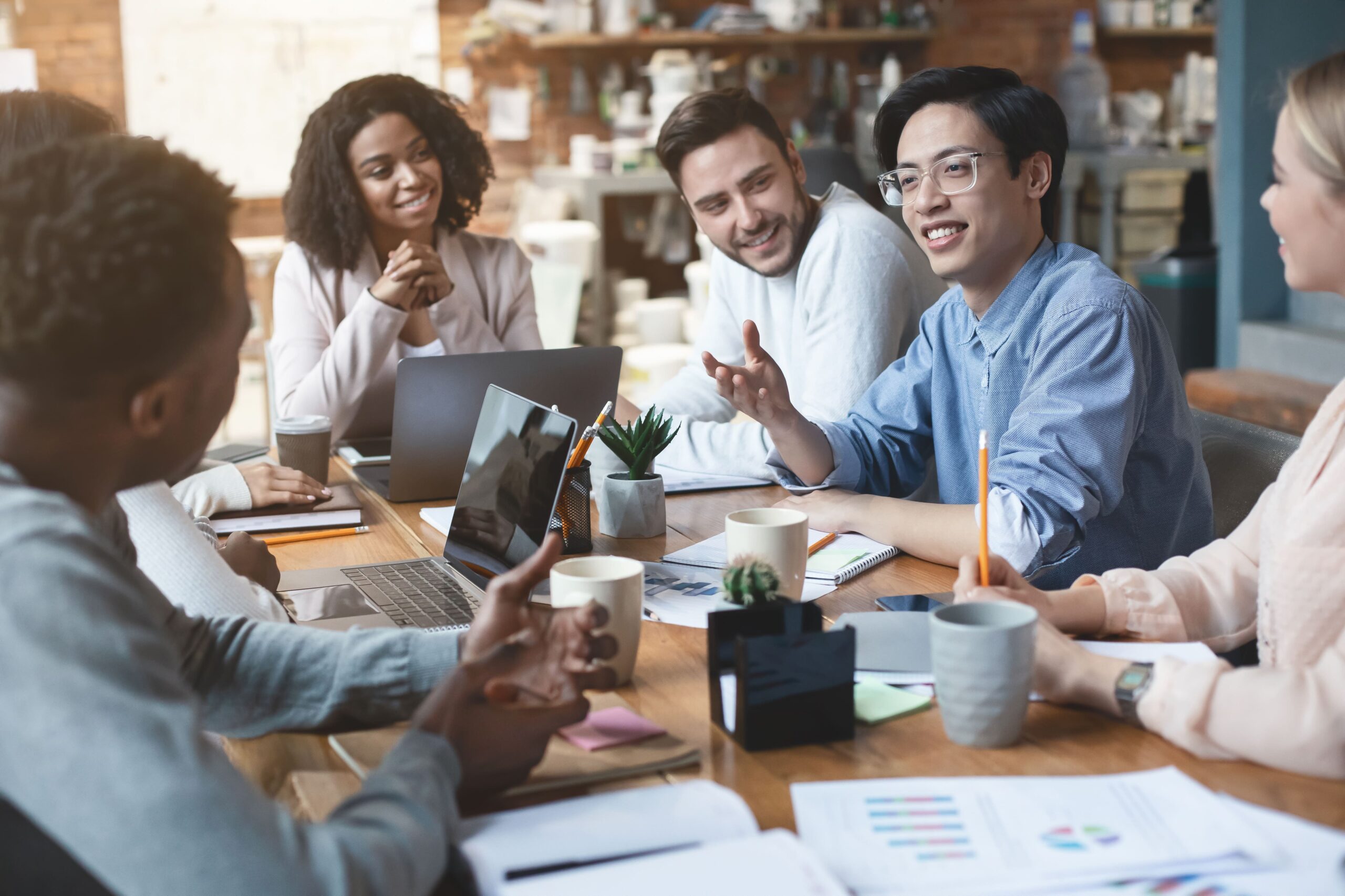 Teams online meetings are an easy way to bring together a group of people in the same place at the same time.
There are two ways in which you can schedule meetings with your colleagues via Teams. Follow the simple steps below for each scenario:
Schedule a Teams Meeting from your Microsoft Outlook calendar
Use  'Meet now' directly within a Teams channel
Schedule a Teams Meeting in Outlook
Microsoft Teams includes the Outlook add-in, which lets you schedule Teams meetings directly from your Microsoft Outlook desktop client. It also lets people view, accept, or join meetings from both the Teams and Outlook apps.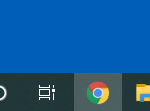 Step 1 – Open the Outlook desktop application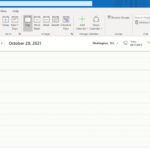 Step 2 – Navigate to the calendar toggle in the bottom left hand corner and Select 'New Teams Meeting' from the ribbon at the top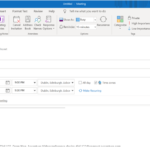 Step 3 – Complete the required fields for your meeting, add your NHSmail participants and click 'send' to schedule your session. This Teams session will be added to your Outlook calendar
Attendees can now join the meeting via the link in the invite, at the time of the meeting.
How to 'Meet Now'
If you only access NHSmail through your browser and do not use the Microsoft Outlook client, we recommend scheduling a meeting invitation in the usual way (with the location 'Teams') and invite your attendees as normal.
At the time of the meeting, then follow these steps to initiate a 'Meet Now', adding the attendees into the call…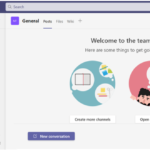 Step 1 – Navigate to the appropriate team for your meeting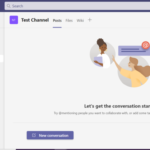 Step 2 – Select the channel containing the colleagues with whom you'd like to connect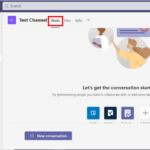 Step 3 – Click the 'Meet now' icon on the top right of the 'Posts' page and follow the prompt to start the meeting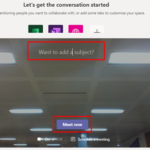 Step 4 – Add the subject for your session and click 'Meet now'… you are now in the session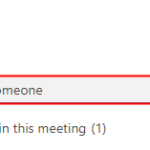 Step 5 – Search for your NHSmail colleagues in the bar provided to the right-hand side of your meeting screen and add them to the session
You can also invite people by copying the meeting link and sending it to anyone you want to meet with. Just choose Copy join info and paste the link in a message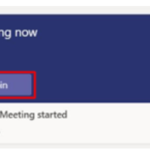 Step 6 – The colleague you have invited will receive a notification informing them that the meeting has started. Selecting 'Join' will direct them into your meeting room
| | |
| --- | --- |
| Last Reviewed Date | 24/08/2020 |