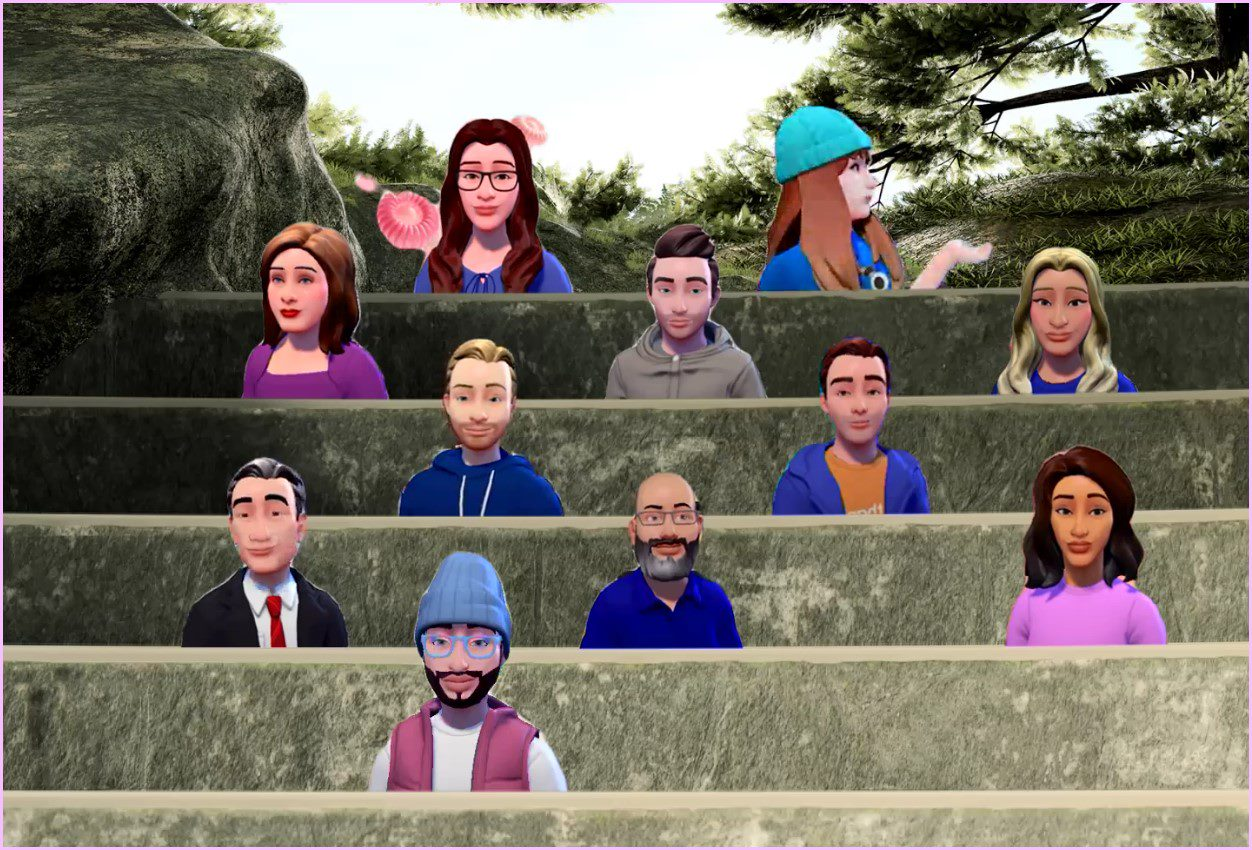 Microsoft Teams Avatars allow you to personalise your digital presence in Team meetings without having to use your camera.
Creating a Teams Avatar is simple and fun process which allows you to customise your appearance, whether you want a professional look or want to show your personality with a touch of creativity, there are endless possibilities.
Once your Avatar is set up you can join Teams meetings where you can interact using reactions, gestures and more, bringing your Avatar to life. For example if you raise your hand in a meeting when you select Raise, your Avatar will raise its hand.
Teams Avatars ensures inclusivity and representation allowing individuals to create avatars that closely resemble real life appearances. This feature ensures everyone is valued, respected within their team, providing a positive and inclusive working culture.
To access Microsoft Teams Avatars use the link – https://teams.microsoft.com/l/app/96a116ab-6847-4d22-90f3-f4dd6af74938?source=app-details-dialog
For further information please visit the Microsoft support pages.