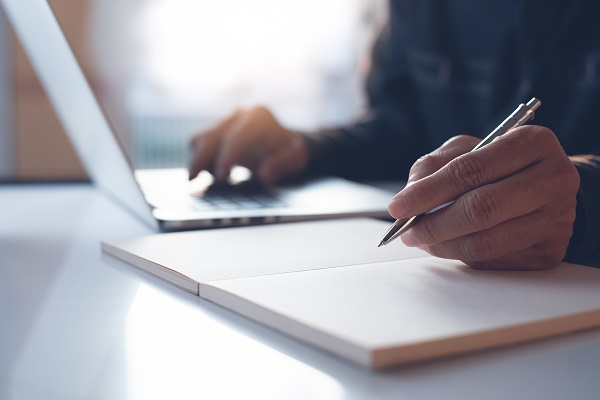 Editing teams
To edit teams: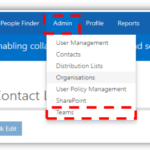 1. Click Admin in the navigation bar at the top of the screen and select Teams from the drop-down menu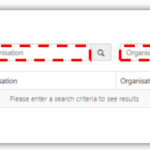 2. Use the search box to search for a team by typing Display Name, Organisation, Organisation Unit or Status and search results will be displayed.
The system will return results for any team which contains the text entered in the search box.
3. Click the team's Display Name to open the Edit Team page
The procedure for editing a team is very similar to creating a new team. All the information of a team can be changed from the Edit Team page.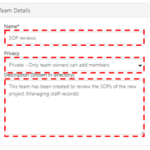 4. Edit Name, Privacy and Description as required
To add more members, refer to the steps in Adding members section for more information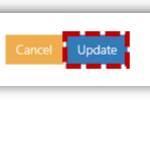 5. Click Update
Removing a user
Follow the below steps to remove users from a team :
Follow the steps 1-3 in Editing teams section and select the users to be removed under the Members box.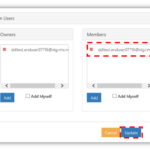 1. Click on the red X next to the email address you want to remove from the team
2. Click Update to apply your new settings to the team.
Alternatively, a user can be removed from a team using the 'Permissions' button available in the User Details page (via User Management). For more information about this function, please refer to the Viewing and removing membership guide.
| | |
| --- | --- |
| Last Reviewed Date | 17/03/2020 |