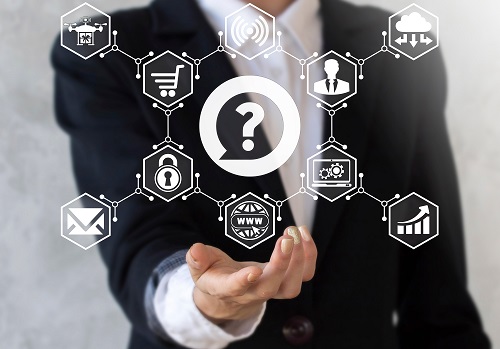 New users of NHSmail are required to set their user account secret via the NHSmail Portal to complete their initial account setup. The user account secret will be used to verify your identity in certain scenarios. For example, if you need to contact your Local Administrator to unlock your account or reset your password on your behalf.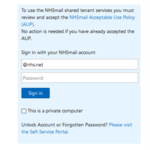 1. Login to your account
2. Read the Acceptable Use Policy, scroll down to the bottom and click on Accept.
If you have already accepted the AUP and need to reset your user account secret, please refer to the following article: https://support.nhs.net/knowledge-base/reset-a-user-account-secret/
3. Complete or update your Profile information and click on Next.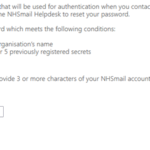 4. Set your user account secret following the below criteria:
It must contain only letters
It must not be your name or your organisation's name
It must be longer than 8 characters

It cannot be the same as any of your 5 previously registered secrets, if you have set any before
5. Click on Save, a pop-up message will appear confirming your AUP acceptance.
| | |
| --- | --- |
| Last Reviewed Date | 07/07/2023 |