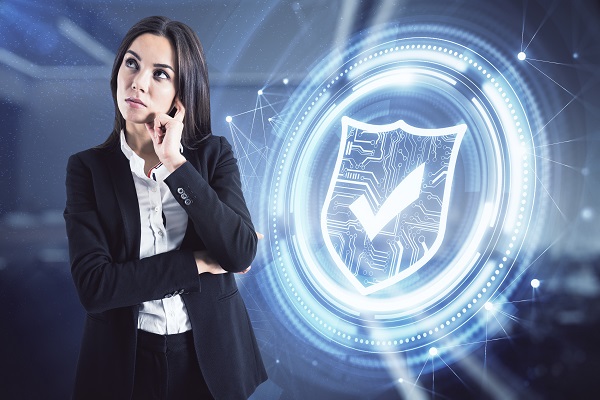 Local Administrators will have the ability to resecure an NHSmail account when:
A user cannot remember their user account secret
A user has forgotten their security question and answers.
A user has made unsuccessful attempts in authenticating themselves to perform an admin operation on their accounts.
When resecuring an account, the following actions will be triggered:
Password will be reset, and Local Administrator will be redirected to set a new temporary password
AUP status will be reset
User account secret will be reset
All user's active sessions will be revoked
To resecure an account, follow the below steps: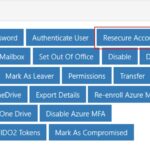 1. On accessing the user's profile via User Management, click the Resecure Account button.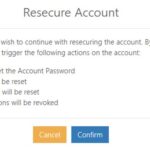 2. On the pop-up window, read the message and triggering actions, then click on Confirm.
3. Enter a new temporary password for the user or click on Generate Password button and click on Update. It is recommended to leave the 'Require Password Change at Next logon' checkbox checked.
On next login, the user will be asked to re-accept the AUPs, update their profile information and set a new user account secret.
| | |
| --- | --- |
| Last Reviewed Date | 07/07/2023 |