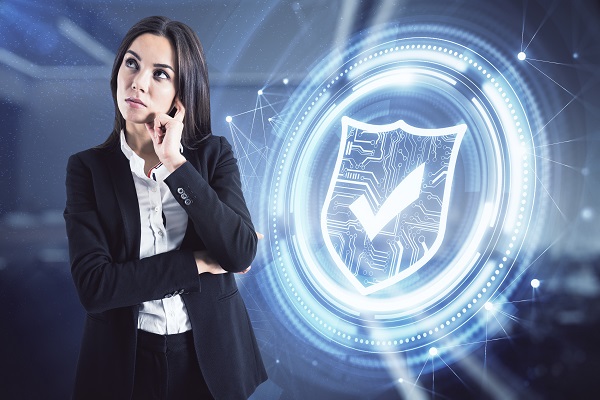 The user account secret is required to verify your identity in certain scenarios. For example, if you need to contact a Local Administrator or helpdesk agent to unlock your account or reset your password on your behalf.
Users are not able to reset their user account secret themselves due to security purposes. If you have forgotten it, please contact over the phone a Local Administrator in your organisation; please note NHSmail helpdesk agent will not be able to authenticate you, and this activity must be carried out following each organisation's policies.
https://support.nhs.net/knowledge-base/finding-your-local-administrator/
PODS users please do contact NHSmail helpdesk.
| | |
| --- | --- |
| Last Reviewed Date | 07/07/2023 |