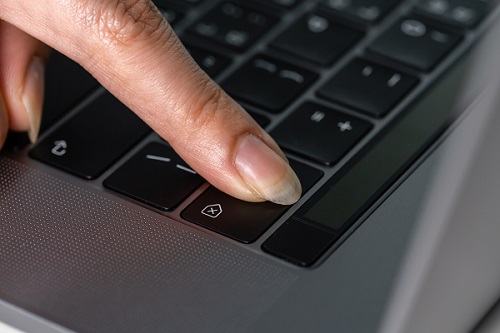 To delete a user policy: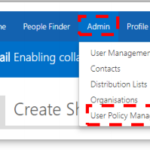 1. Click Admin in the navigation bar at the top of the screen and select User Policy Management from the drop-down menu.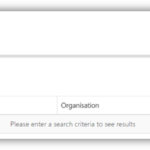 2. Use the search box to find a user policy. The results of the search will be displayed on the screen.
The system will return results for any user policy which contains the text entered in the search box.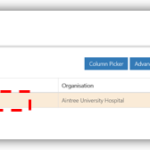 3. Click the User Policy Name to open the Edit User Policy page.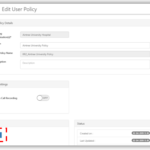 4. Scroll down to the Actions section and click the Delete button.
This will permanently remove the user policy including all its settings.
Note: Users will be signed out of all the applications which were part of the deleted user policy. It may take an hour for the users to lose access to the applications.
| | |
| --- | --- |
| Last Reviewed Date | 24/07/2020 |