Editing a user policy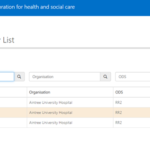 1. Navigate to User policy management following the steps above (Admin > User Policy Management)
2. Search for the name of the policy that you would like to edit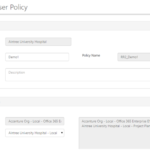 3. Edit the policy by updating the appropriate fields – i.e. name, description or base licence
4.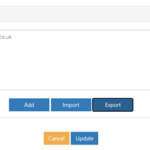 You can edit membership of the policy by selecting the Add button and searching for new users. If you want to add more users in bulk, click Import and fill in the excel sheet with the users you want to add. Import that excel sheet by selecting Upload.

5. Click Update and a green success pop up will appear at the top right corner of the screen
Add-On Licence Types
Additional standalone licence types are supported on the platform and will be available to allocate to users. If your organisation has procured additional standalone licences, these will appear in the Office 365 Add-ons section of the same screen.
6. Select the licence you would like to allocate e.g. Visio, Project, PowerApps Plan 2 etc. from the dropdown.
| | |
| --- | --- |
| Last Reviewed Date | 11/2/2021 |