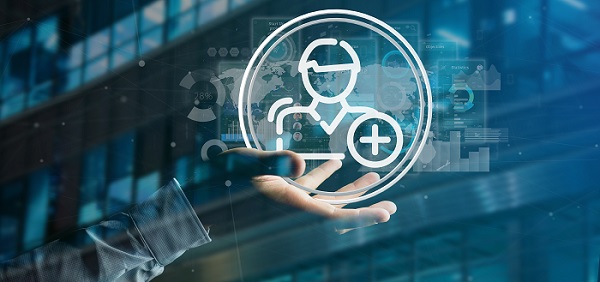 Adding members
Users can be added to a User Policy by using the Add or Import option.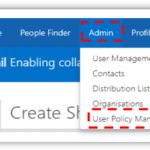 1. Click Admin in the navigation bar at the top of the screen and select User Policy Management from the drop down menu.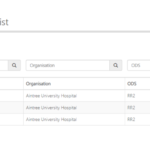 2. Use the search box to find a user policy. The results of the search will be displayed on the screen.
The system will return results for any user policy which contains the text entered in the search box.
3. Click on the User Policy to edit.
Adding members via Add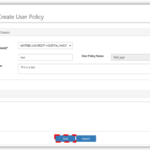 1. Select Add.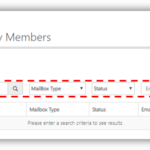 2. Use the search box or Column Picker to search for the user you would like to add to the policy.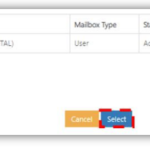 3. Tick the box to the left of the user's name and click Select to finish adding the user to the policy.
Adding members via Import
First download the MembersListSample.csv file and add the email address of the users in the Email address column before uploading the new CSV file.
Follow the  steps below to download the CSV file: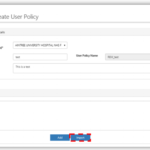 1. Click on Import.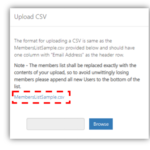 2. Click on MembersListSample.csv to download the sample file.
Note: The format of the CSV file is a single column with 'Email Address' as the header row.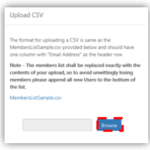 3.Add the email address for each user to the MembersListSample.csv and save the file to your computer.
4. Click on Browse.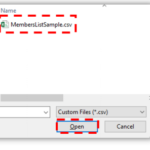 5. When you have found the CSV file, select the file and click Open.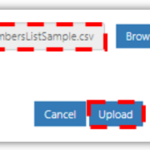 6. Click on Upload.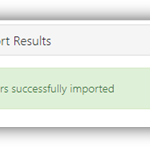 A message will be displayed to notify successful upload.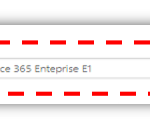 7. Select a License Type from the drop-down menu.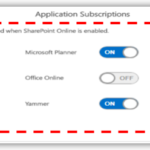 8. Select the Applications these users will have access to. Note Office Online can only be enabled when SharePoint online is enabled.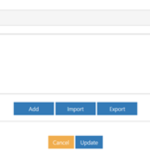 9. Once complete, select Create to finish setting up your new user policy. It will then be added to the User Policy List.
Note: For any queries about licence allocation, etc. please contact helpdesk@nhs.net
| | |
| --- | --- |
| Last Reviewed Date | 9/11/2021 |