Based on the research we have carried out with health and care staff, we have worked on guidance and digital tools to help you make the most of the technology available to you.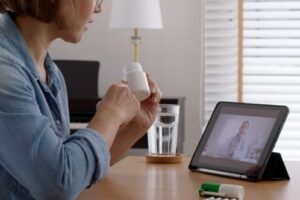 Easily schedule and manage remote consultations in Microsoft Teams by using Virtual Visits.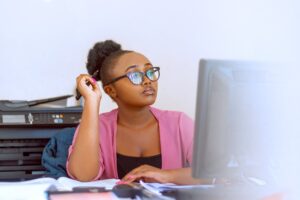 Use this free schedule management tool in Microsoft Teams to create, update, and manage rotas.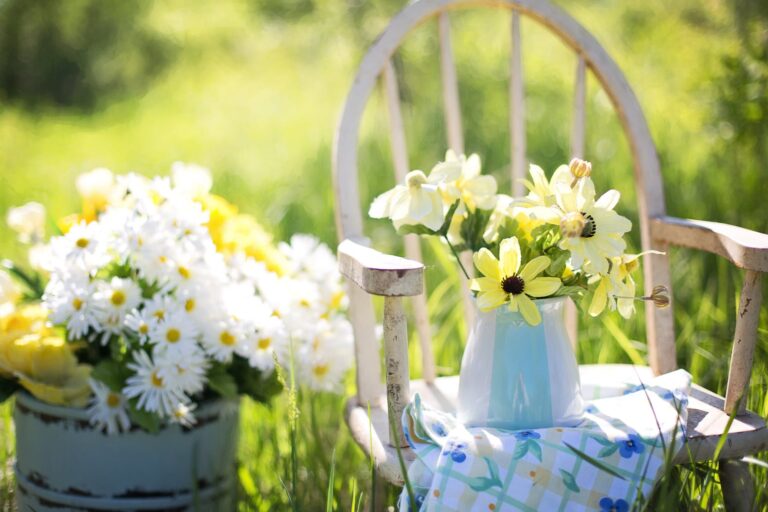 This tool can help you improve your productivity by scheduling time to focus or using the Pomodoro timer.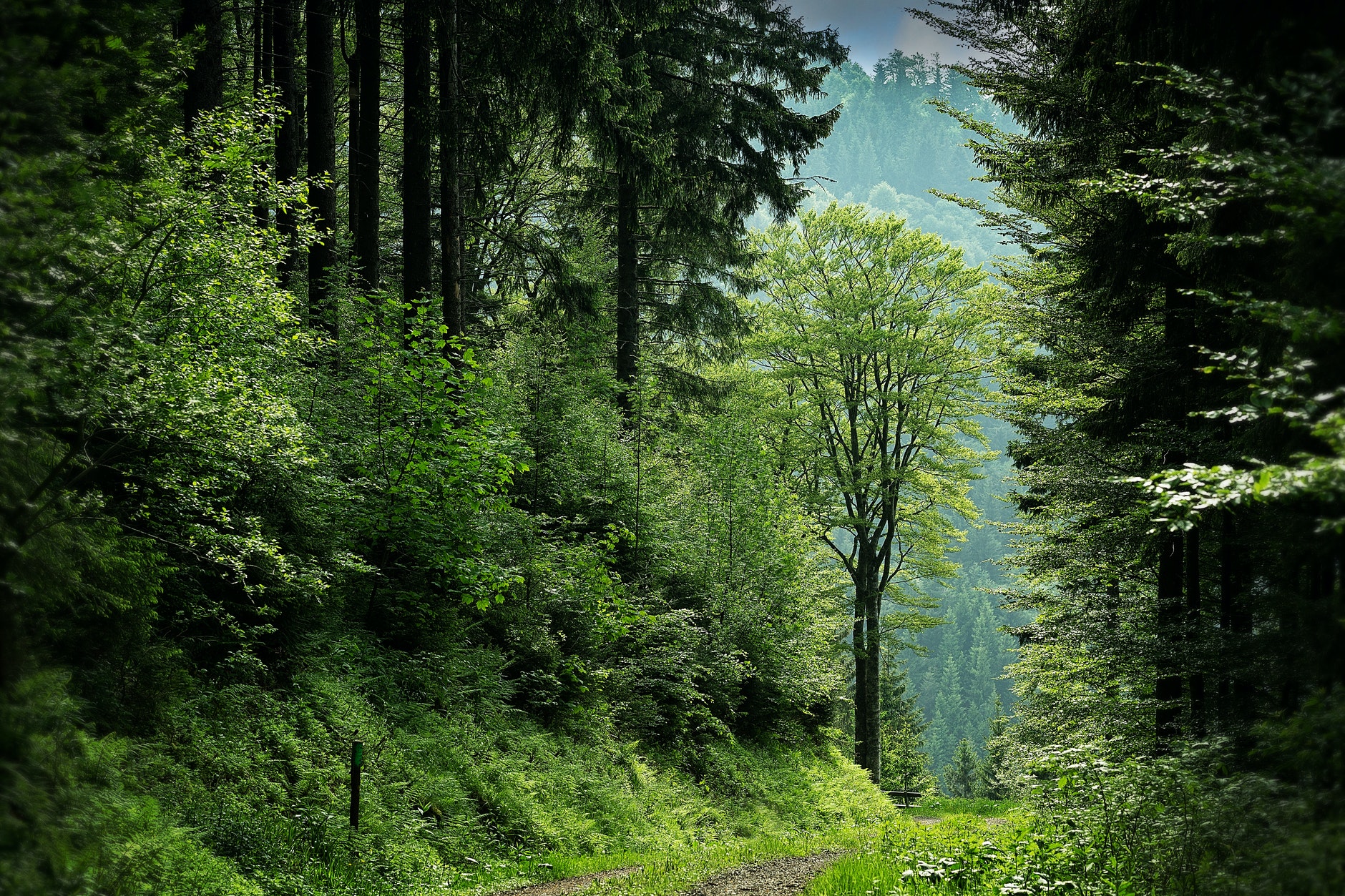 Receive daily wellbeing reminders that help you look after your physical and mental wellbeing.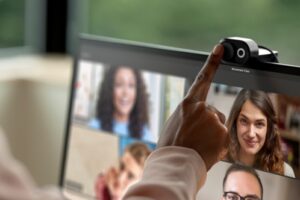 Change your background during video calls on MS Teams to a custom NHS background.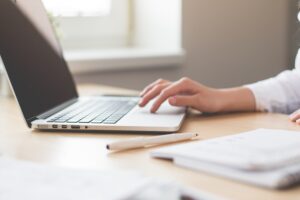 Add a new tab to a Microsoft Teams chat or channel to easily view your patient records.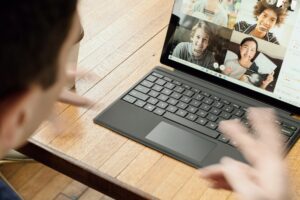 Now, more than ever is it important to create virtual communities that connect people from within the NHS.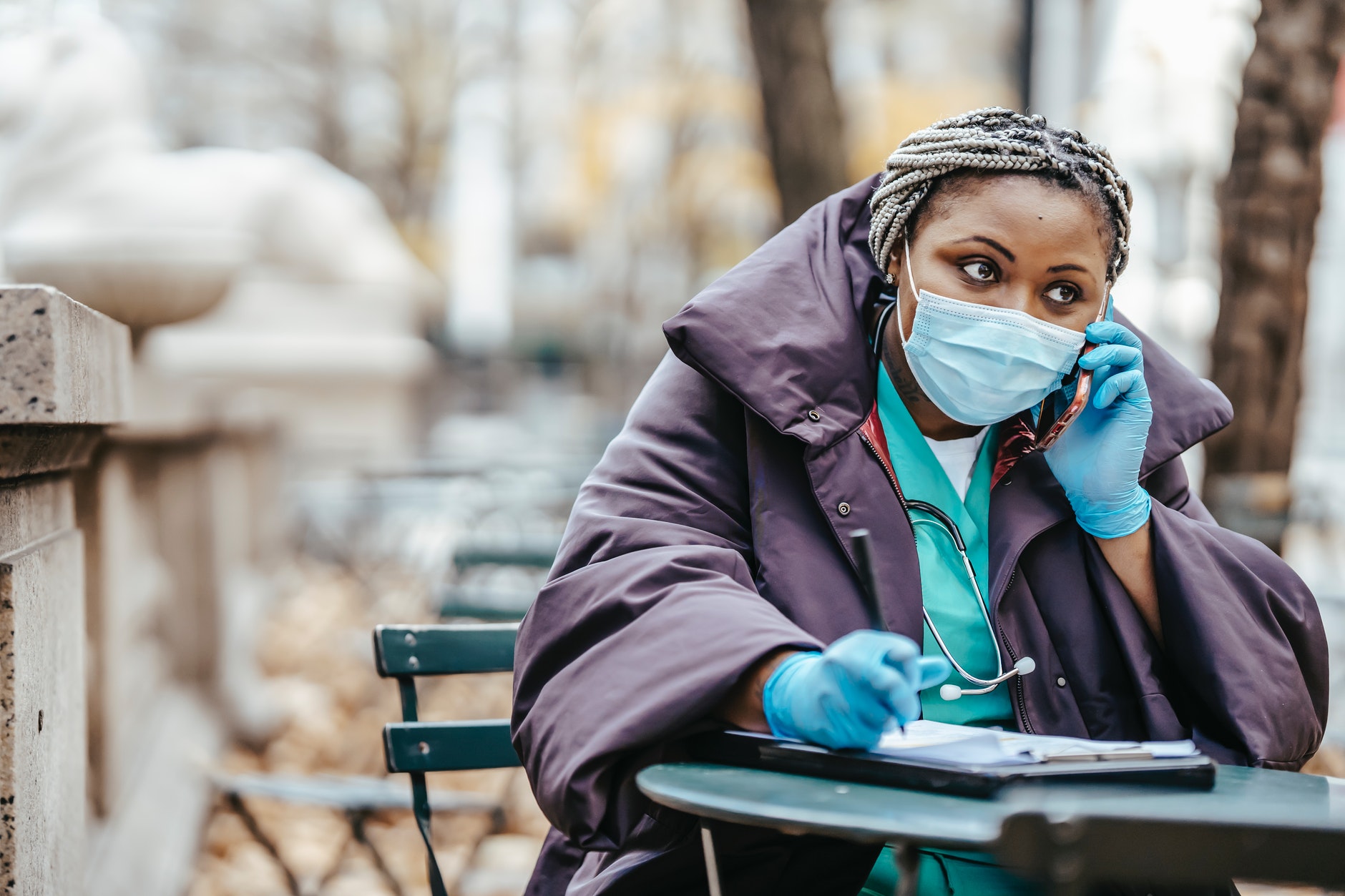 Easily keep Microsoft Planner up-to-date, whether you are moving between meetings or out visiting patients.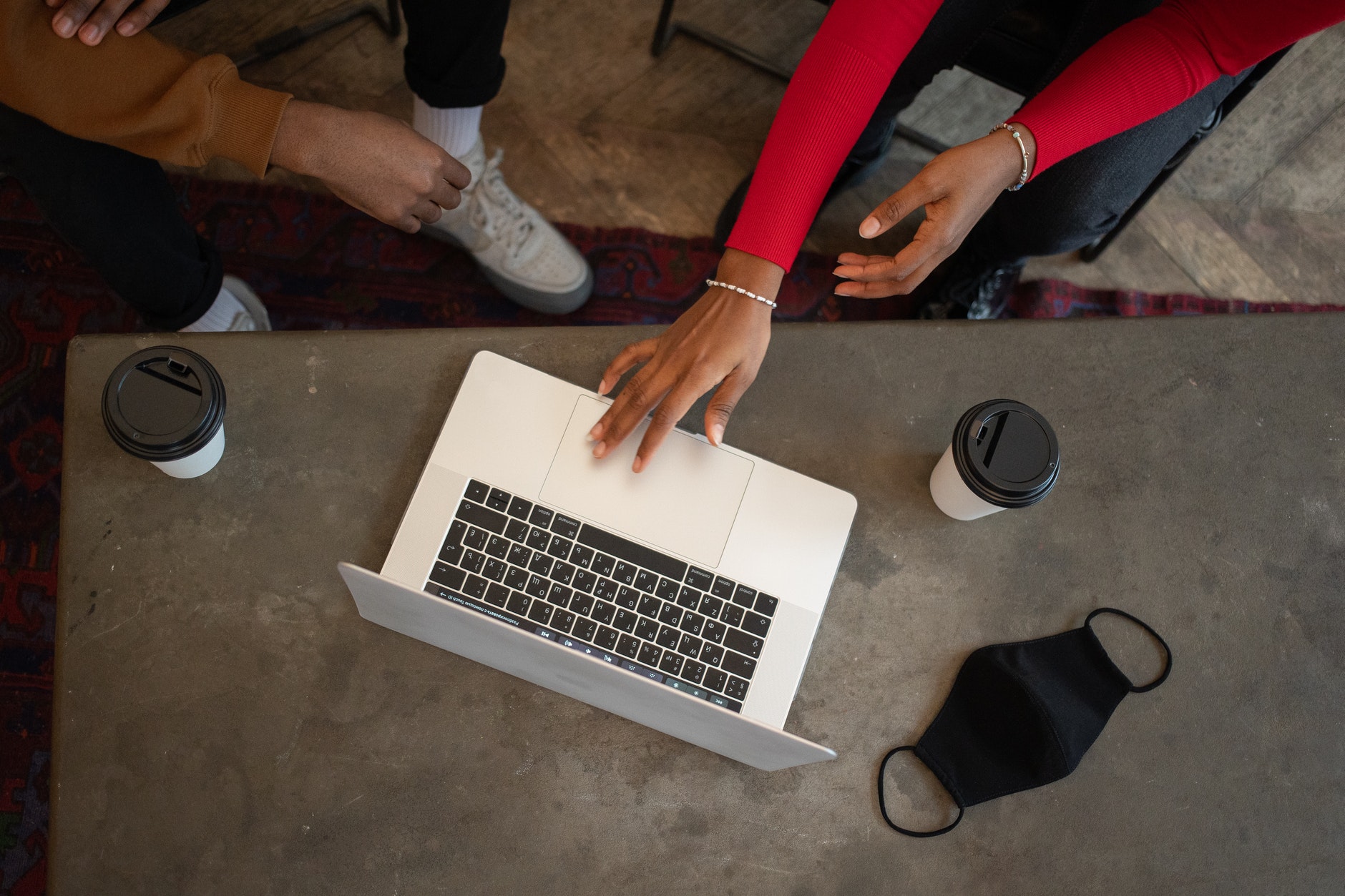 Secure file sharing in office 365
Find guidance for sharing files in Office 365 for safe collaboration.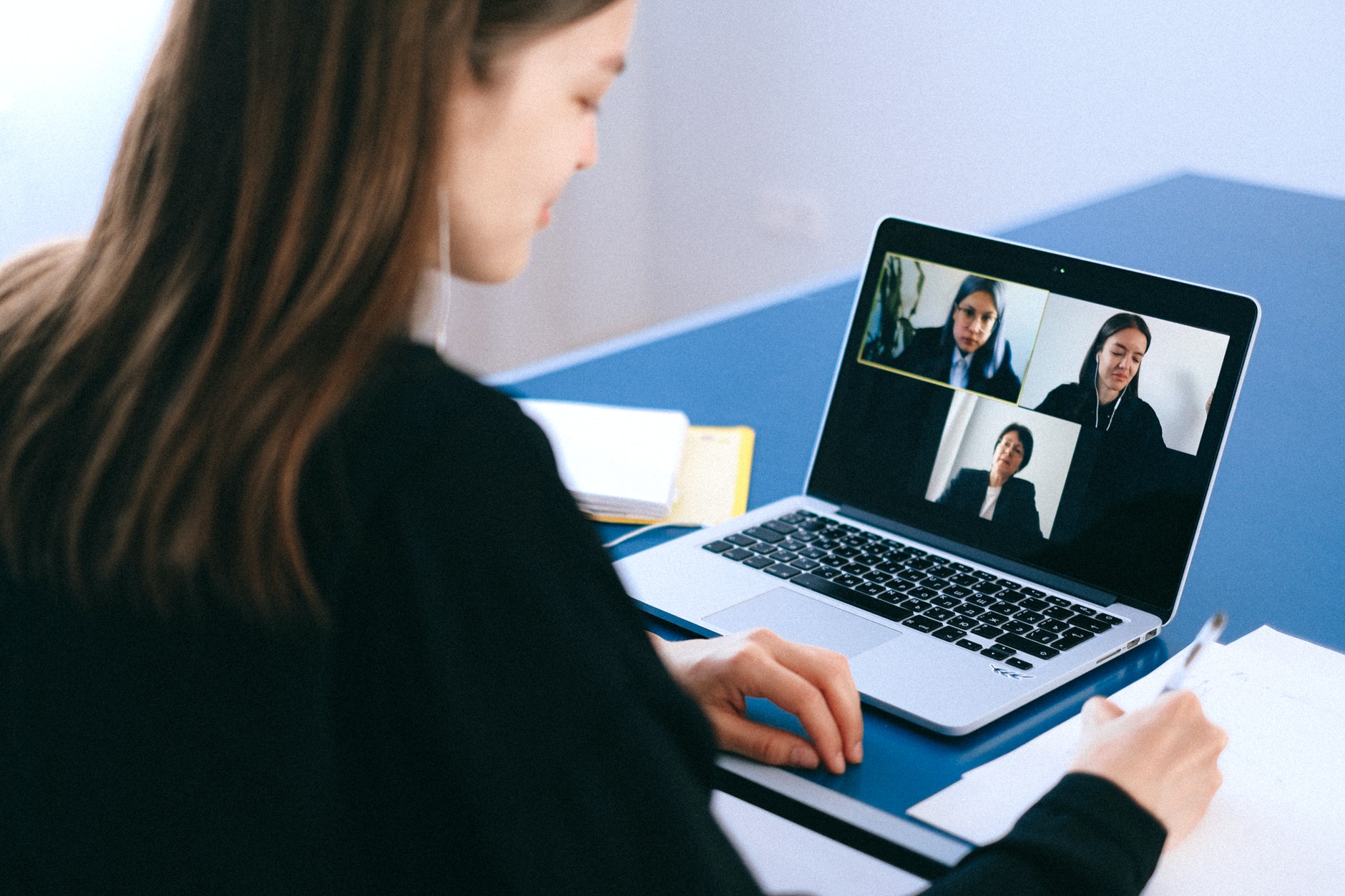 This toolkit automates the process of recording, sharing and approving meeting minutes.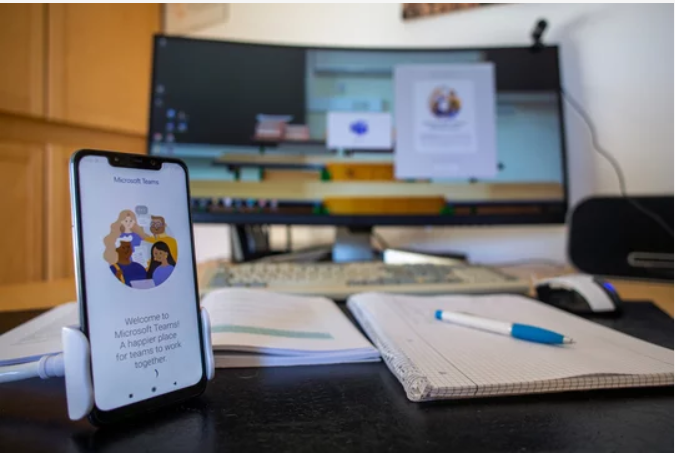 Manage Facilities with the Desk Booking App
The Desk Booking App enables staff to manage and book desks and workspaces in the facilities they work at.

Coming soon!
We are also working on some other new, exciting tools that we will be publishing soon: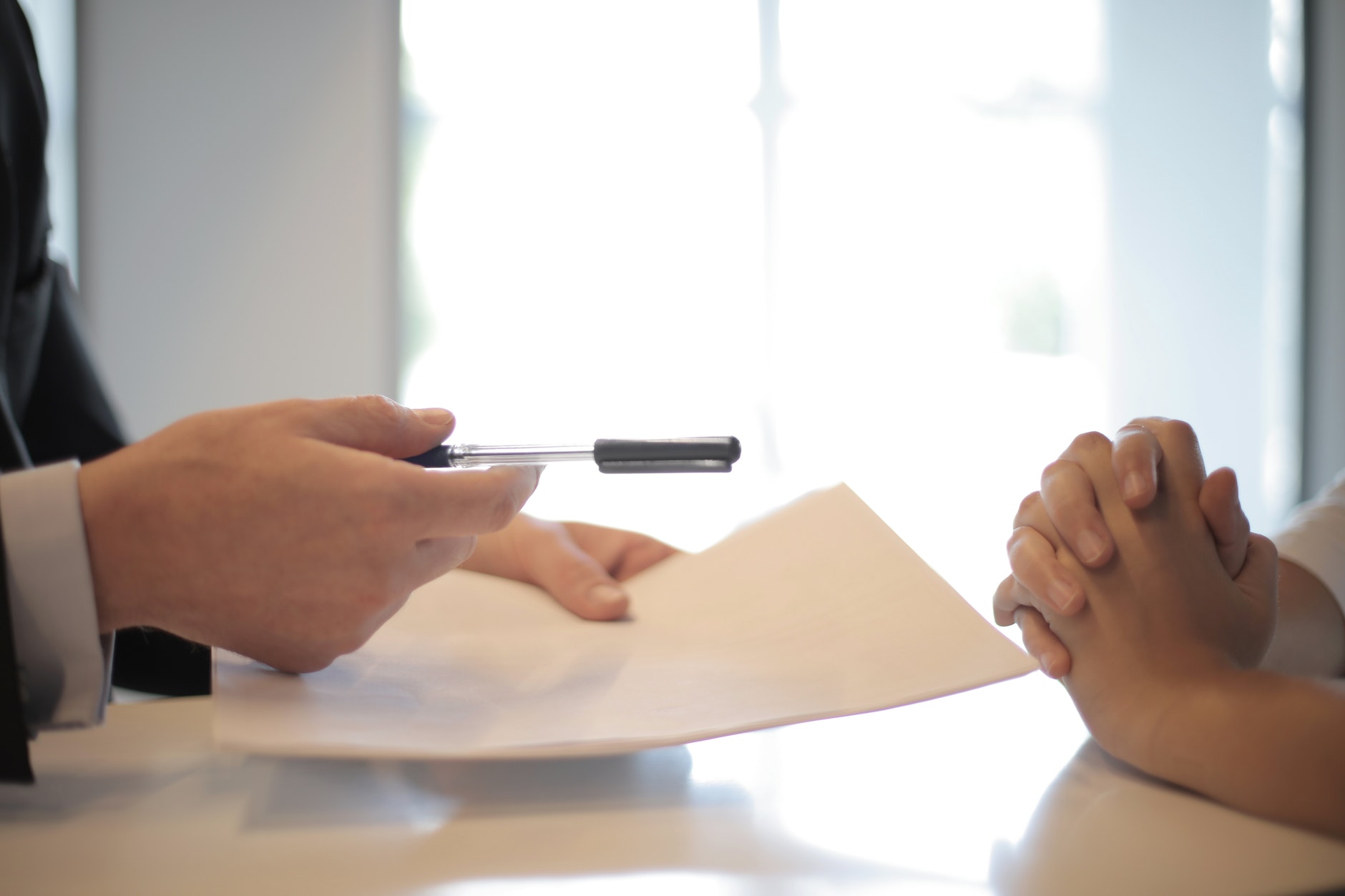 Automated Contract Approval
We are working with the Christie NHS Foundation Trust to develop an automated way to manage contract approvals.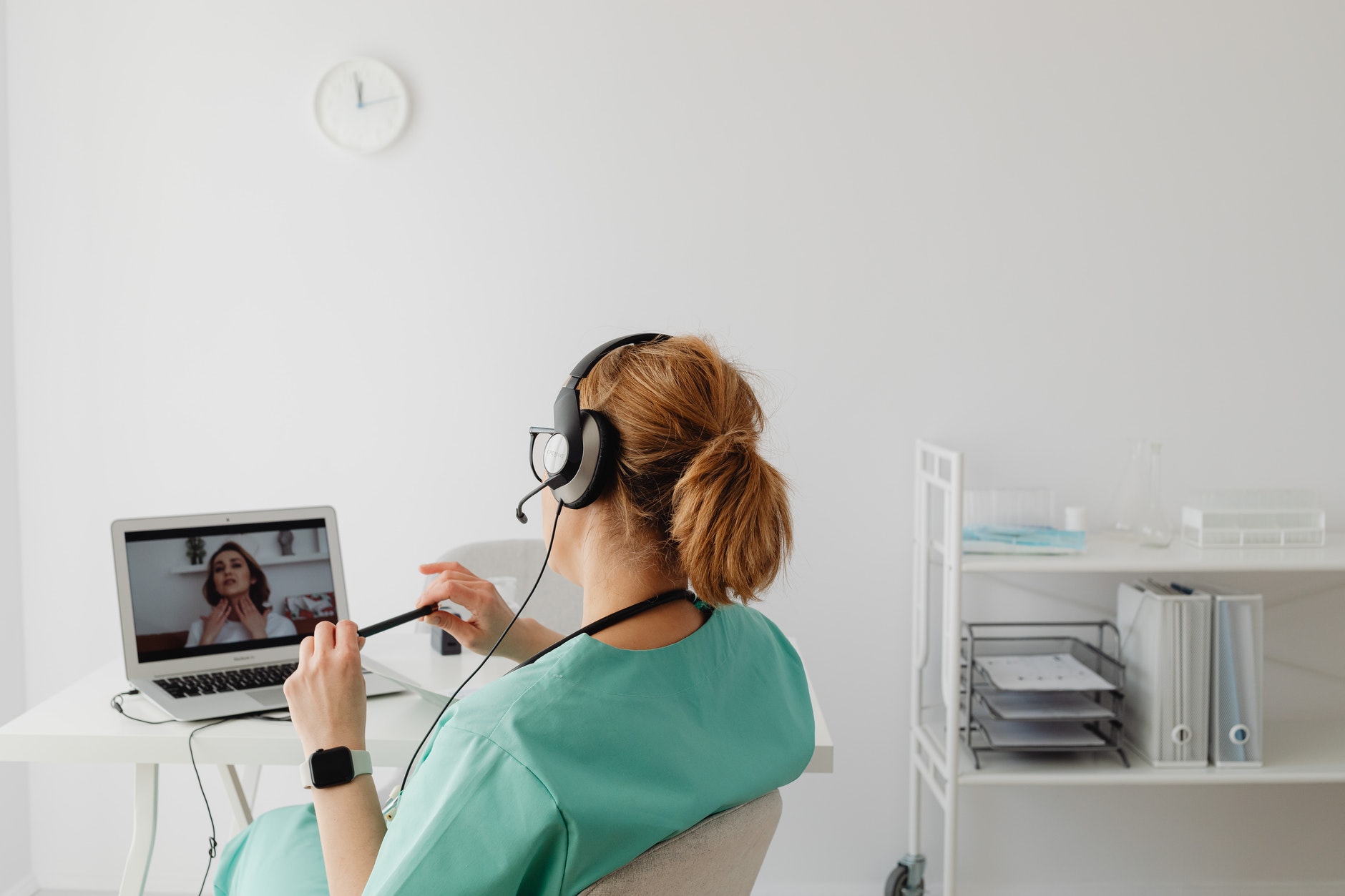 Virtual Wards
Are you looking to set up a virtual ward? We are developing an app that automatically personalises a Team in MS Teams.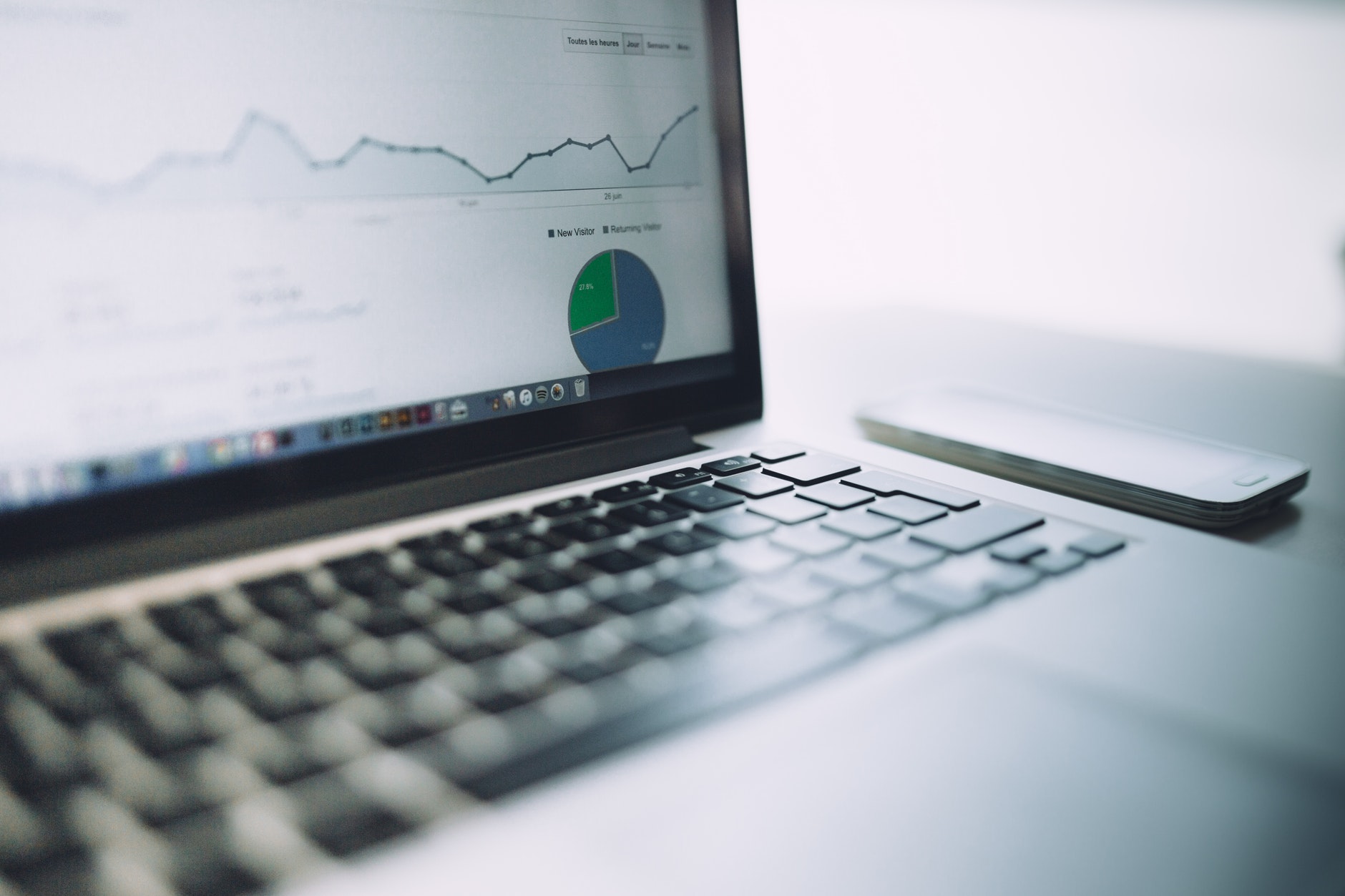 You can create and manage rotas in MS Shifts. We are creating additional functionality so you can check regulations and view reports.
If you have any questions or would like to share ideas with us, you can share a comment below or reach us at nhsdigital.coe@nhs.net.
| | |
| --- | --- |
| Last Reviewed Date | 26/10/2021 |