Microsoft 365 offers a rich and intuitive environment to deliver learning content. This can be through SharePoint Online, Microsoft Teams or through the dedicated learning service, Viva Learning. Microsoft 365 can also integrate with third-party Learning Management Systems (LMS) to provide a full learning and training compliance solution. 
What is Viva Learning?
Viva Learning is a centralised learning hub in Microsoft Teams that lets you seamlessly integrate learning into your day. In Viva Learning, you can discover, share, recommend, and learn from content libraries provided by both your organisation and partners. You can do all of this without leaving Microsoft Teams.
Viva Learning – Main Features:
Simple interface with 2 tabs: "Home" and "My Learning"
Option to select interests for learning recommendations
Browsing options by interests, providers and duration
"My Learning" tab contains a personal dashboard with bookmarked, recommended, recently viewed and completed courses
Search feature to find courses by subject or provider
Option to pin Viva Learning on the Teams side bar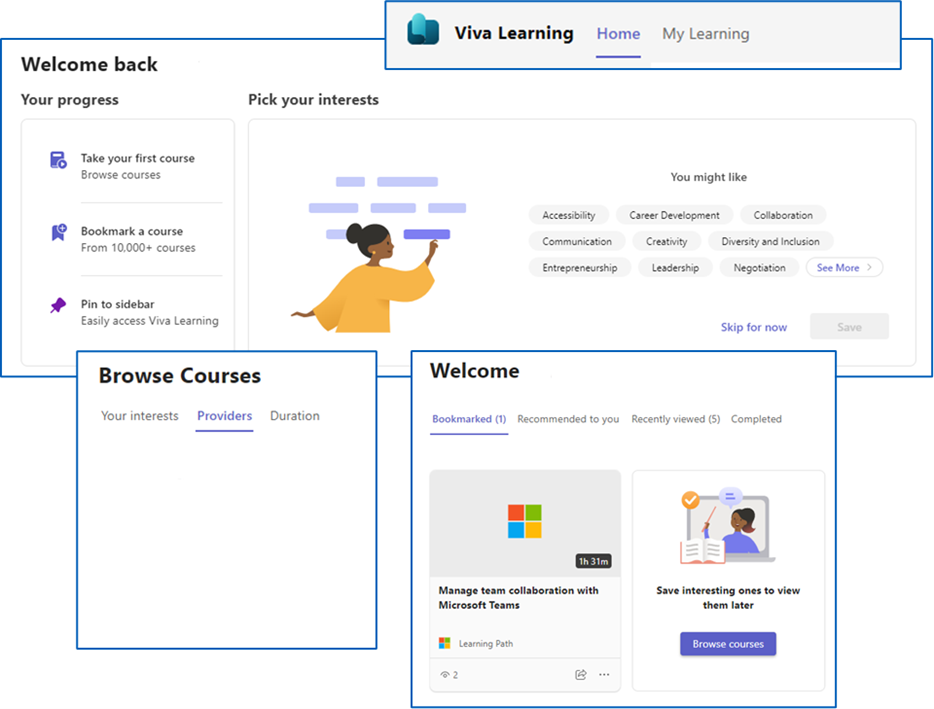 Viva Learning includes two content providers:
Microsoft 365 Training includes over 60 user-friendly learning modules for Microsoft 365. This includes training on Microsoft Teams, Outlook, Word, Excel and many more.
Microsoft Learn includes over 4,000 modules for advanced and specialised Microsoft learning.
NOTE: The Microsoft 365 Training content is generic. It may not reflect the services and functionality of the NHSmail Service. For full details on the NHSmail Service please visit NHSmail Support.
Dive into Viva Learning now and start learning
How to access Viva Learning
1. OPEN MICROSOFT TEAMS
Open Microsoft Teams either directly in the Desktop App or through the web, or within a Mobile App (iOS, Android and iPadOS).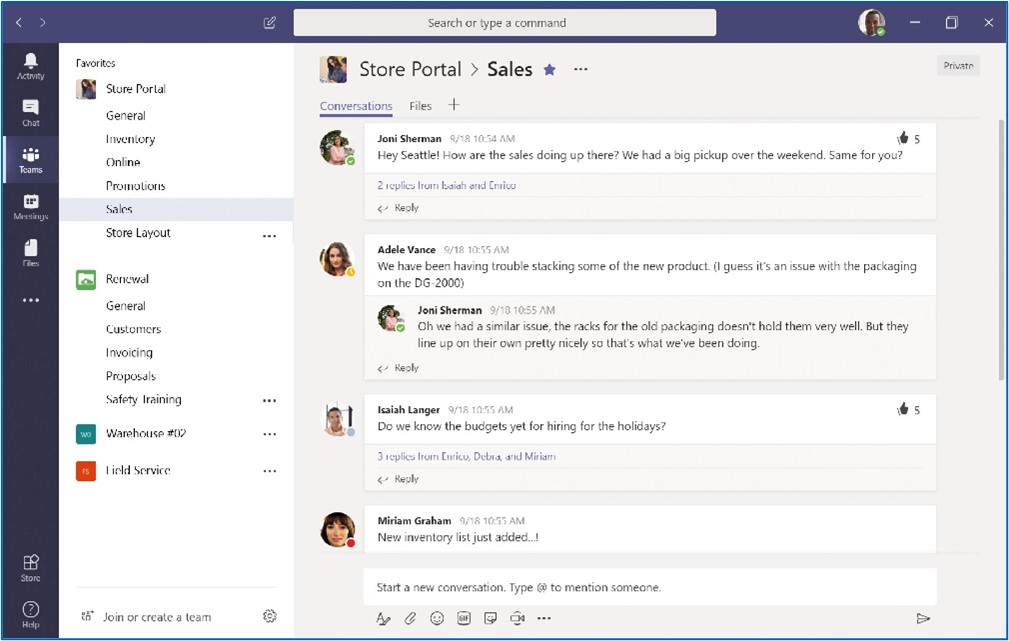 2. ADD THE VIVA LEARNING APP TO MICROSOFT TEAMS
Within Microsoft Teams click on the ellipses (…) underneath the Apps on the left-hand navigation.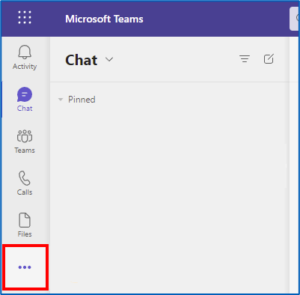 Type "viva learning" and click on the app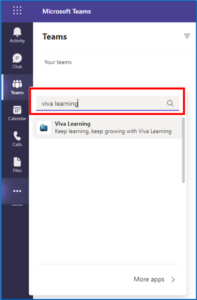 3. USE VIVA LEARNING FOR THE FIRST TIME
Viva Learning will automatically open within Microsoft Teams. It will ask you to pick your interests:

…Or browse some courses: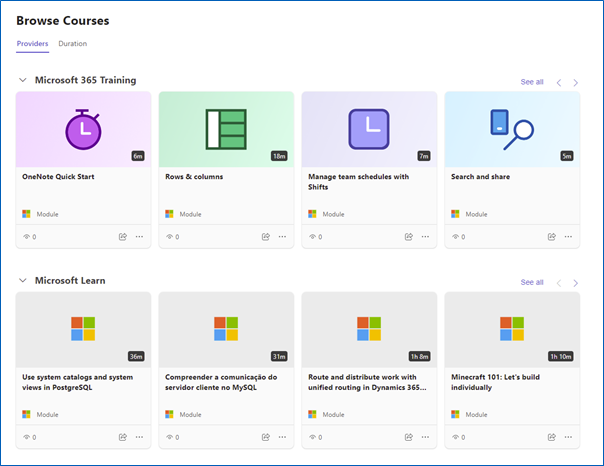 4. RETURN TO VIVA LEARNING!
To reopen Viva Learning simply click on the ellipses (…) again and it will now be in your Recent list of apps.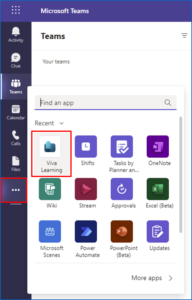 Alternatively, you can pin it by Right-Clicking the app and choosing Pin.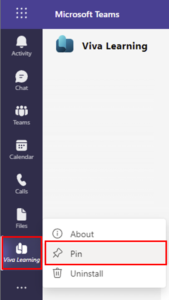 Learning Management Systems and Microsoft 365
You can also request to integrate existing Learning Management Systems (LMS) with Microsoft 365. This includes Microsoft partners such as Cornerstone, Saba and SAP SuccessFactors. Learning Management Systems let you organise the delivery of educational and training content. They also allow an organisation to track and report to ensure compliance with objectives. Integrations can be requested here and are subject to review and approval before being available. Details on all the approved apps can be found here.
NOTE: Viva Learning is a learning aggregator and provides educational and training content from multiple providers. It doesn't offer the ability to customise, track and report like a Learning Management System.