General Guidance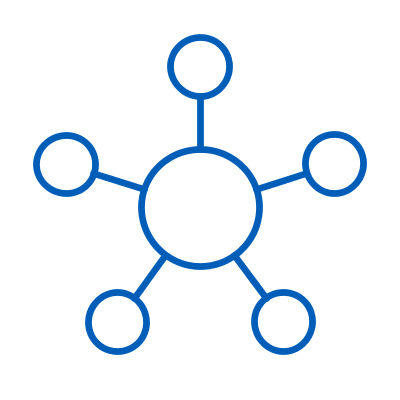 Now, more than ever is it important to create virtual communities that connect people from within the NHS. Microsoft Teams provides the perfect platform for communities to come together and collaborate, plan events, and enjoy a social interaction with the wider organisation.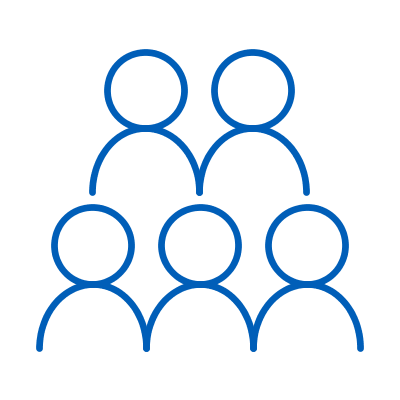 Combine multiple Teams channels and customise them to suit the community needs to create a user-friendly and intuitive community space for everyone to be active in.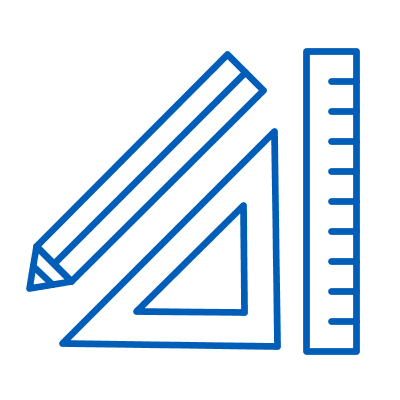 Our template of a virtual community consists of 4 channels: Files to share important documents, a Community Guide to guide members on how to use the community, a Blog section to share news updates, relevant articles, quick links and view the Twitter feed, and Key Dates                             to share relevant events.
What are the benefits of creating a virtual community?
1. Create a sense of belonging for people
2. Easily share information
3. Enable people to connect with those that have similar interests
4. Encourage knowledge sharing and collaboration
Creating the community manually step-by-step in Microsoft Teams
We have developed a guide with step-by-step instructions so you can create a community for your organisation in Microsoft Teams.
Please download our How-To guide for detailed instructions.
Tips for customising your community using SharePoint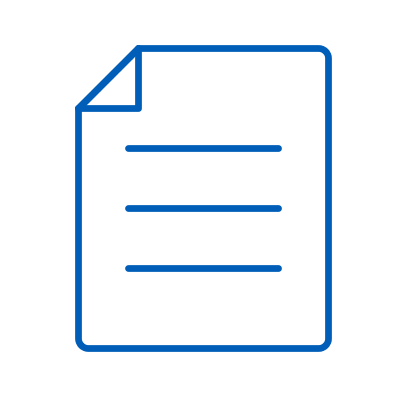 Once you have created a blank SharePoint page, you can manually add a range of functionality to customise your SharePoint page for your community. For example, you can create a Community navigation page and a Community blog page. Page 14 in our How-To guide  provides instructions for how to do this.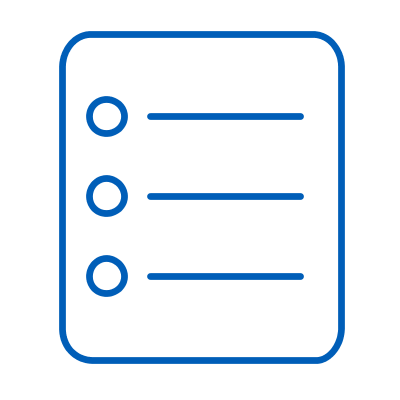 You can also customise Microsoft SharePoint lists (page 17 of our How-To guide) you can add columns with content types, change the layout of the list, and add colours or images to create a fun and visually appealing community. Lists can be used to create event planners, key date calendars, and community Leads' lists.
Use Case: LGBT Virtual Community
We worked with Health Education England to help them create a virtual community for their LGBT community. Take a look at our LGBT Virtual community for inspiration on customising your Teams community: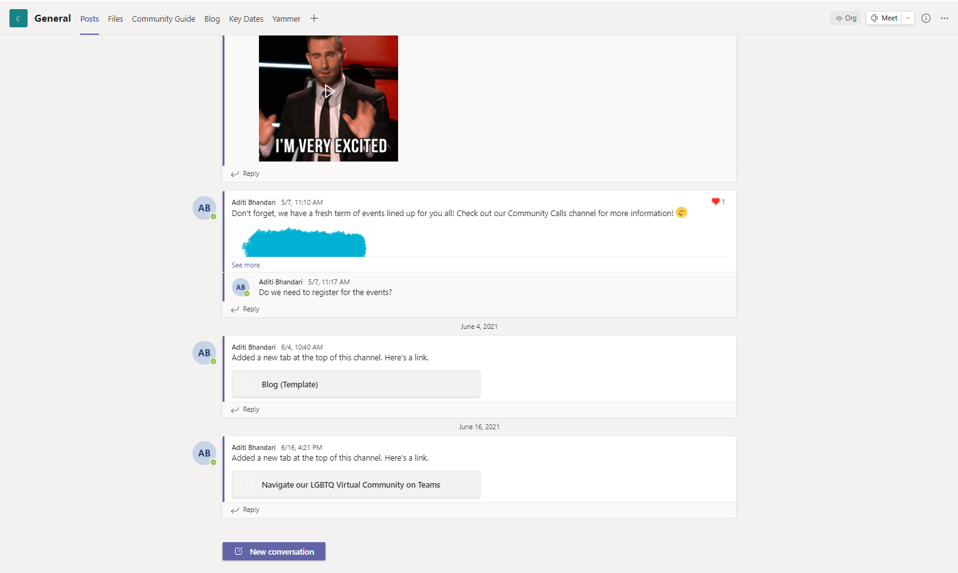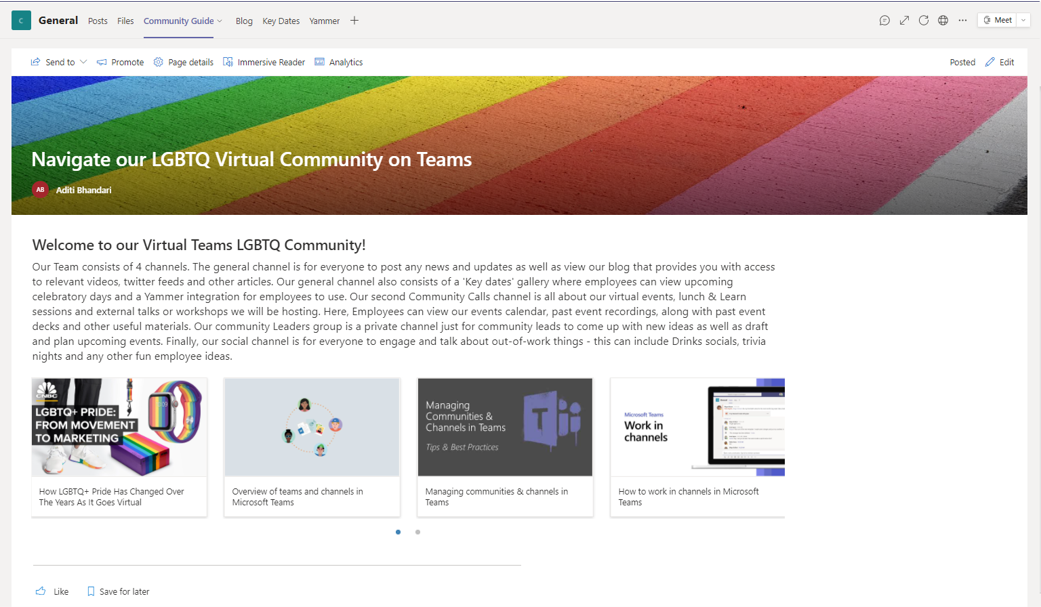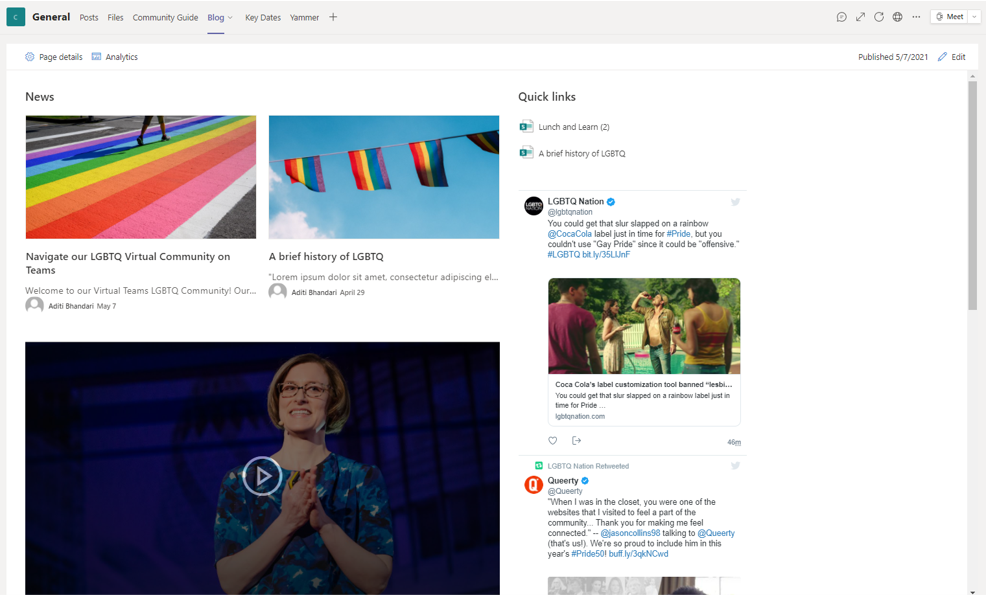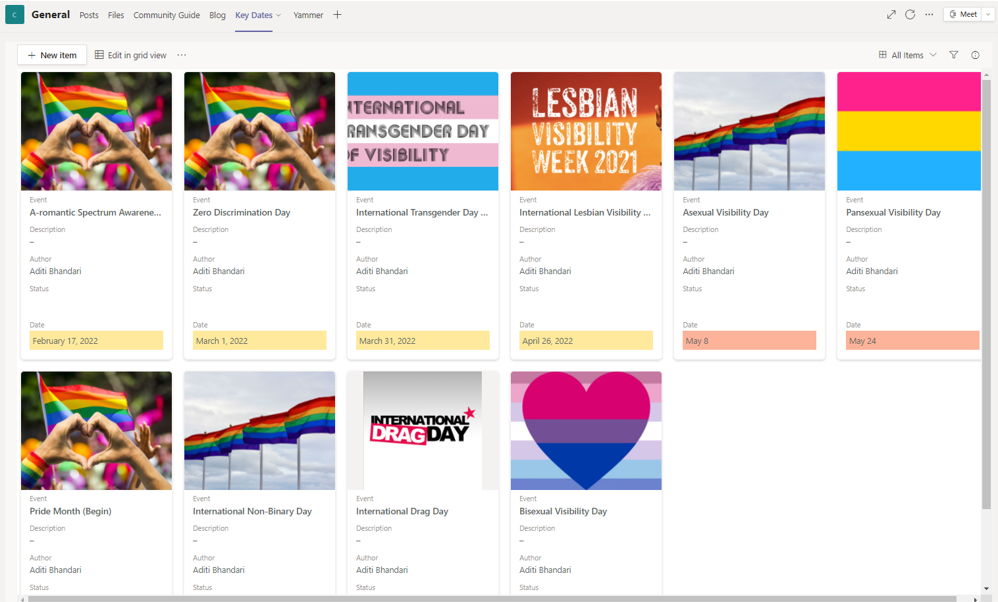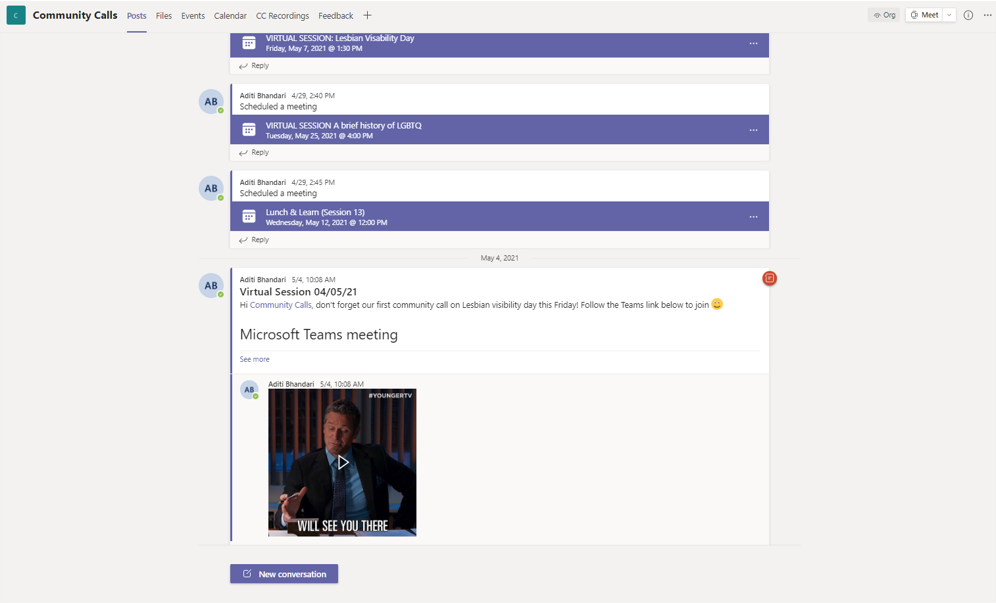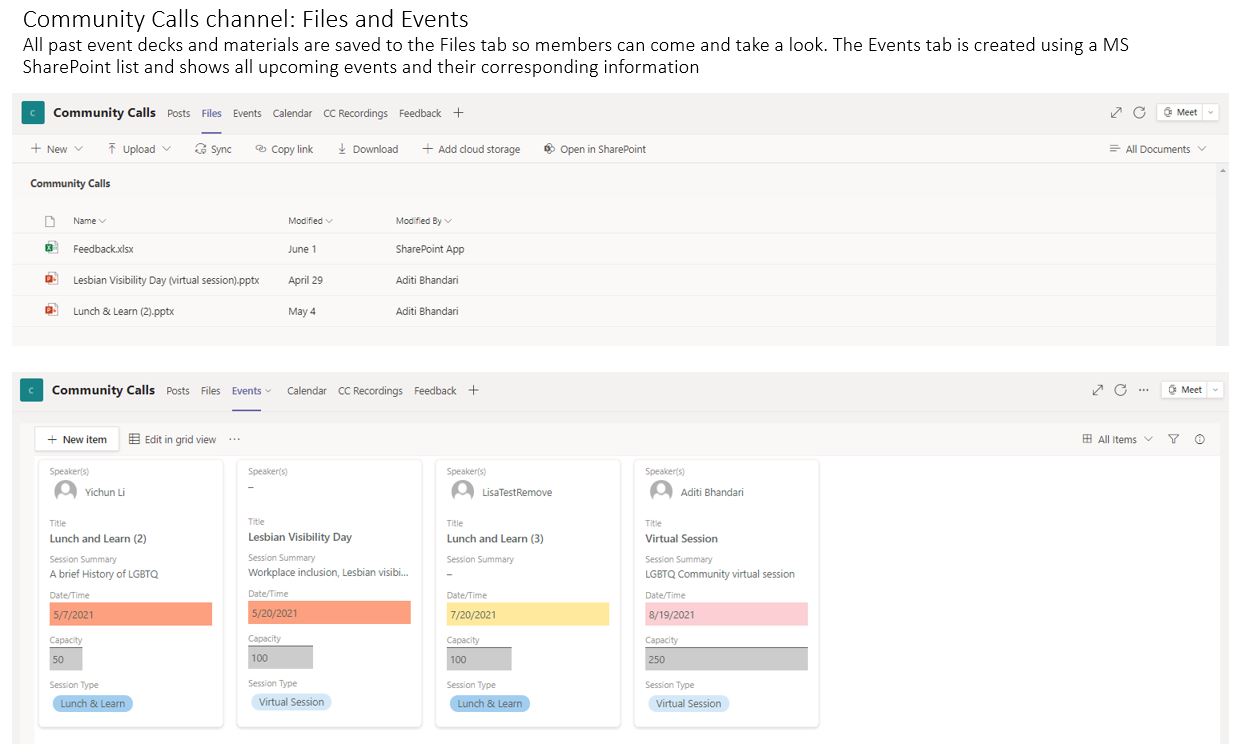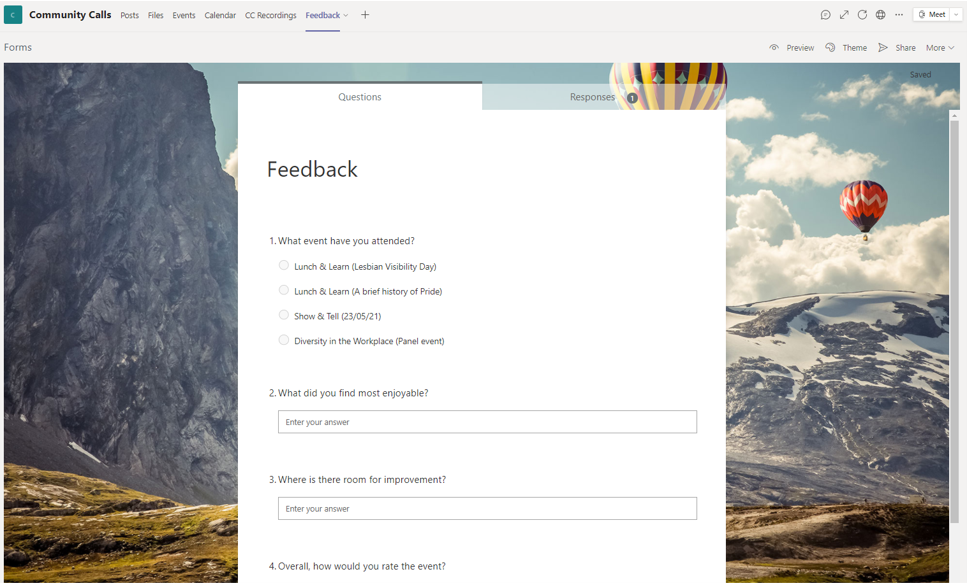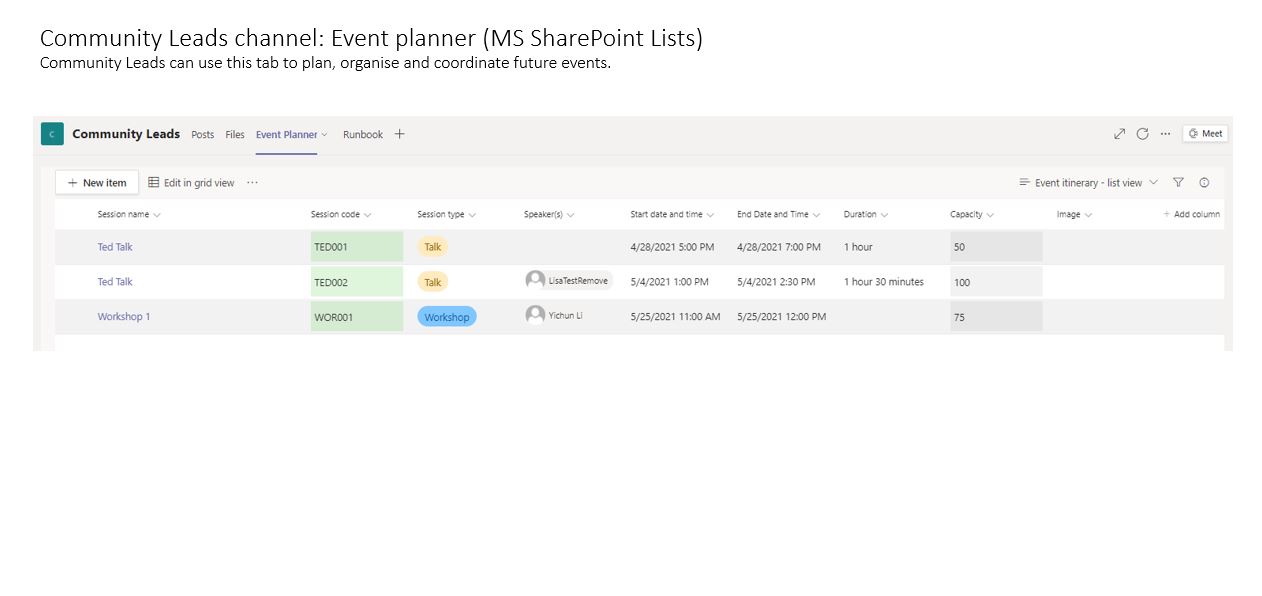 Find more tools and guidance to help you.
| | |
| --- | --- |
| Last Reviewed Date | 07/09/2021 |