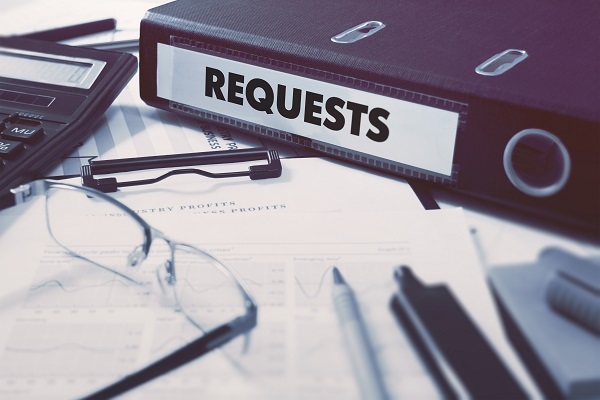 Helpdesk self-service enables users to raise and track service requests and incidents. Further functionality has been introduced to enable application account requests to be raised via the Helpdesk self-service.
To Access the Helpdesk Self Service, click on the following button:
Please follow these steps to raise an application account request.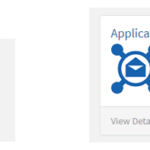 1. Select the Raise a Request button from the and select Application Account option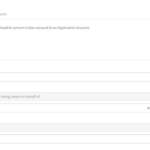 2. Complete all fields with the appropriate data ensuring the information entered is added accurately
Note: The Primary Local Administrator (PLA) for your organisation must approve all application account requests.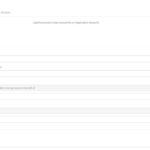 If you are not the PLA for your organisation, you must attach an authorising email from your PLA to your request. The Add Attachment button is located at the bottom right of the form. File types that are accepted include .msg .doc .pdf and .txt.
Further information on how to find your local administrator can be found on the Finding my Local Administrator support page.
If your accounts are managed by the National Administration Service (NAS), please contact the NAS for the NAS application account process.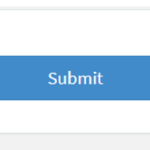 3. Complete all fields and select the Submit button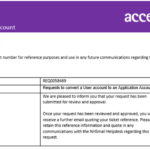 4. A notification email will be sent acknowledging receipt of the request with a ticket reference number.
5. The request will then be reviewed by the NHSmail team and will be either approved or rejected. A notification email will be sent to the submitter informing them of the outcome of their request.  A further explanation will be provided if the request is rejected. Please see below sample screenshots of these notifications below.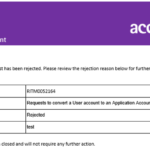 Application account request rejected notification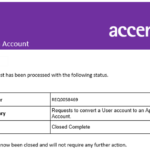 Application account request approved
| | |
| --- | --- |
| Last Reviewed Date | 11/08/2022 |