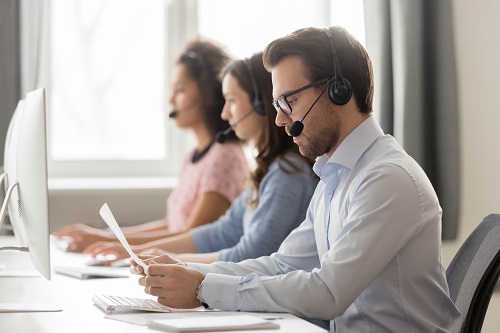 The Helpdesk Self-Service consists of functionality for end users to receive notifications via email as well as notifications generated within the ServiceNow application.
Watch List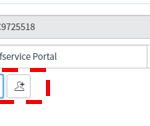 Due to the current configuration of the ServiceNow application for NHSmail and to limit the visibility of ticket information, the Watch List functionality is currently disabled. The enabling of this functionality is under review and will be considered as a future enhancement to the Helpdesk Self-Service functionality.
Following a Ticket
Following a ticket enables notifications to be provided via the use of the ServiceNow Connect function. This functionality is designed more specifically for ServiceNow agents rather than end users. As the user can obtain all information of the ticket's status and comments that have been added, it is recommended that ticket progress is viewed by selecting the desired ticket from the 'My Tickets' list.
| | |
| --- | --- |
| Last Reviewed Date | 24/05/2023 |