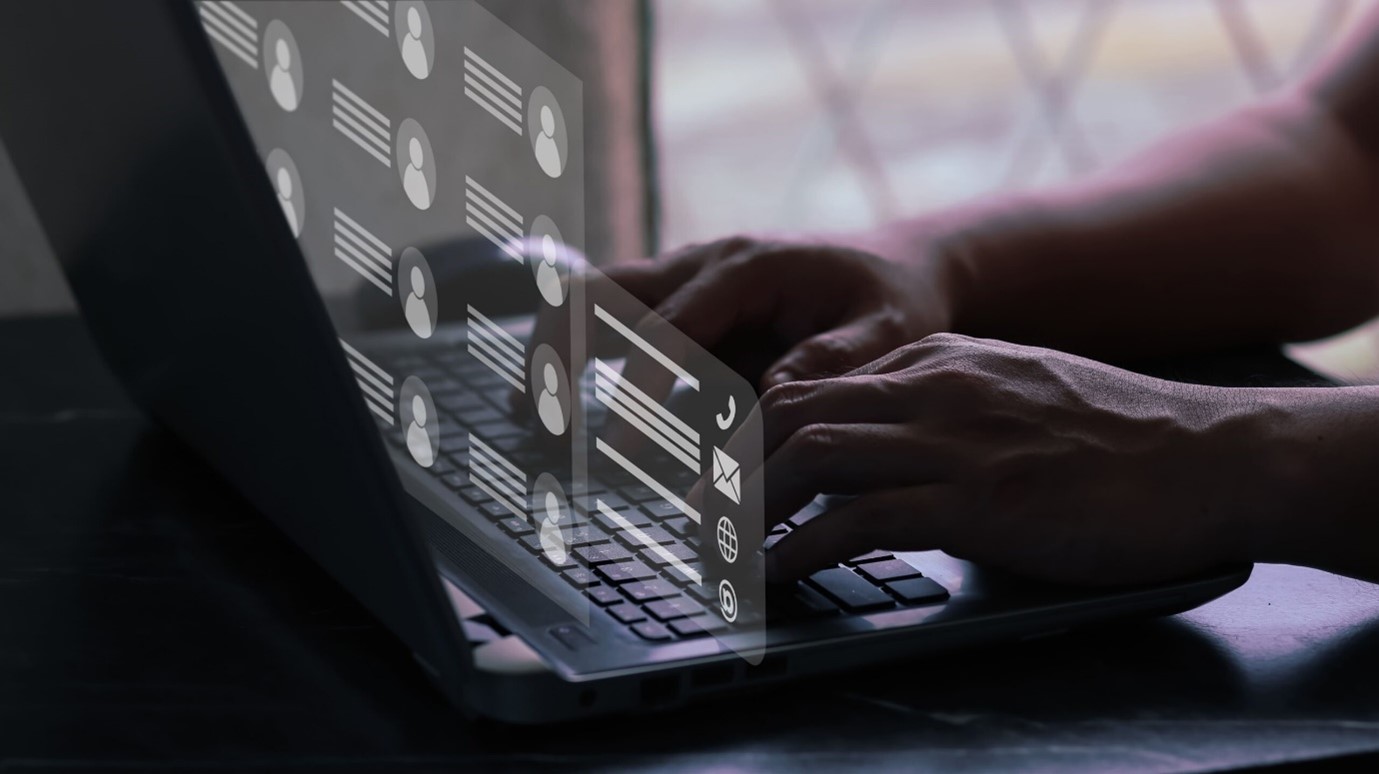 Application accounts can be converted by users with the following permissions: Primary Local Administrators (PLA) and Local Administrators (LA). Further information on finding and adding PLA/LAs can be found on the NHSmail support page – Finding-Your-Local-Administrator. A user account must be created before converting to an application account. Guidance on creating user accounts can be found on the NHSmail support page – Create-User-Account.
Converting a user account to an application account: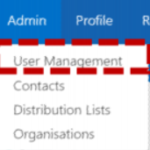 1. Locate user account via the User Management page in Portal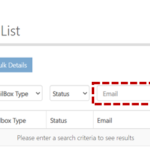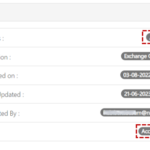 2. Check the account status – must be active
3. Check if the AUP policy has been accepted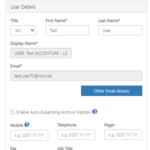 4. Select the checkbox Application Account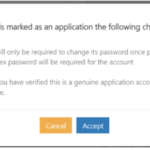 5. Selecting the checkbox will prompt the verification message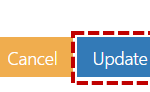 Please Update whole profile in the bottom of the page using Update button.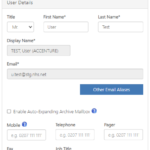 6. Once this step has been completed account has been converted into application account.
| | |
| --- | --- |
| Last Reviewed Date | 07/07/2023 |