By Alice McAuliffe (NHSmail COE)
What is the Workforce Experience Centre of Excellence?
Creating an exceptional workforce experience is at the heart of what we do.
The Workforce Experience Centre of Excellence is an innovative team within NHS England. We know that great digital tools are more important than ever in health and care, so we provide NHS staff with the technology needed to do their job in the best possible way.
The focus of our work is to ensure that organisations take advantage of the benefits available through Microsoft Office 365 to enhance their ways of working. O365 expands the standard Microsoft offering to include a range of versatile collaboration tools. All NHS organisations now have access to O365 through NHSmail.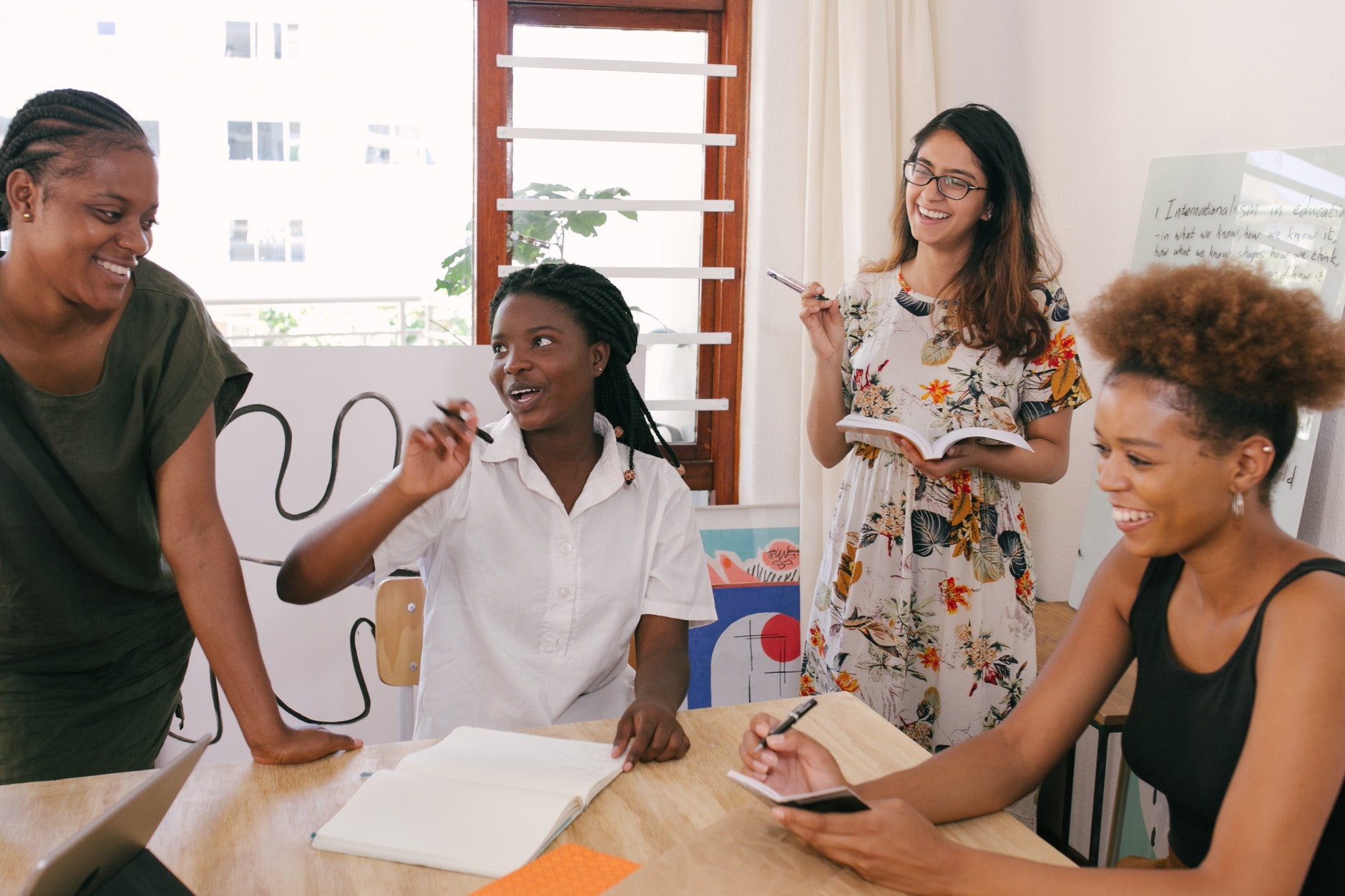 We are excited about the work we do and proud of the impact it has. Here are some examples of what we achieved so far:
| | |
| --- | --- |
| | Created virtual communities that connect people from within the NHS. Our communities enable people to come together to collaborate, plan events, and enjoy social interaction with the wider organisation. Find out more in our article on virtual communities. |
| | Introduced digital tools to support staff wellbeing and productivity, including break reminders and a focus time scheduler. Read more about the wellbeing tools and how to access them. |
| | Developed YourVoice, a feedback community within Teams that enables you to share your ideas with us on how the digital tools available to you can be improved, and to vote on other people's suggestions. To find out more, visit our Your Voice User Guide. |
Find more tools to help you.
How we work
Hearing your ideas and feedback is what we value the most. That's why we use YourVoice and regularly reach out and speak to NHS staff to stay connected with the NHS workforce and make sure our solutions are right for you.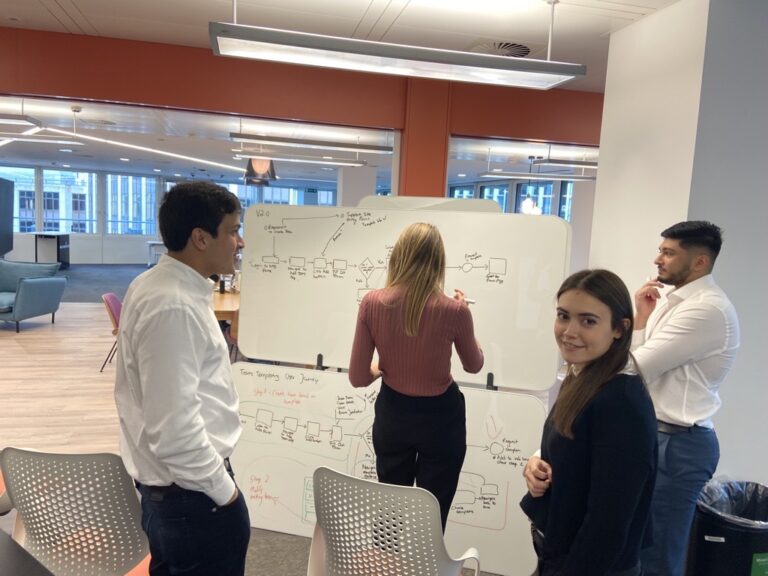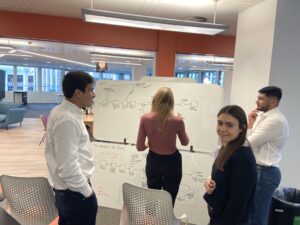 With this understanding, we then work to rapidly develop digital tools to meet your needs.
After we release a new tool, we test it and continually improve it based on your feedback. This means we can take your ideas on board to ensure our tools are as useful and easy to use as possible.
What's in it for you?
Our work is based entirely around the needs of health and care staff and elevating the workforce experience. The benefits to you include:
Supporting wellbeing
Boosting productivity
Improving collaboration
Automating processes
Be the first to try new technology
…and much more!
We want to hear from you!
We are always looking for staff from all settings across health and care who can tell us about their experience at work or provide feedback on the digital tools that we are working on.
If you are interested in helping us shape the workforce experience, please connect with us through YourVoice or register your interest to speak to us in our user research form.
Your input could drive real change across health and care. We would love to hear from you!
| | |
| --- | --- |
| Last Reviewed Date | 03/02/2023 |