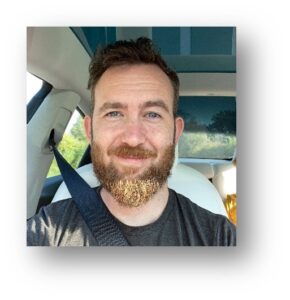 By Mark Smith – Senior Technical Specialist
20 years ago, I walked into a local Learning Centre to find out about their Microsoft accreditations. I had dreams of becoming a Microsoft Certified Systems Engineer which seemed like a gateway to a great career. I found out the course was too expensive, but I've chased the equivalent accreditation ever since.
A busy home life with two young children prevented me from any quality study time over the last decade. I relied upon my employer to make development a key part of the annual review and took any training made available. Over the years I've rounded out a comprehensive list of professional accreditations. Most of these were pre-pandemic and were delivered in person in a typical training environment.
During the pandemic, I started to notice the acceleration of the shift towards self-paced learning but also virtually-delivered learning. With the mass adoption of remote working and remote learning came a dramatic shift. The remote attendees were no longer an afterthought but the majority. Hardware was changed and improved. Learning material was re-written to suit a changing world. New learning technologies were developed and adopted. 
I'm now working for an employer that protects professional development. I have access to excellent resources like Microsoft Learn and the Enterprise Skills Initiative. That elusive Microsoft accreditation might finally be within my grasp and at a pace that suits me from the comfort of my home. 
In this post, I'll share some of the great resources available within the NHS and a few tips on maximising your learning time. 
General Guidance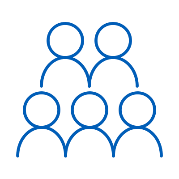 In our increasingly busy digital lives, it is important to prioritise learning. This might be in the form of statutory or mandatory training, professional certifications or accreditations, or learning new skills. Many of us will have access to training via the Electronic Staff Record system (ESR) or through Health Education England's eLearning for Healthcare platform.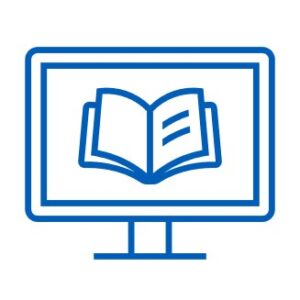 All NHS staff can also access the Microsoft Enterprise Skills Initiative (ESI) which provides hands-on training for learning and enhancing technical skills and knowledge of Microsoft and Azure technologies. It offers interactive courses, role-based training curriculums, and Microsoft Certifications.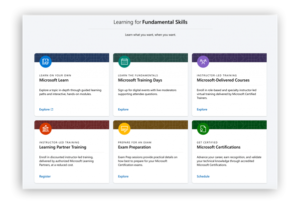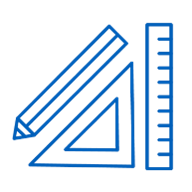 Microsoft 365 also offers a rich and intuitive environment to deliver learning content. This can be through SharePoint Online, Microsoft Teams or through the dedicated learning service, Viva Learning. 
What are the benefits of eLearning?
Traditional learning models are now being challenged by informal learning. eLearning can offer formal and informal learning in an accessible and convenient setting. It promotes self-paced learning that can be consumed in small or large sections. 
Tips for Successful Learning
Create a schedule to

protect your learning time

. Use Microsoft Outlook

Calendar to set your time as Busy and change your status in Microsoft Teams to

Do Not Disturb

. 

 

S

tay engaged

. Remove distractions

and keep your mobile phone out of reach.

Take notes

.

Use tools like

OneNote

to keep

dynamic notes to help lock in the learning after the session.

 

Get creative

on when and how to learn. Depending on the learning material

try

studying

during a walk or on an exercise bike. With new ways of delivery come new ways to consume learning material.

 

Set a

goal

.

Progression towards a

desired outcome is a great motivator. Make it realistic but set a goal to keep you on track.

 

Relax

. Learning

can be difficult and draining. It is important to be mindful of your well-being. Take regular breaks and allow for

some downtime.

 

Engage with others

in your group

. If

you pursue

self-paced

learning,

tell your colleagues

and share your goals.

 
Learning within

NHSmail

–

Viva Learning
Viva Learning is a centralised learning hub in Microsoft Teams that lets you seamlessly integrate learning into your day. In Viva Learning, you can discover, share, recommend, and learn from content libraries provided by both your organisation and partners. You can do all of this without leaving Microsoft Teams.  
Find out more about Viva Learning in our dedicated Support article here: Learning on Microsoft 365 – NHSmail Support.