In our blogs, we talk about how we work at the Centre of Excellence and share case studies from other organisations of how they are making the most of using Office 365.
Get to know our Team
Introducing the Centre of Excellence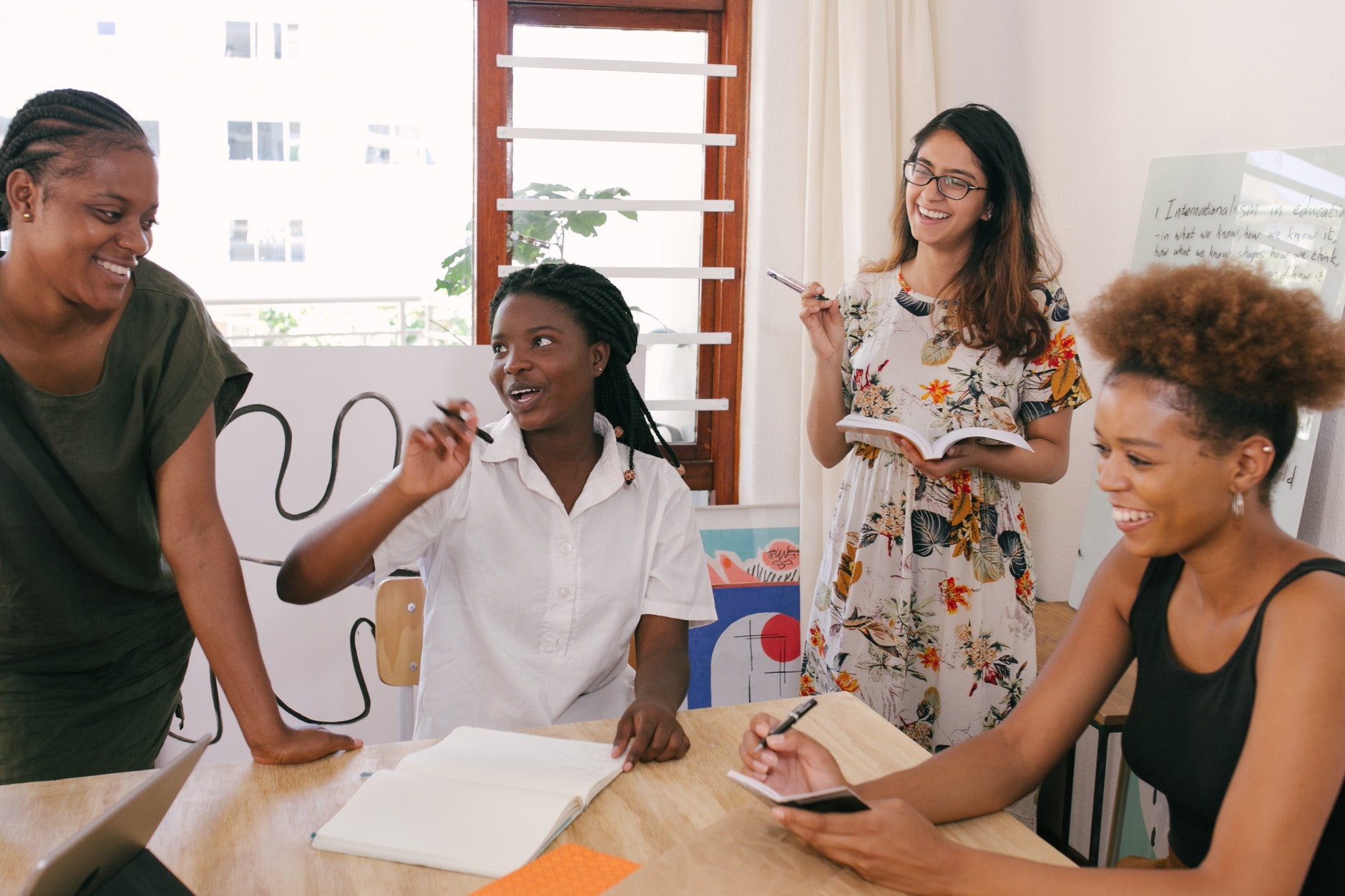 The Centre of Excellence is an innovative team within NHS England working to develop and improve digital tools for health and care staff.
November 1st, 2021
Turning your ideas into reality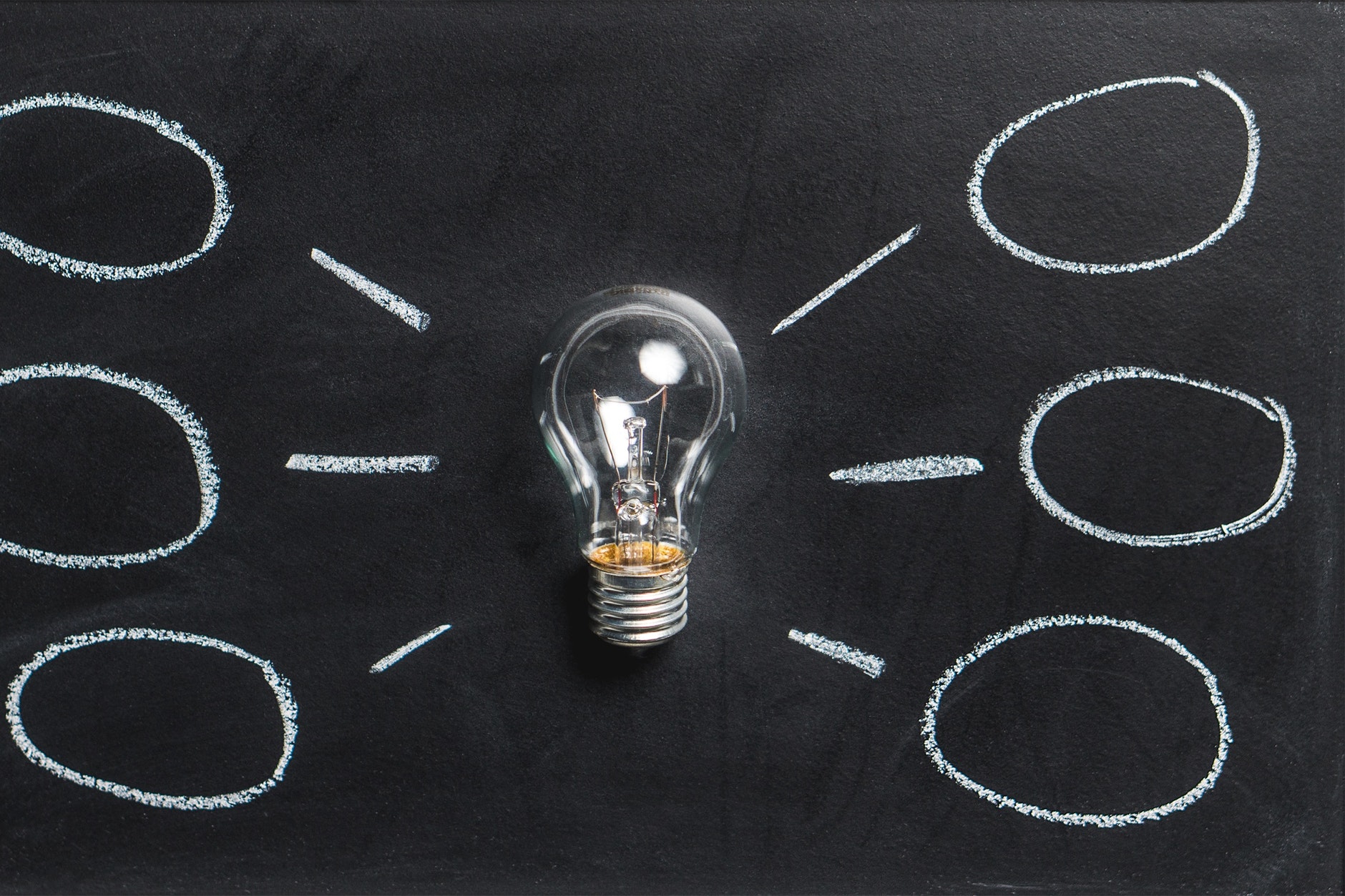 At the Centre of Excellence, we are passionate about listening to the ideas of health and care staff and working hard to turn them into reality.
November 8th, 2021
Case Studies
To ensure patients could smoothly transition to video consultations, UCLH engaged their existing hospital volunteers in an innovative programme.
November 9th, 2021
We spoke to Jayne and Sarah, Training and Comms lead at Dorset HealthCare, about their experience of supporting the rollout of O365.
November 11th, 2021
Learn more about how to create Virtual Communities to connect and share ideas with colleagues.
February 2nd, 2022
Stephen Roche, Clinical Risk Process lead at Dorset HealthCare, shares his experience of developing the clinical safety case for O365.
November 10th, 2021
The Technical Implementation team from Dorset HealthCare share their experience of the successful rollout of Office 365 in their Trust.
December 23rd, 2021
DigPacks built a revolutionary Asset Booking solution, which allows users to book any asset type.
September 25th, 2023
| | |
| --- | --- |
| Last Reviewed Date | 25/09/2023 |