Good digital tools are more important than ever in health and care, so we are working to provide health and care staff with the technology needed to do their job in the best possible way. We work collaboratively with health and care staff to understand their needs and problems, listen to their ideas, and then work together to develop solutions.
Tools to help you
Based on our research we have developed guidance and digital tools to support health and care staff in their day-to-day work.
For clinical staff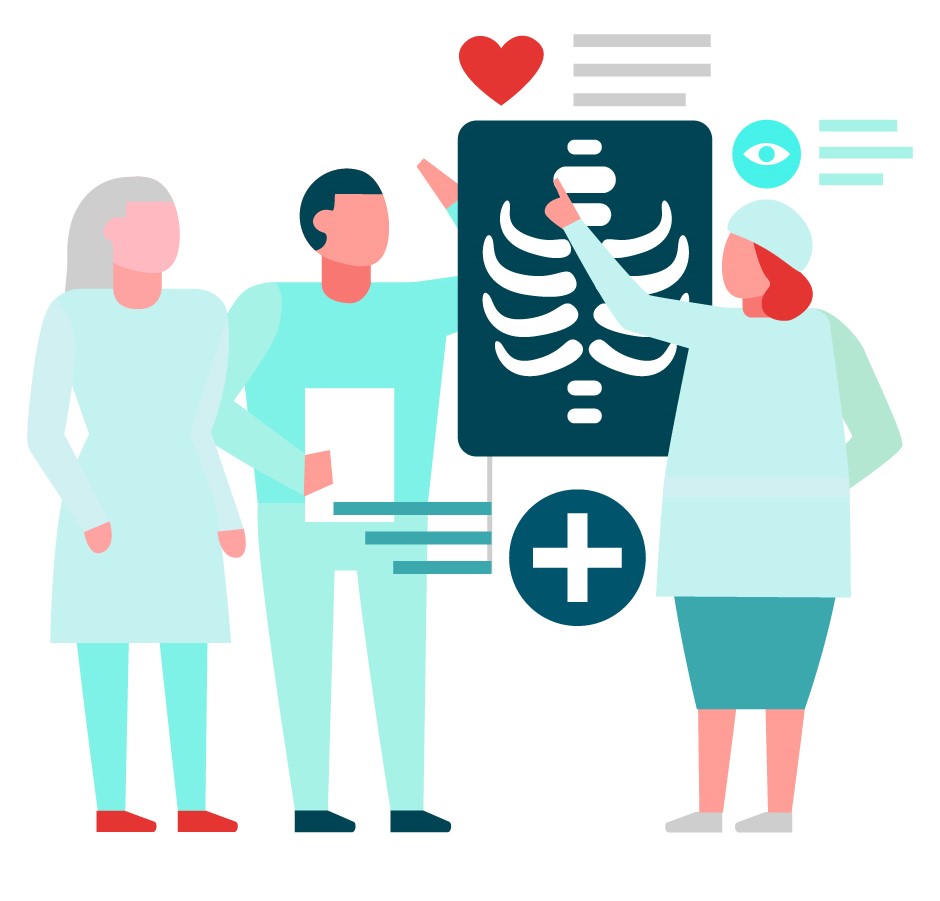 Are you a healthcare worker, nurse or doctor? Find guidance and digital tools to support you. For example, detailed guidance on using Virtual Visits to run remote consultations or the Pocket Planner tool to capture tasks and ideas whilst on the go.
For all staff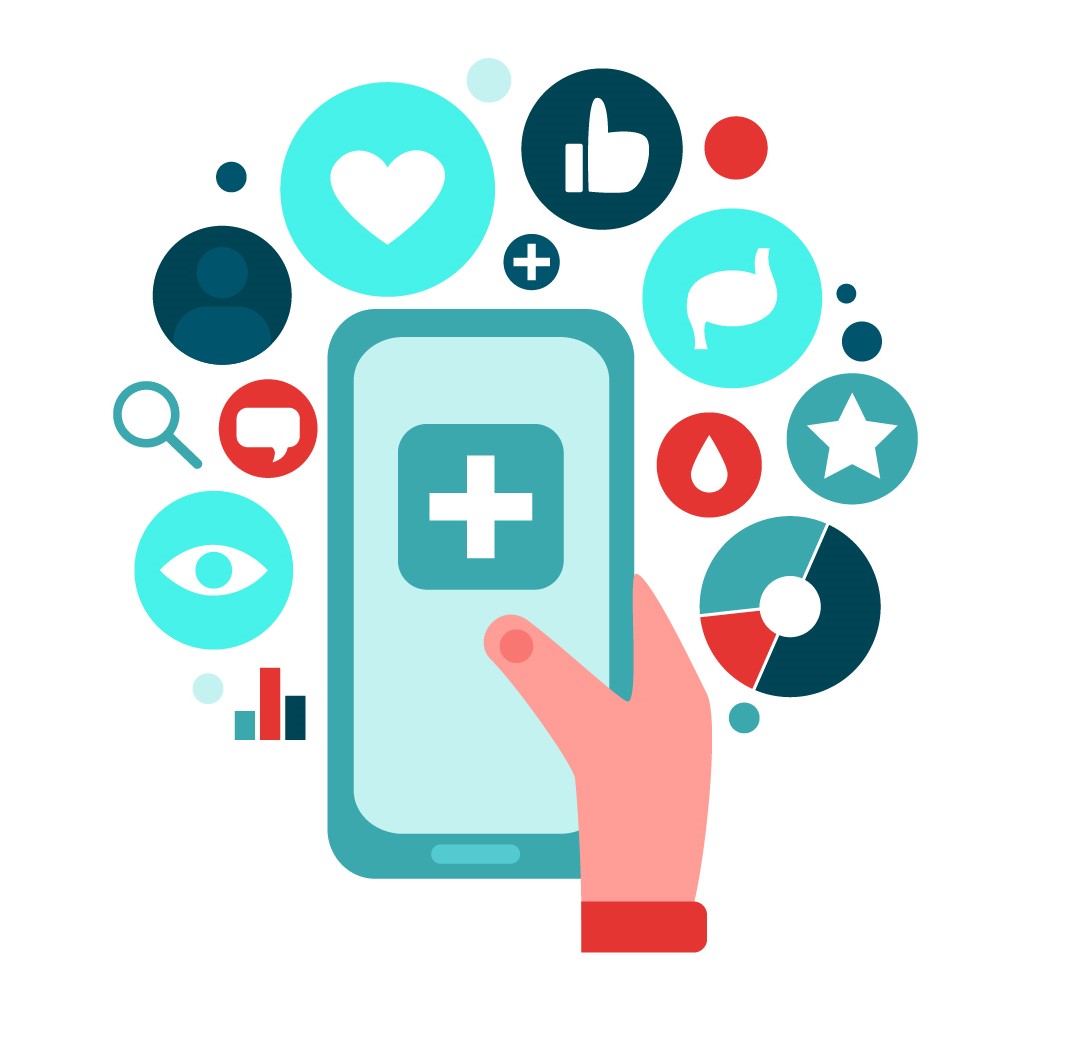 Are you someone who works in health and social care? Find guidance and digital tools to support you and help you make the most out of the technologies available to you.
Here are some examples of the exciting things we have worked on:
Get involved
Share your ideas!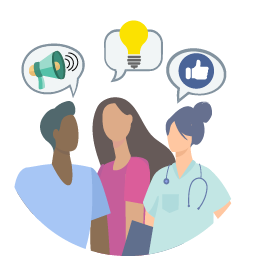 Your Voice is a platform within Microsoft Teams, where you can provide ideas and feedback on how we can improve your experience at work with digital and collaboration tools. You can look at ideas posted by colleagues, vote for ideas you agree with and post new ideas for your colleagues to view and vote on.
Sign up to take part in our research!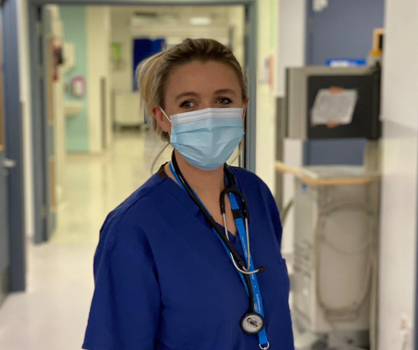 Sign up to take part in our research to shape future solutions. This can involve sharing your experiences with us in 1-1 interviews, testing new ideas and providing feedback or taking part in a workshop.
Our blog
In our blog you can find out more about the team, get a sneak peak at the new and exciting tools we have been working on and find case studies from other health and care organisations. View all blogs ➡
| | |
| --- | --- |
| Last Reviewed Date | 26/10/2021 |