We have developed tools and created guidance that can support clinical staff in their day-to-day work. You can find more information about each of these below: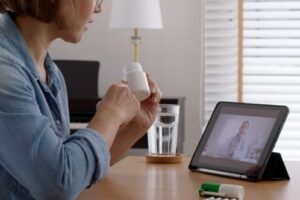 Easily schedule and manage remote consultations in Microsoft Teams by using Virtual Visits.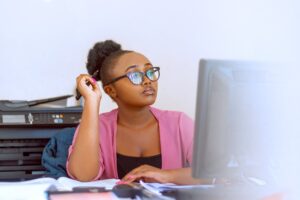 Use this free schedule management tool in Microsoft Teams to create, update, and manage rotas.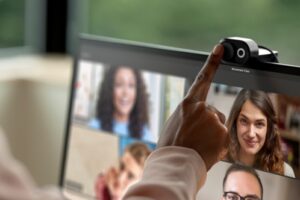 Change your background during video calls on MS Teams to a custom NHS background.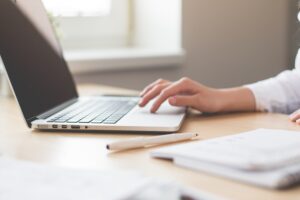 Add a new tab to a Microsoft Teams chat or channel to easily view your patient records.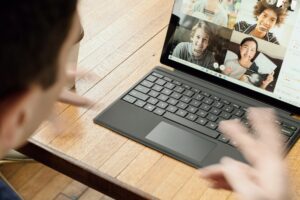 Now, more than ever is it important to create virtual communities that connect people from within the NHS.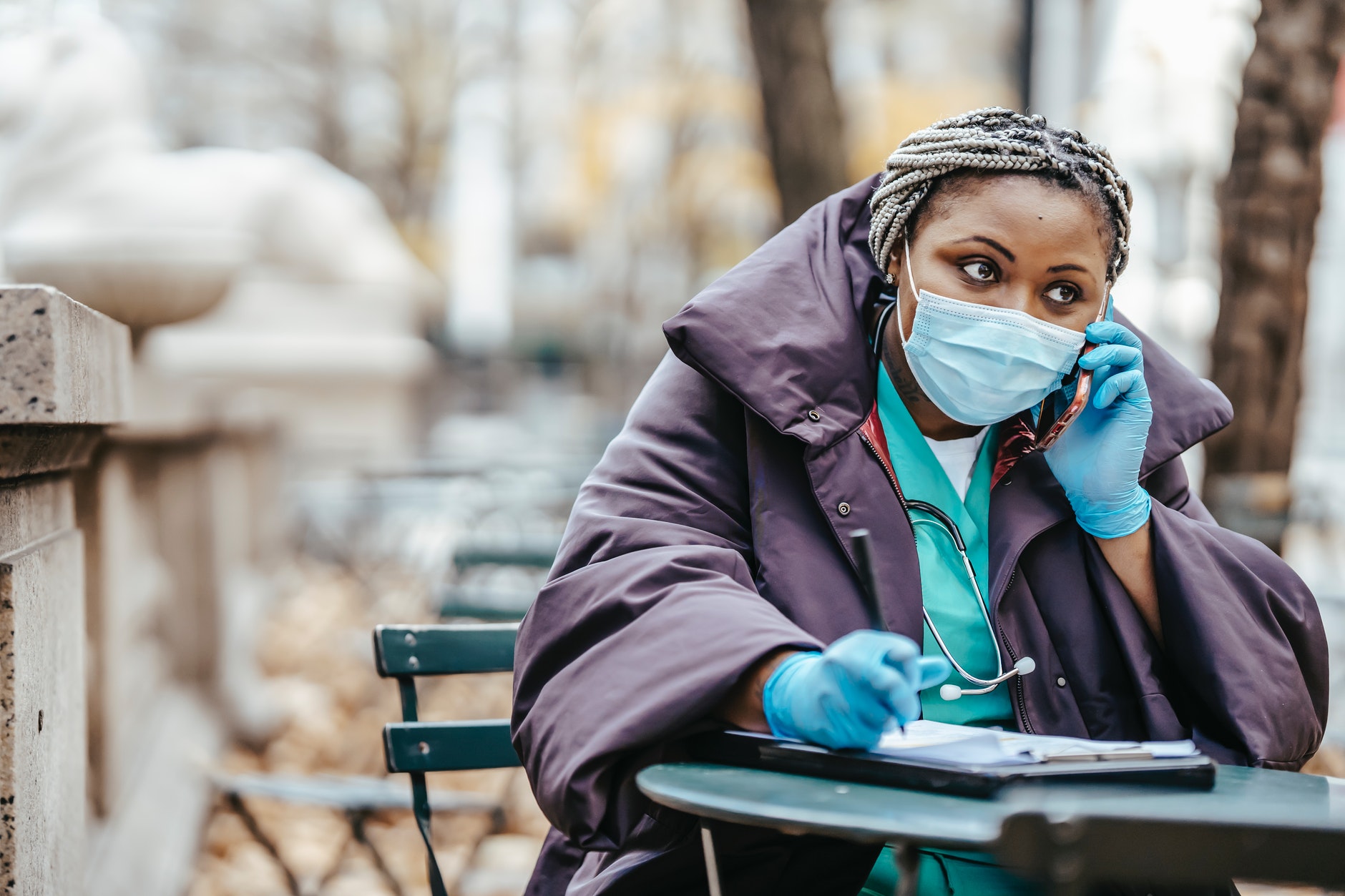 Easily keep Microsoft Planner up-to-date, whether you are moving between meetings or out visiting patients.
If you have any questions or would like to share your ideas, you can share your comments below or email us at nhsdigital.coe@nhs.net.  
| | |
| --- | --- |
| Last Reviewed Date | 26/10/2021 |