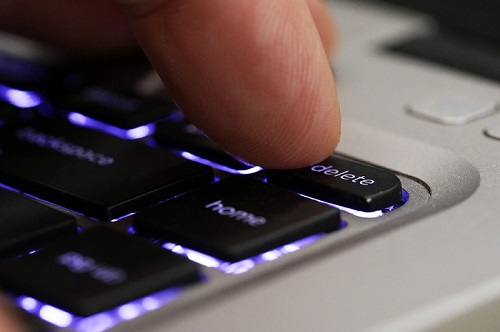 Deleting an account
If you require a user account to be deleted please mark the user account as a Leaver and after 30 days, the account will be moved to deleted if not marked as Joiner to another organisation. Refer to Marking a User as a Leaver for more information.
Please note that deleting accounts function is available for Global Administrators, Global Helpdesk and Tenant Administrators only.  If you require the account to be deleted urgently please contact helpdesk@nhs.net, but this must be supported with a compelling business case.
Restoring an account
An account can be restored within 30 days if it has been accidentally deleted. Please follow the below steps to self-service restore accounts.
To restore an account: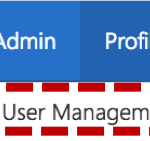 1. Click Admin in the navigation bar at the top of the screen and select User Management from the drop down menu
2. Use the search box to find the account you wish to restore