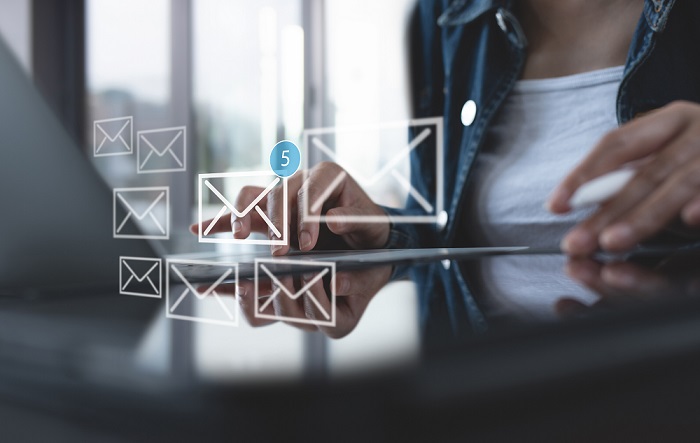 If a mailbox is used for sending a high volume of emails, or needs to be linked with an application, or API, it must be converted into an 'Application Account'. If a mailbox needs to be converted from a personal (user) mailbox into an Application Account, it must be appropriately named to indicate that it is being used for sending high volume of emails as part of a business process, for example: appointment.reminder@nhs.net
Additional Information:
Local Primary Administrator and Local Administrator roles have the appropriate permissions to update a user mailbox to an application account. Further information on finding and adding PLA/LAs can be found on the NHSmail support page – Finding-Your-Local-Administrator.
If the user mailbox has Multi-Factor Authentication (MFA) enabled prior to the conversion to an application account, MFA will be disabled on the application account.
Standard forensic process will apply to application accounts.
The requirement for changing the account password is once a year and will require the following enhanced password criteria:

At least 20 characters
1 upper case
1 lower case
1 number or symbol
Must not be a breached password
Must not contain your first and/or last names
Must not be a common password
Must not be the same as the previous four passwords
If you would like to find out more about NHSmail password policy, please refer to the NHSmail password policy.
| | |
| --- | --- |
| Last Reviewed Date | 07/07/2023 |