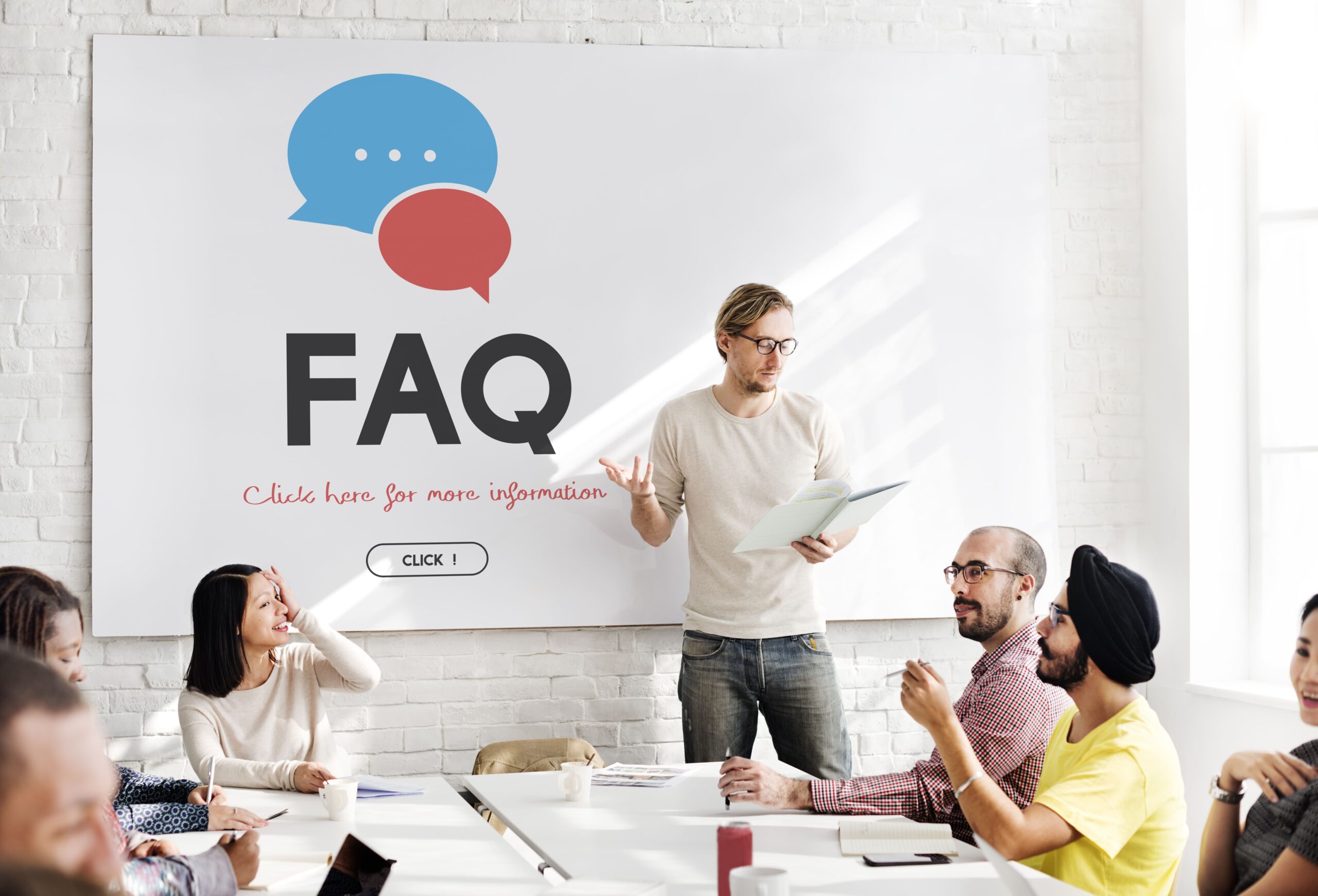 Following a recent Portal update there are some minor amendments to how new mailboxes are created on the NHSmail platform. Guidance on how to create user, shared and resource mailboxes is included in the below links. For frequently asked questions (FAQs), please read through this article:
How long will it take for a new account to be created?
Creating a user, shared or resource mailboxes can take up to 24 hrs to provision
Why will it take longer to complete?
The user creation process will now automatically include the migration of the account to Exchange Online. The time this activity takes is variable based on Microsoft processes
How will I know once the creation process is completed?
In user management, the account will show as 'Active' with a mailbox location of 'Exchange Online'
What status will the account show as in once created?
Immediately after creation the account will briefly show as 'Active'. It will then move into a 'Pending' status, before returning to 'Active' once all the provisioning activities have been completed
Can I edit the account as soon as it has been created?
No, Once you have submitted the account to be created the account should not be adjusted or edited until the provisioning activity has completed. Editing the account name, alias or other attributes may disrupt or corrupt the provisioning process
When can the user access their email account?
The user will be able to login to the account and start accessing emails only once all the provisioning activities are completed and the status shows as 'Active' and location 'Exchange Online'
What policy will new users be a part of?
New users will be included as members of your organisations  National User Policy, with the standard O365 application configuration
Can new users be automatically put into our organisations Default policy?
Not currently. Future enhancements to the process to factor in where organisations have changed their Default policy (away from their National one) are being considered
Can I bulk create accounts?
Yes, you will be able to continue to bulk provision accounts as you do today. The number of accounts in question will determine how long this takes. Creating a large number of accounts in bulk (over 100) may take longer than one hour to complete
Who do I contact if I have issues?
All issues should continue to be raised to the NHSmail helpdesk (helpdesk@nhs.net)
| | |
| --- | --- |
| Last Reviewed Date | 20/12/2021 |