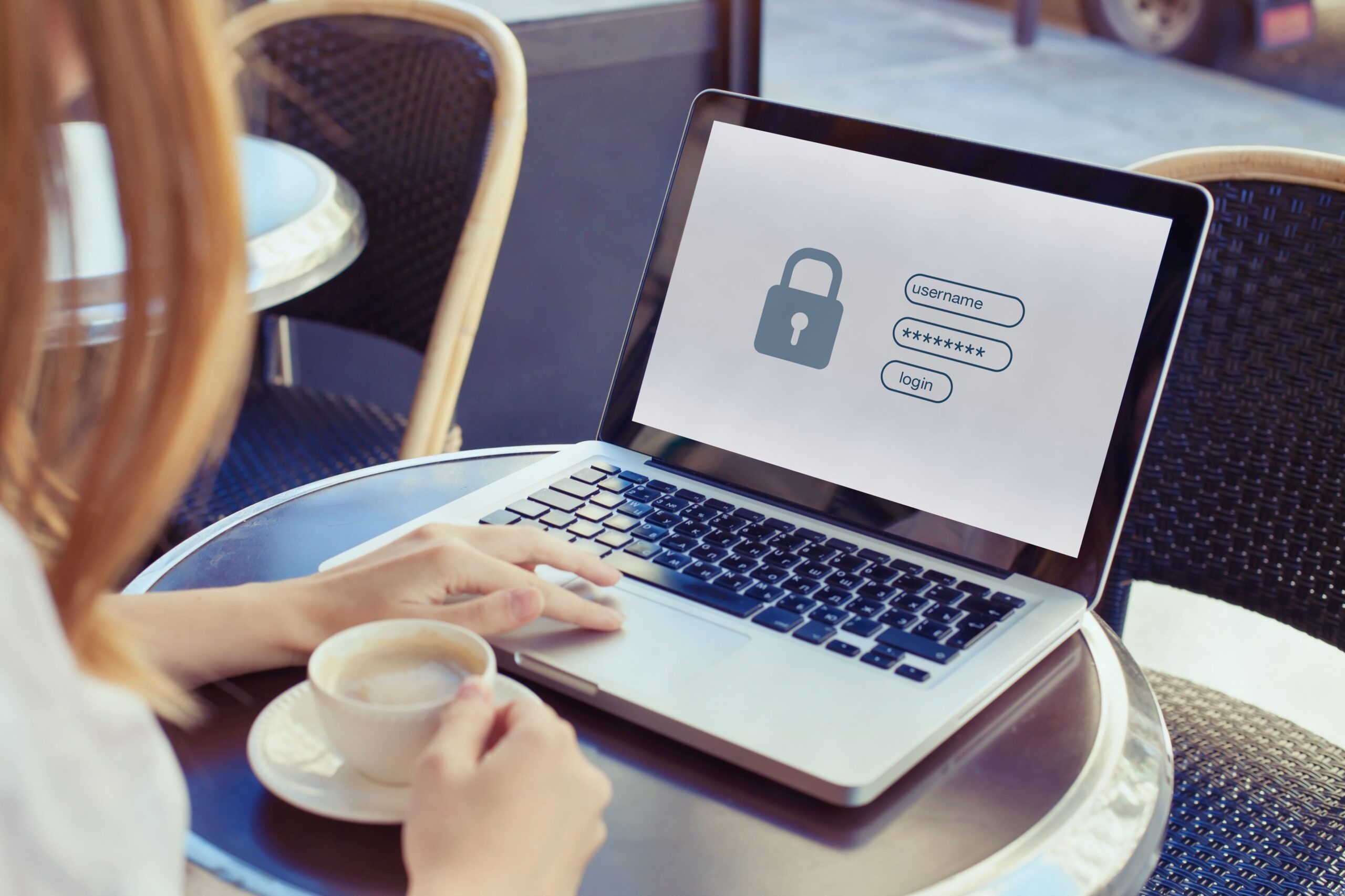 In order to use the self-service password reset and unlock function you need to first review your security question information and ensure that you have a mobile phone number populated within your account profile. Your mobile number can be hidden and will only be used by NHSmail to issue your temporary account password as part of the reset process.
Your mobile number will still be required to be populated if you wish to unlock your account without resetting your password.
To check that you are ready, if you are not already logged into your account go to the NHSmail portal at, click on 'Login' in the top right-hand corner of the page and login using your current NHSmail credentials normally.

Click on Profile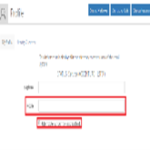 Enter your mobile number in the field provided and tick the box if you wish to have your mobile number hidden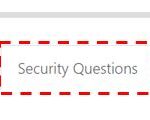 To review your security questions, click on the Security Questions tab within the Profile page and if you wish to change the questions and answers displayed, please follow the on-screen instructions.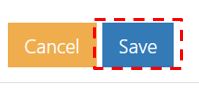 Once you are happy, please click on the Save button and you are all set.
If you wish to review more detailed guidance regarding setting security questions please refer to the setting security questions article, or for further guidance regarding editing your Profile details, please read the updating your profile article.
| | |
| --- | --- |
| Last Reviewed Date | 25/11/2021 |