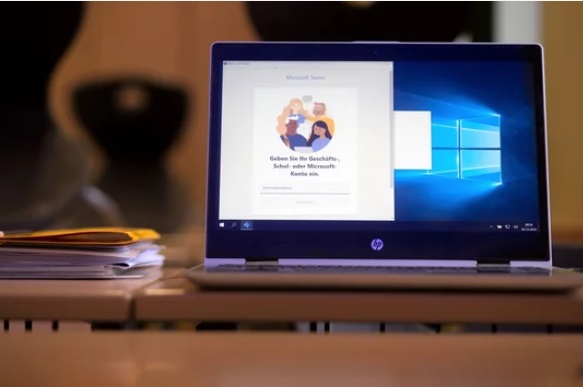 To add meeting rooms to team, a resource mailbox and a Meeting Room licence is required. Please find below the guidance for Local Administrator(s):
Create a Resource mailbox via the NHSmail Portal.
Procure a Teams Meeting Room licence from Microsoft reseller.
Onboard Meeting Room licence to the NHSmail central tenant. Please follow the onboarding guide for Local Administrators.
Raise a request with NHSmail helpdesk (helpdesk@nhs.net) with the following information:
The resource mailbox details (email address of the resource mailbox).
O365 licence (Meeting Room) licence details which has been onboarded to NHSmail.
Once the request is fulfilled, NHSmail helpdesk (helpdesk@nhs.net) will send a confirmation email to the requestor.
| | |
| --- | --- |
| Last Reviewed Date | 12/7/2021 |