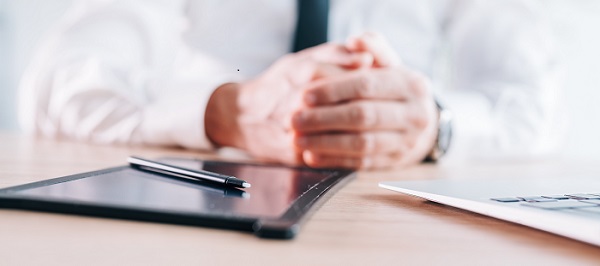 Once a user account is flagged as a Leaver, transferring into your organisation, you must accept them as a Joiner within 30 days to successfully complete the transfer. If not, the user's account will be deleted. You are able to actively monitor the users that have been marked as a joiner to your organisation by following the steps below
To accept a Leaver into your organisation: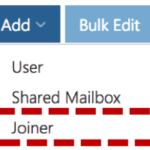 2. Click on Add and then select Joiner
4. Click Add to the right of the Members box
5.  Use the search box to find the user's account you wish add as a joiner
Refer to the Searching for an Entry article for more information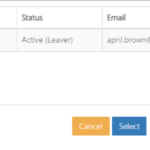 6. Select the tick box to the left of the user's Display Name
All users marked as Joiners to your organisation will be displayed here. You can select multiple tick boxes if there is more than one Joiner
7. Click Select. 

8. Select Site from the drop down menu
9. Click Complete at the bottom of the page
The following message will be displayed:

| | |
| --- | --- |
| Last Reviewed Date | 30/04/2019 |