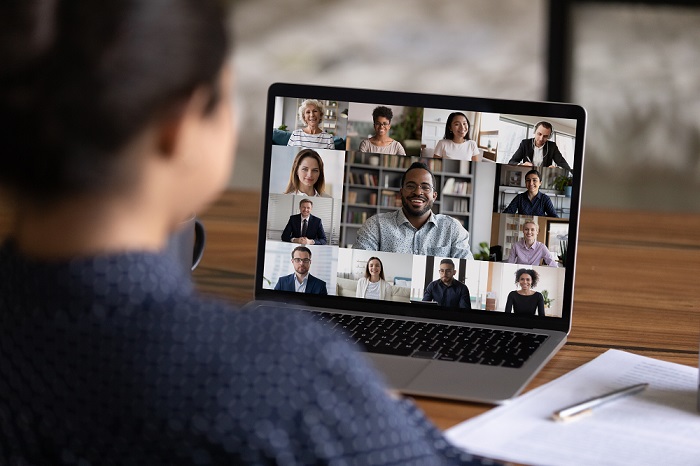 Once you are in a meeting there are several things that you can do to manage your meeting and start collaborating.
Manually add someone during the meeting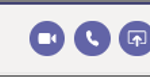 Is someone missing from the meeting? You can manually add more people into the call by selecting the add people icon on top of the page – type in a name or email and press add.
Adding Subtitles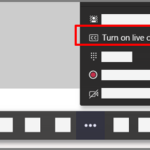 In a noisy place and need to join a meeting? You can add subtitles by selecting the three dots on the tool bar and select 'Turn on live captions' to accompany the audio in a call.
Turn on your camera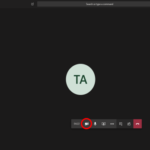 Sometimes turning on your camera can improve the meeting experience by bringing proximity and engagement between attendees. You can turn on your camera while you are in a meeting by clicking the camera icon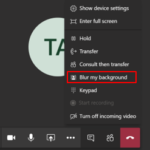 With cameras on, sometimes there can be a lot of background movement which can be distracting – you can blur your background by clicking on the '…' and selecting blur my background.
Mute your microphone when you are not speaking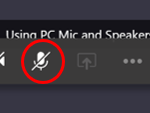 When you are not speaking on a call, it is best practice to turn off your microphone so that there are no disruptions in the meeting. You should also join a meeting with your microphone muted to minimize disturbances.
Make notes during the meeting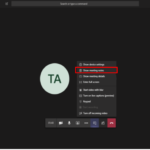 During a meeting you may want to be taking minutes and share this with your attendees. In teams you can do that by clicking on the three dots '…' and selecting show meeting notes.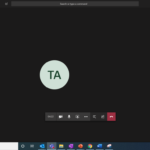 You will have a Meeting notes section coming up on the right-hand side of the screen as seen below.
| | |
| --- | --- |
| Last Reviewed Date | 6/5/2020 |