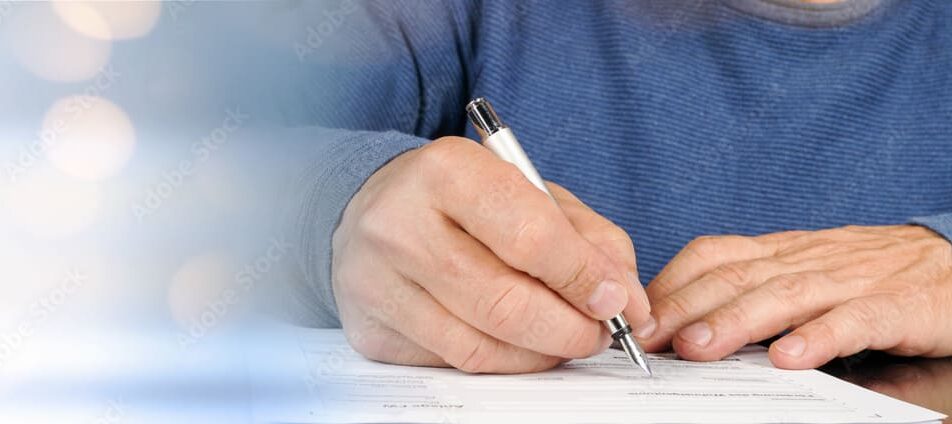 User(s) can request their account to be marked as a leaver from their current organisation, or as a joiner to a new organisation due to joining another organisation, career redirection, organisation restructuring or organisation getting closed.
To request the account to be marked as a leaver or a joiner:

1 Click Profile in the navigation bar at the top of the screen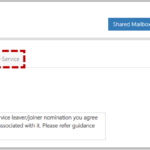 2. Select the Self-Service tab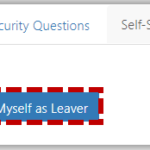 3. Click on Nominate Myself as Leaver.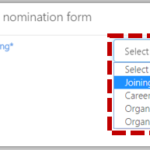 4. Please select the reason for leaving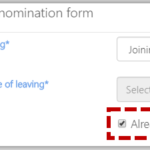 Note: If you have already left the organisation, please select Already Left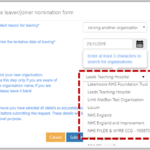 5. Select the organisation you are going to join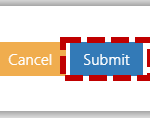 6. Click on Submit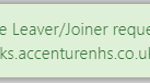 The message will be displayed as in the scrrenshot.
| | |
| --- | --- |
| Last Reviewed Date | 28/07/2021 |