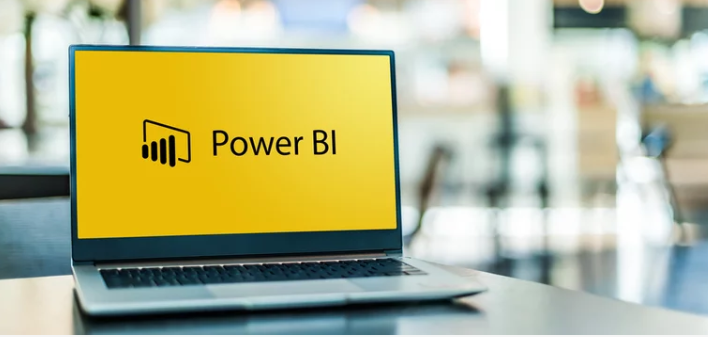 Introduction
Microsoft are automatically rolling out a new version of Power BI Premium, Power BI Premium Generation 2 (Gen2) in March 2022 as per their rollout plan.  For information on Power BI Premium Gen2 please visit What is Power BI Premium Gen2?
If your organisation is using the previous version of Power BI Premium Gen1, you can migrate Gen2 prior to automatic roll out. It is advisable you pay attention to Power BI Gen2 Prerequisites below to ensure transition goes smooth as possible for your Power BI Environment. To find out more information on transitioning to Gen2 visit the Microsoft website.
Premium Gen2 prerequisites
Power BI Premium Gen2 and Embedded Gen2 support open-platform connectivity from Microsoft and third-party client applications and tools by using XMLA endpoints.
The article Dataset connectivity with the XMLA endpoint lists the minimum requirements for Power BI Premium, Premium Per User (PPU) and Embedded connectivity. In addition to these requirements, for dataset connectivity in Premium Gen2, you need to have the following:
Microsoft Excel– Version 0.13612.10000 or higher
PowerShell cmdlets– Version 1.18256 or higher
Server Profiler– Version 9 or higher
SQL Server Management Studio (SSMS)– Version 9 or higher
Visual Studio with Analysis Services projects (SSDT)– Version 9.16 or higher
You also need to use the following client libraries when working with Gen2 capacities:
ADOMD– Version 12.7.0 or higher
AMO– Version 12.7.0 or higher
MSOLAP– Version 1.65.22 or higher
Self-migration to Premium Generation 2
If you want to perform your own migration to the latest platform beforehand, it's easy to transition. You simply need to enable Premium Gen2 in the Power BI admin portal. Migrating doesn't interrupt your Power BI service. The change typically completes within a minute and won't take more than 10 minutes.
Ready for the next generation? Follow these steps: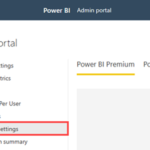 1. Sign in to the Power BI service as a Power BI capacity admin
2. From the navigation bar, select Settings> Admin portal > Capacity settings
3. Select Power BI Premium.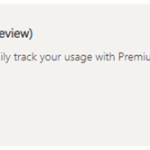 4. If you have already allocated capacity, select it
5. The section Premium Generation 2appears
6. Select the slider to switch the setting to Enabled
| | |
| --- | --- |
| Last Reviewed Date | 04/04/2022 |