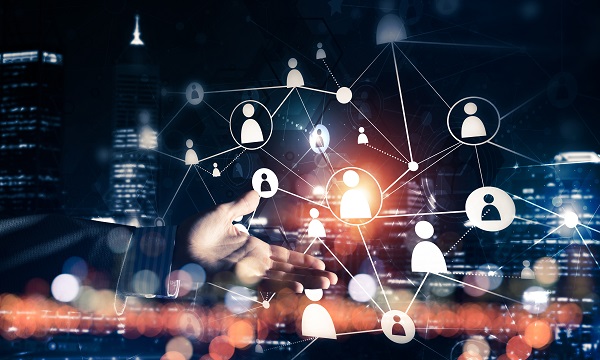 Non-admin users will now be able to create a Team through the NHSmail portal.
To Create a Team: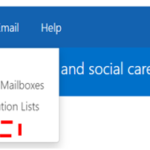 1. Click Profile on the navigation bar and select My Teams from the drop-down menu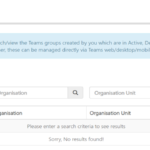 2. On the Teams list page click on Add to create a Team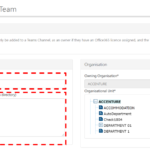 3. Type the Name and Description of the Team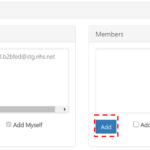 4. Click on Add under the Members box to add members to the team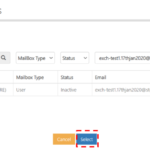 5. Search for the user and click the checkbox next to the username and click Select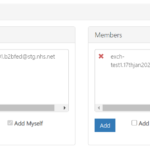 The selected user's name will appear under the Members box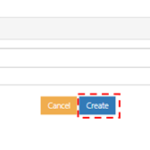 6. Provide a business justification and click on Create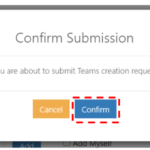 7. Click Confirm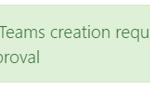 The message will be displayed as shown and has been successfully submitted to the LA for approval.
Once the LA of your organisation approves the request the Team will be created.
Guidance for Local Administrators (LA) to Approve or Reject the Teams creation request.
| | |
| --- | --- |
| Last Reviewed Date | 21/04/2021 |