General Guidance

Make sure that you are up to date regarding your organisation's data privacy and information governance considerations. Contact your Local Administrator (LA) or local IT team in case of questions.

Be aware that local settings may make the Teams experience different between organisations.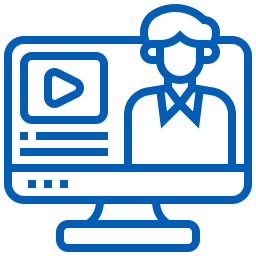 Note that Microsoft Teams is an ever-evolving tool and you might experience small incremental changes to the meeting experience.
How to set up Teams on your mobile
To install the Teams mobile app on your Android phone: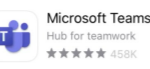 1. Open Google Play Store on your mobile device
2. Search for Microsoft Teams and install the application
3.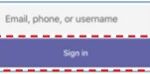 Open the Microsoft Teams application and enter your nhs.net username and password
4. Select Sign in
To install the Teams mobile app on your iPhone (iOS):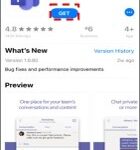 1. Open theApp store on your iOS device, iPhone or iPad
2. Search for Microsoft Teams
3. Select GET to download the app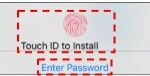 4. Enter Password associated with your Apple ID or use Touch ID to download and install the app

5.The Teams app icon will be installed.
Once you have installed Microsoft Teams application, you would need to install Microsoft Authenticator App.
How to join a Teams meeting from your mobile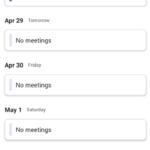 1. Sign into your Microsoft Teams application
2. Select Calendar icon for the list of scheduled Teams meetings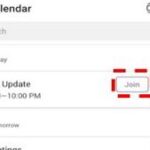 3. Select Join to join the meeting
4. Select Join now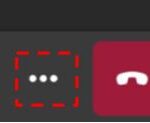 5. The 3 dots icon has multiple options to choose from
Features available in Teams mobile app
Navigation pane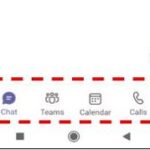 The Navigation pane appears displays the functionality available within the Teams mobile app.
Profile settings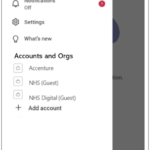 You can set your status and status message, turn on or off notifications, learn about new features, and access additional settings specific for the mobile app
Settings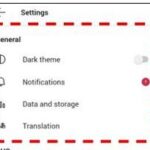 These settings control the display and features for the Microsoft Teams mobile app
Dark theme – When this feature is enabled, the colours of the application switch to dark
Notifications – You can set the hours you want Teams to be quiet and not send you notifications. You can also configure notifications for incoming calls, missed calls, ongoing calls, chats, likes, and reactions; and set other notification-related settings.
Data and storage– You can set the quality (size) of images you upload, clear temporary files and app data, and clear your chat history to help manage the data load on your mobile device.
Additional settings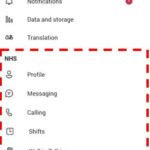 Additional settings may be set for each specific team
Profile– profile picture can be set, and you can view your activity, organisational chart, email address, and phone number with this setting.
Messaging– this setting is used to show channels in your chat list. When you tap the Chat tab at the bottom of your mobile screen, you will then see your channels in addition to your private chats.
Shifts– shifts is a new feature that stems from a service called StaffHub. The Shifts functionality is designed for shift workers. You can set up reminders for your work shifts, set timing on when notifications should appear before your work shifts, and clear shifts app data.
About –this setting provides information about the mobile app, such as the version, privacy and cookies, terms of use, and third-party software notices and information
Help & feedback–  select this setting to view help information and provide feedback to Microsoft about the app.
Sign out– with this setting you can sign out of the Teams app.
Accounts and Orgs – under this setting you can select a different tenant to switch from one tenant to another.
Interacting with messages
You can interact with messages in several ways:
Save a message
Mark a message as unread so that it continues to show as new in Teams
Copy a link to the direct message
Open the message in the immersive reader, which will read the message for you
Turn on notifications for the message thread
Create a new poll that will be attached to the message
Add different emojis to your chat messages
Editing messages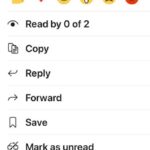 To edit the message, Select and hold on the message on your mobile device to bring up the menu as below
Getting used to navigation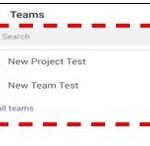 1. Select the Teams option on the navigation bar for all the teams and channels you are a member or owner of.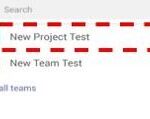 2. Select the teams group you wish to open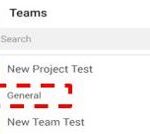 3. Select the channel from the Teams group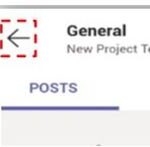 4. The back arrow allows you to go to the previous page and select a different channel you are a member or owner
| | |
| --- | --- |
| Last Reviewed Date | 11/06/2021 |