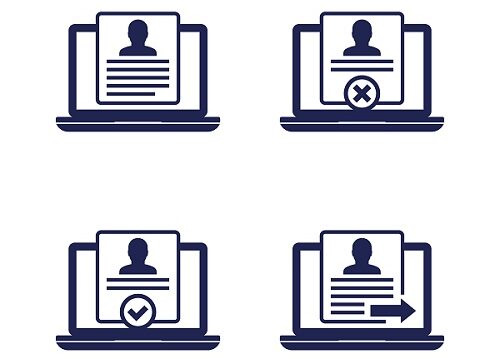 Local Administrators (LAs) can export details of a user account such as Title, First Name, Last Name, Mobile, Clinical Specialities, Clinical Roles, Work Areas, Mailbox Size, Subscriptions, Organisation ODS Code, Status, Email, Notes, etc. in a .CSV file.
Exporting user details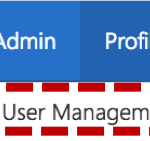 1. Click Admin in the navigation bar at the top of the screen and select User Management from the drop down menu
2. Use the search box to find the account you wish to export the details of.
3. Click on the user's Display Name to open the User Details page
Refer to the Searching for an Entry article for more information
The details of the user account will be downloaded in a .CSV file
| | |
| --- | --- |
| Last Reviewed Date | 10/9/2019 |