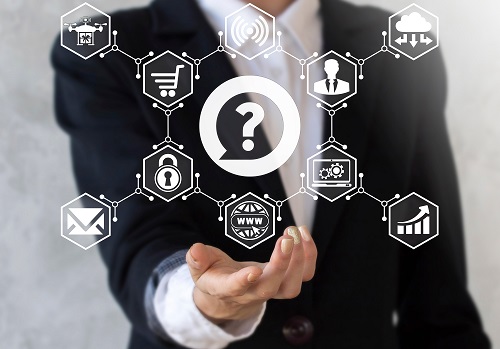 Users of NHSmail are required to set three security questions and answers via the Portal to complete their initial account setup. The answers to these questions will be used to verify your identity in certain scenarios. For example, if you wish to use the self-service password reset function or need to contact your Local Administrator to unlock your account or reset your password on your behalf.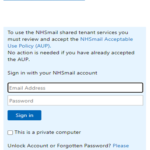 1. Login to your account
2. If you have already accepted the AUP and need to set your security questions & answers, please refer to the following article: https://support.nhs.net/knowledge-base/updating-security-questions/
If you are not prompted to accept the AUP on your first log in to the portal, please see the following guidance: https://support.nhs.net/knowledge-base/acceptable-use-policy/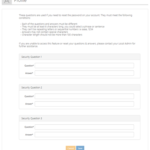 3. Type a question of your choice into the Question field and type the corresponding answer into the Answer field for Security Question 1.
Your security questions and answers must adhere to the following criteria:
Each of the questions and answers must be different (Note: questions cannot be the same as answers)
They must be at least 6 characters long
Answers must not contain special characters
Answers may not contain special characters
Character length should not be more than 100 characters
A space will count as a character
Answers must not be repeated with differing upper cases and lower cases of characters i.e. having two answers the same but one has a capitalised character at the start and one without
Answers must not be repeated with differing spaces in between them
A way to create strong security question and answer combinations could be to use something that is memorable to yourself. This makes a unique question and answer, thus making it difficult to be guessed.
A green tick will show to the left of the question/answer when it fulfils the requirement guidelines.
4. Repeat the same process for Security Question 2 and Security Question 3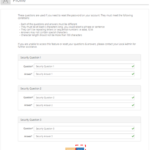 5. Click Save at the bottom of the page
| | |
| --- | --- |
| Last Reviewed Date | 09/12/2022 |