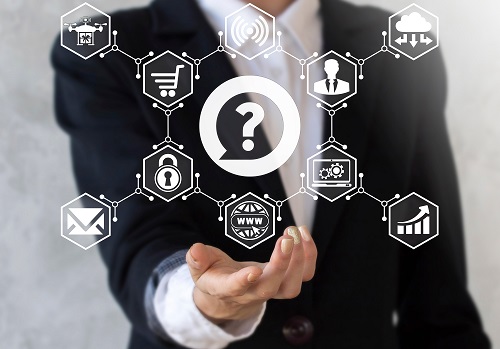 As a user of NHSmail, you are required to set 3 security questions and answers through the Portal. The answers to these questions will then be used to check your identity, for example, if you need to contact your local administrator due to an account lock out or if you wish to use the self-service password reset. You will never be asked for the whole answer to your security question, only individual characters from it. You should never share the questions or answers with anyone as this will compromise the security of your NHSmail account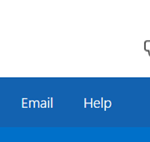 1. Click Profile in the navigation bar at the top of the screen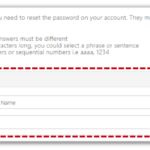 2. Select the Security Questions tab at the top of the screen
3. Type a question of your choice into the Question textbox and type the correct answer into the Answer textbox under Security Question 1
Your security questions and answers must satisfy the following criteria:
Each of the questions and answers must be different
They must be at least 6 characters log, you could select a phrase or sentence
They can't be repeating letter or sequential numbers i.e. aaaa, 1234
Answers may not contain special characters
Character length should not be more than 100 characters
A space will count as a character
Example of security questions could be, your mother's maiden name, the model of your first car or the name of your first pet. A green tick will show to the left of the question/ answer when it fulfils the requirement guidelines.
4. Repeat the same process for Security Question 2 and Security Question 3
5. Click Save at the bottom of the page
| | |
| --- | --- |
| Last Reviewed Date | 17/11/2021 |