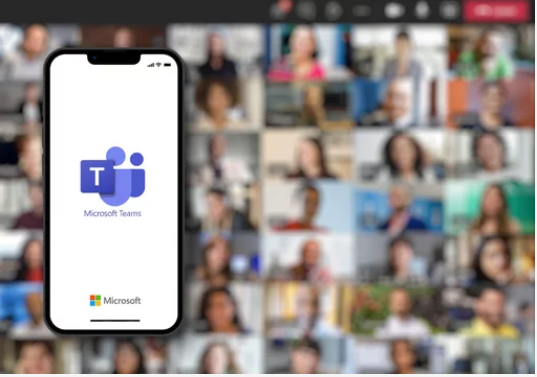 A Teams group gives you the flexibility to organize different teams and projects, while keeping everyone in one place.
To create a Teams group you will need to contact your Local Administrators (LAs). Follow the steps below to create a Team.
Find your LA:
Visit portal.nhs.net
Log in with your nhs.net credentials
Select Help
Click on 'My organisation' to see your LA
Once you have found your LA, send them the following:
Details of the person (or people) who will own the group
The group name
A short description of the group
Once your Team has been created you will be notified by email.
Note
A team must have at least one owner.
Owners from different organisations can be added as an owner.
A total of 100 owners and 5000 members can be added to a team.
Users should only be added as an owner OR member (not both).
Once a Team has been created, how can I manage it?
 There are different roles in a team and each has different rights:
Owners can:
Add and remove members from the Teams group
Create, edit and remove channels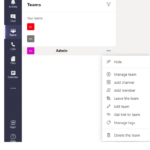 To access Teams settings select the three dots  '…'  next to the Team name, and select 'Manage team'
Members:
Can upload and edit files
Request the addition of other members to the team
Manage the channels they see
Teams are made of channels which can be dedicated to a specific department or topic. They are conversation channels to talk with the people relevant to the theme of that channel.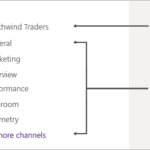 The General channel in Teams is the shared space where announcements and updates can be posted for the whole team to see.
| | |
| --- | --- |
| Last Reviewed Date | 14/05/2021 |