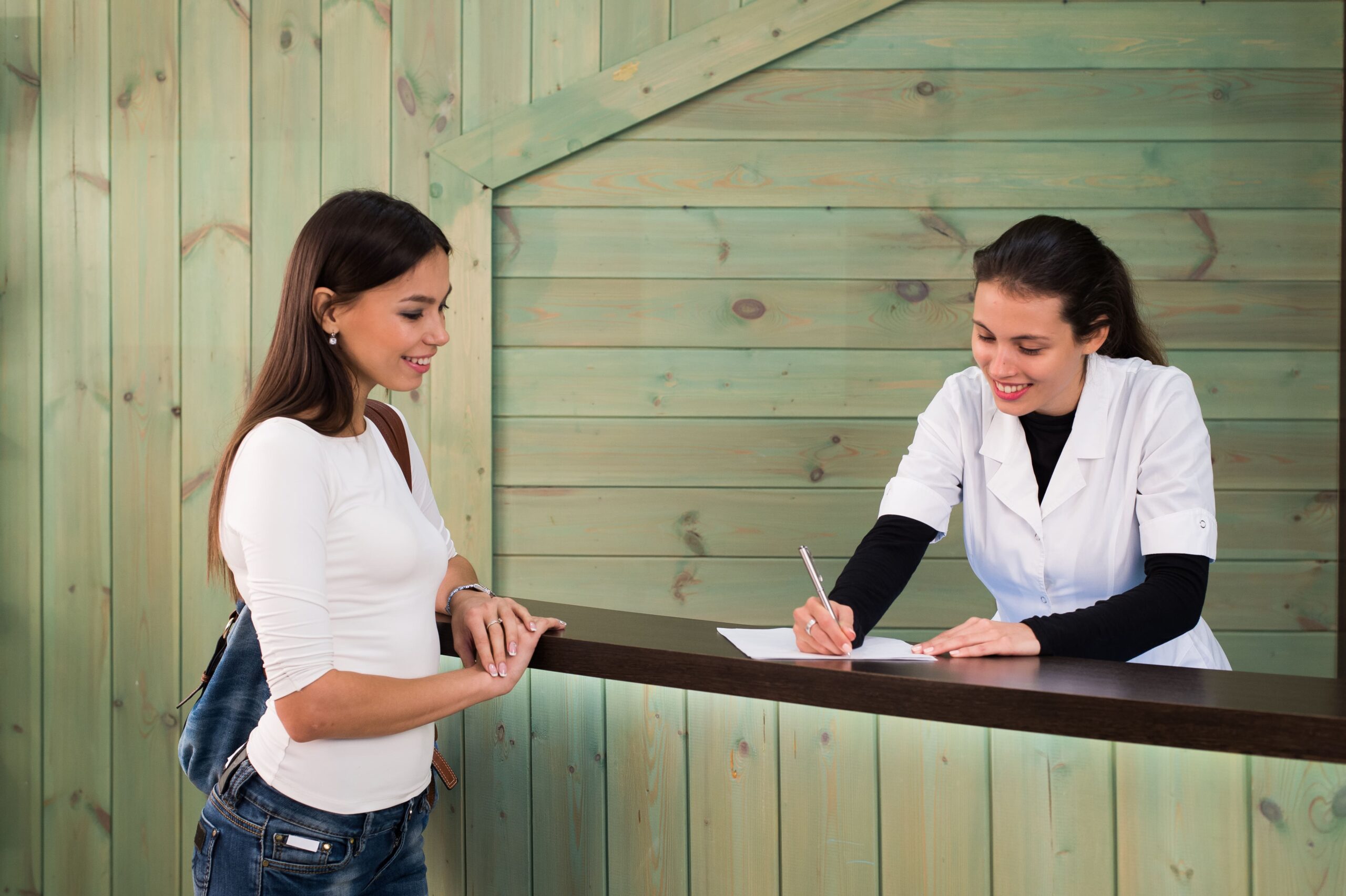 Overview
NHSmail can be used by dentists to enable the safe and secure exchange of patient or sensitive information with other health and social care professionals.
To join NHSmail, please read through all the information below and follow the steps for your chosen registration route.
Note: The information below is applicable to dentists in England only.
National  Administration Service (NAS) Registration Process
Organisation Data Service (ODS) guidance for private and NHS dental practices
The ODS assigns unique identifying codes to health and social care organisations.
ODS codes are a pre-requisite for dental practices joining NHSmail.
NHS dentists are issued an ODS code linked to their NHS contract
Private dental practices can obtain an ODS code directly from the ODS team by contacting exeter.helpdesk@nhs.net.
Note: ODS codes are matched with Care Quality Commission (CQC) data bi-monthly, practices will be unable to register for NHSmail until this matching exercise has been completed.
Before registering please ensure you have:
Achieved 'Standards Met' level via the Data Security and Protection Toolkit (DSPT)
Your organisation Data Service (ODS) code
Care Quality Commission (CQC) Location ID – this is your CQC registration number for your practice and different to your CQC Provider ID
CQC Contact ID – this is a code that is within your CQC registration information (it can be found on the Registered Managers certificate) and is also known as the Registered Managers ID
If you have any difficulty using the code for NHSmail or with the NHSmail process, please contact the NHSmail team via helpdesk@nhs.net.
| | |
| --- | --- |
| Last Reviewed Date | 18/03/2022 |