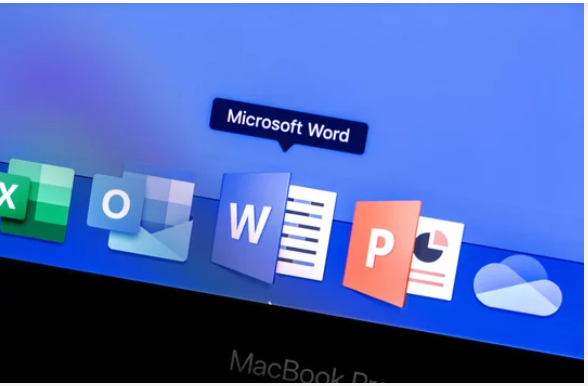 In November 2021, the NHS was provided an extended period of connectivity between O365 and older versions of the Office suite to 1 May 2022, meaning users may continue to receive O365/Exchange Online email service to Outlook 2010 on their devices.
This connectivity will not be extended, the deadline is 1 May 2022, and email from Exchange Online to older versions of Office will stop.
If your organisation has already taken action and deployment numbers are showing a significant reduction you are likely not to be contacted directly by Regional Cyber Security leads. 
What is the impact?
 NHSmail impact – If you are using NHSmail and Outlook 2010 on a device, then you will not be able to connect and all emails from Exchange Online will not be delivered and calendars will not sync.
Local O365 tenant impact – Any locally manged Microsoft 365 tenant will not accept connections from Outlook 2010 clients and not send emails to these clients and calendars will not sync.
Exchange On Premise impact – Exchange on Premise systems will allow Outlook 2010 and Office 2010 connections. However, your organisation faces an increased cyber security risk and potential compliance issues if this advice is not acted upon before the deadline date. 
What action do I need to take?
If no action is taken the only option is to use the web-based applications such as Outlook Web App (portal.nhs.net) or upgrade to a version listed below.
Please note it is not only Office 2010 in scope – please see the latest update below from Microsoft.
Microsoft update
Starting on 1 November 2021, the following versions are the minimum versions of Outlook for Windows you need to be using to be able to connect to Microsoft 365 services, such as Exchange Online.
Version 1706 of Microsoft 365 Apps
Version 16.0.4600.1000 of Office 2016 (with the November 2017 Update, KB 4051890)
Version 15.0.4971.1000 of Office 2013 (Service Pack 1 with the October 2017 Update, KB 4043461)
All versions of Outlook 2019 should be able to connect to Microsoft 365 services, but only the most current version is supported.
Even though newer versions of Outlook 2013 might be able to connect to Microsoft 365 services, it's not supported, and you may encounter performance or reliability issues. Versions of Outlook that are newer than those listed, but aren't the most current (supported) versions, may experience connectivity issues. To find what is the most current (supported) version, see the following articles:
Below is the specific link to the Message Centre article:
Office versions and connectivity to Office 365 services – Deploy Office | Microsoft Docs
All future public notifications, and message centre notifications will continue to refer to the public date of 1 November 2021.
| | |
| --- | --- |
| Last Reviewed Date | 10/02/2022 |