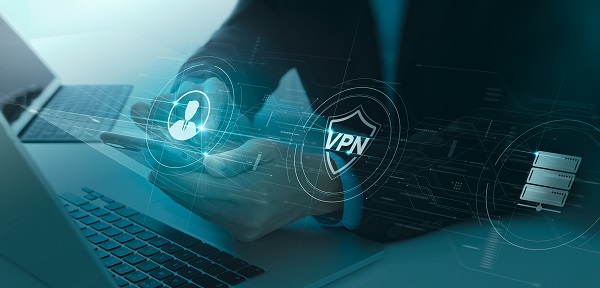 Organisations may have firewall and web proxy restrictions in place for connectivity to NHSmail and Office 365. Based on your organisation's network design, it is important to ensure access to NHSmail services is correctly configured from a firewall and proxy server perspective.
Nhs.net URLs
For users to access services including – but not limited to – NHSmail Portal (portal.nhs.net), sign-in services (fs.nhs.net) and the support site (support.nhs.net), proxy servers must be configured to allow-list the following service URL…

We recommend ensuring access is available to all of "nhs.net" (outbound and inbound) rather than restricting to specific subdomains.
If for any reason there is a requirement to restrict access locally to specific subdomains, you will need to contact helpdesk@nhs.net for an updated list of nhs.net endpoints.
URLs/IP ranges for Microsoft Services
Users can access firewall and proxy server requirements for required Microsoft online services at the following links:
| | |
| --- | --- |
| Last Reviewed Date | 09/02/2021 |