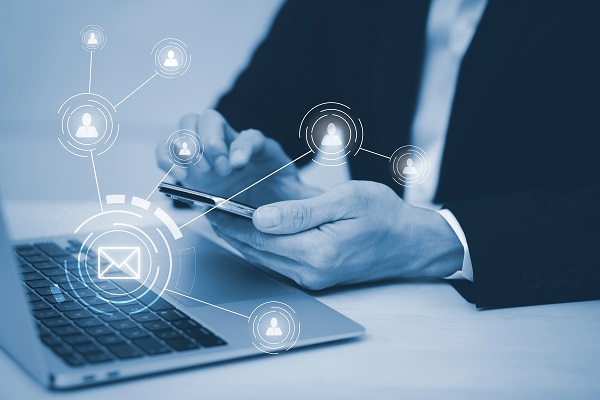 When you view a delegate mailbox that you have been given permissions for, the mailbox will be displayed on the left side of the screen below the list of your own folders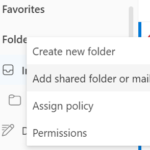 1. Right click the Folders on the left side of the screen and select Add shared folder or mailbox
Although the instruction is to add a shared folder, this will actually add all of the folders within the mailbox that have been shared with you
Regardless of whether permission has been granted, the person's name will appear on the left side of the screen. You will only be able to open and view the additional mailbox if you have been given permission
Depending on the level of permission granted, you may also be able to edit the mailbox
If you have been given permissions to send emails from the mailbox, when doing so you will still be listed as the sender on behalf of the person to whom the mailbox belongs
If you have not been given permissions to a folder that you need to access, you should contact the mailbox owner.
Removing mailboxes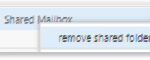 1. Right click the mailbox on the left side of the screen and click remove shared folder
Removing permissions to your mailbox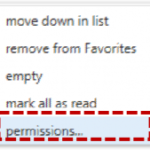 1. Right click on the relevant mailbox or folder name and select permissions 
2. Select the mailbox or person you would like to remove and click the bin icon
3. When you have removed the permissions, click ok at the bottom of the window
Your mailbox name will still appear on the left side of the person's Mail screen until they choose to remove it however they will not be able to access it.
| | |
| --- | --- |
| Last Reviewed Date | 28/02/2019 |