As part of the iOS/iPadOS maintenance, it is essential that every organisations ABM & VPP tokens are renewed annually. This responsibly falls upon LAs and is outlined in the Terms of Reference document.
1. Renewing the ABM Token
ABM tokens expire every 365 days. Please see below for steps on how to renew the ABM token: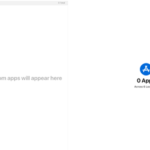 1. Go to business.apple.com and sign in with an account that has an Administrator or Device Enrolment Manager role.
2. Click your Username on the bottom left and select 'Preferences'.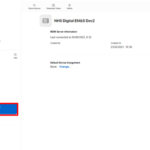 3. Under the 'Your MDM Servers' section, select the MDM server associated with the token file that you want to renew.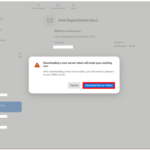 4. Select Download Server Token.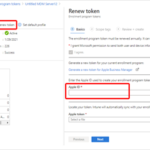 5. After you download the token, go to Microsoft Endpoint Manager admin center. Select Devices> iOS/iPadOS > iOS/iPadOS Enrolment > Enrolment program tokens. Select the token.
6. Select Renew token. Enter the Apple IDused to create the original token (if it's not automatically populated):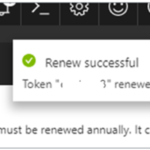 7. Upload the newly downloaded token.
8. Select Next to go to the Scope tags Assign scope tags if you want to.
9. Select Renew token. You'll see a confirmation that the token is renewed
2. Renewing the VPP Token
VPP tokens expire every 365 days. Please see below for steps on how to renew the VPP token: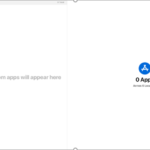 1. Download new VPP Token from the Apple Business Manager (business.apple.com) by selecting Preferences (by clicking your Username on the bottom left).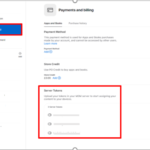 2. Select 'Payments and Billing'. Download the relevant token under the 'Server Tokens' section.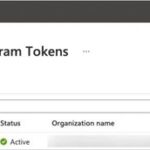 3. When you obtain a new VPP Token file (.vpptoken), open the MEM/Intune console  (endpoint.microsoft.com) and go to Tenant administration – Connector Status to choose VPP Token.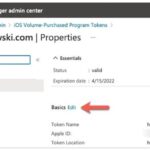 4. Select the VPP Token location you want to renew and press Edit (no renew button).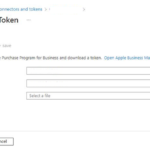 5. Upload your VPP token file (Token Name and Apple ID will be automatically populated already). Once you have done this click 'Review and save'.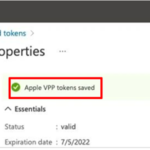 6. You should now see 'Apple VPP tokens saved' which means you have successfully renewed your VPP token.