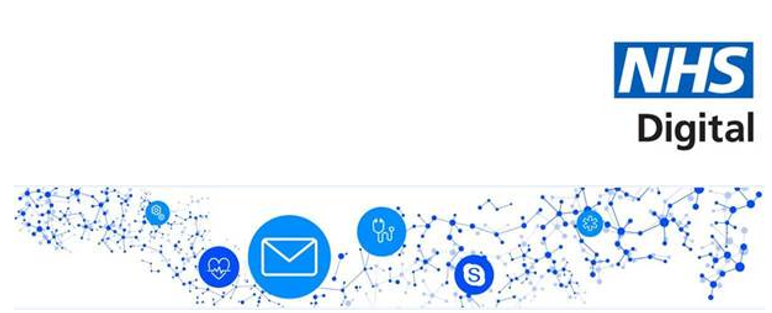 Dear Primary / Local Administrator
NHSmail Important Information
We wanted to provide you with an update on the information that previously highlighted the need for organisations to keep their client software updated.
We are now asking local organisations to carry out a number of pre-checks and actions to ensure they are technically prepared for the NHSmail migration to Exchange Online, by Summer 2020.
Failure to complete these actions may prevent users from accessing NHSmail after the migration.
Further information can be found here. Technical Requirements
Best wishes,
The NHSmail Team


   Privacy Statement                                                        Terms and Conditions
| | |
| --- | --- |
| Last Reviewed Date | 6/6/2020 |