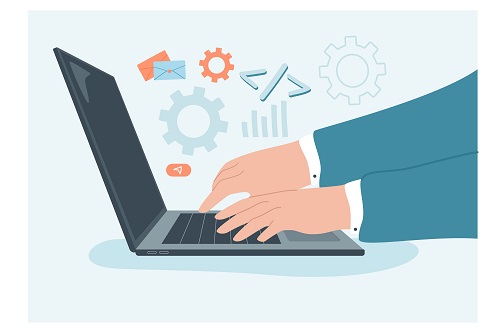 Primary Local Administrator(s) and Local Administrator(s) who have "Authorisations" role have access to increase/decrease mailbox capacity for mailboxes within their organisation.
Note: "Authorisations" role must be coupled with Primary Local Administrator(s) or Local Administrator(s) role to perform this task. Please see Granting Authorisations role for information on obtaining the "Authorisations" role.
To change the mailbox size: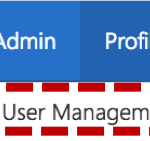 1. Click Admin in the navigation bar at the top of the screen and select User Management from the drop down menu
2. Use the search box to find the user's account you wish to edit
Refer to the Searching for an Entry article for more information
3. Click on the user's Display Name to open the User Details Page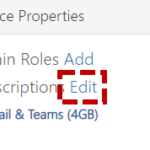 4. Click on Edit Subscription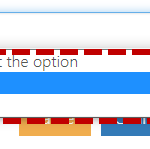 5. Select the required mailbox size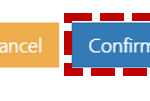 6. Click on Confirm
Important Information: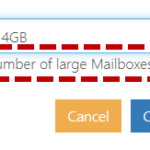 Number of larger Mailboxes set indicates the number of mailboxes (25 for example) which have been allocated 50 GB already and the total number of mailboxes (40 for example) in the organisation which can be allocated 50 GB mailbox capacity as part of 10% quota allocation to the organisation. Please see Managing your Organisation's 10% quota for more information.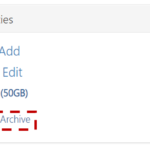 | | |
| --- | --- |
| Last Reviewed Date | 24/11/2020 |