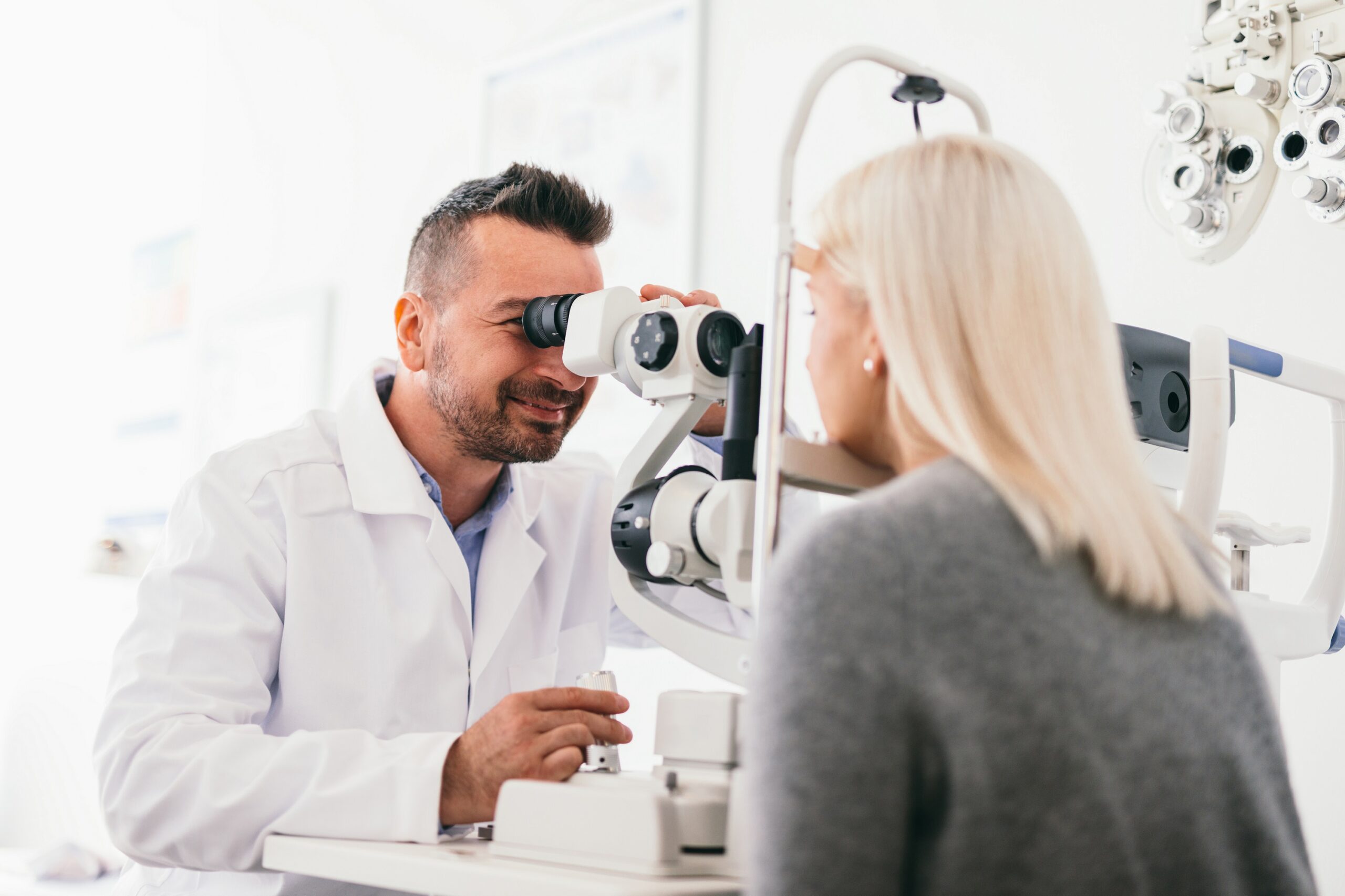 NHSmail is available to all GOS Ophthalmic Contractors (GOS) and their optometrists & dispensing opticians in England, that have 10 or fewer sites. It enables safe and secure exchange of patient or sensitive information with other health and social care professionals.
Upon joining NHSmail, each organisation will have one shared mailbox account and up to three user accounts per site.
Registration Route
National Administration Service (NAS)
GOS contractors can apply for NHSmail via the online portal below and be managed centrally through the NAS; a dedicated team that perform Local administrator functions.
Before registering, please ensure you have the following:
Find out more about NHSmail on our support site pages.
If you already have an existing NHS email account and are unable to access it, please call 0333 2001133 for further assistance or visit the NAS FAQs.
Data Security and Protection Toolkit (DSPT) requirements
To access NHSmail, health and care organisations are required to have a Data Security and Protection Toolkit (DSPT) rating of 'Standards Met' or 'Standards Exceeded'.
The DSPT can also be completed via https://www.qualityinoptometry.co.uk/ and a help video is available on https://help.optom-referrals.org/article/303-qio-tutorial-optical-dspt-checklist.
Please visit the DSPT registration page for further information.
| | |
| --- | --- |
| Last Reviewed Date | 12/04/2023 |