This quick start guide is intended to support all users taking part in the Intune Private Beta between 6th April 2021 and 30th April 2021 who are using Windows 10 devices.
Please use this guide to help you to set up your device so that it is ready to be used as normal during the Intune Trial.
If you have any questions on the information contained within this guide please contact your local IT Admin/s.
Getting Started on Windows 10
1. Unbox your device, plug it in to power and turn it on.
2. Select 'English' as your language and 'United Kingdom' as your region from the options displayed.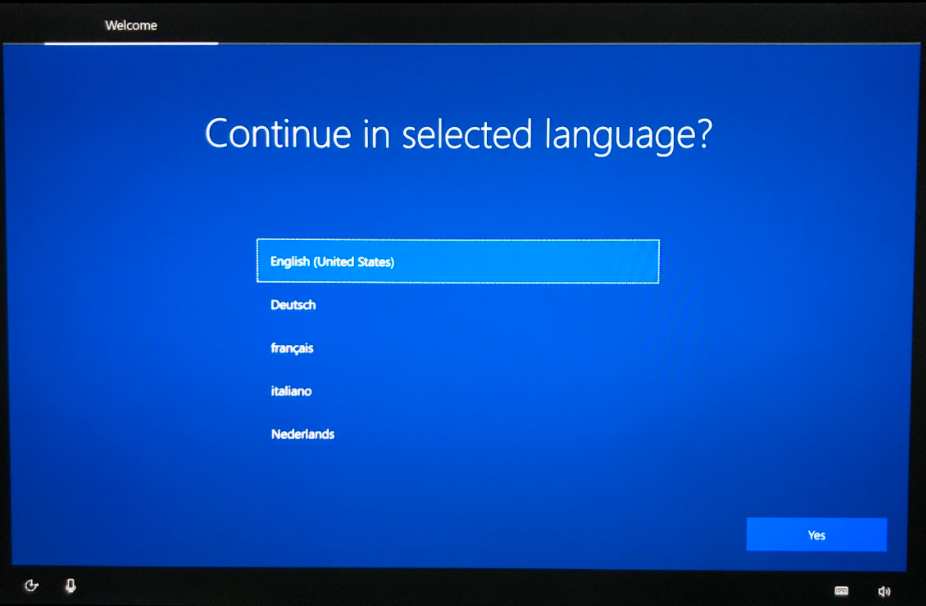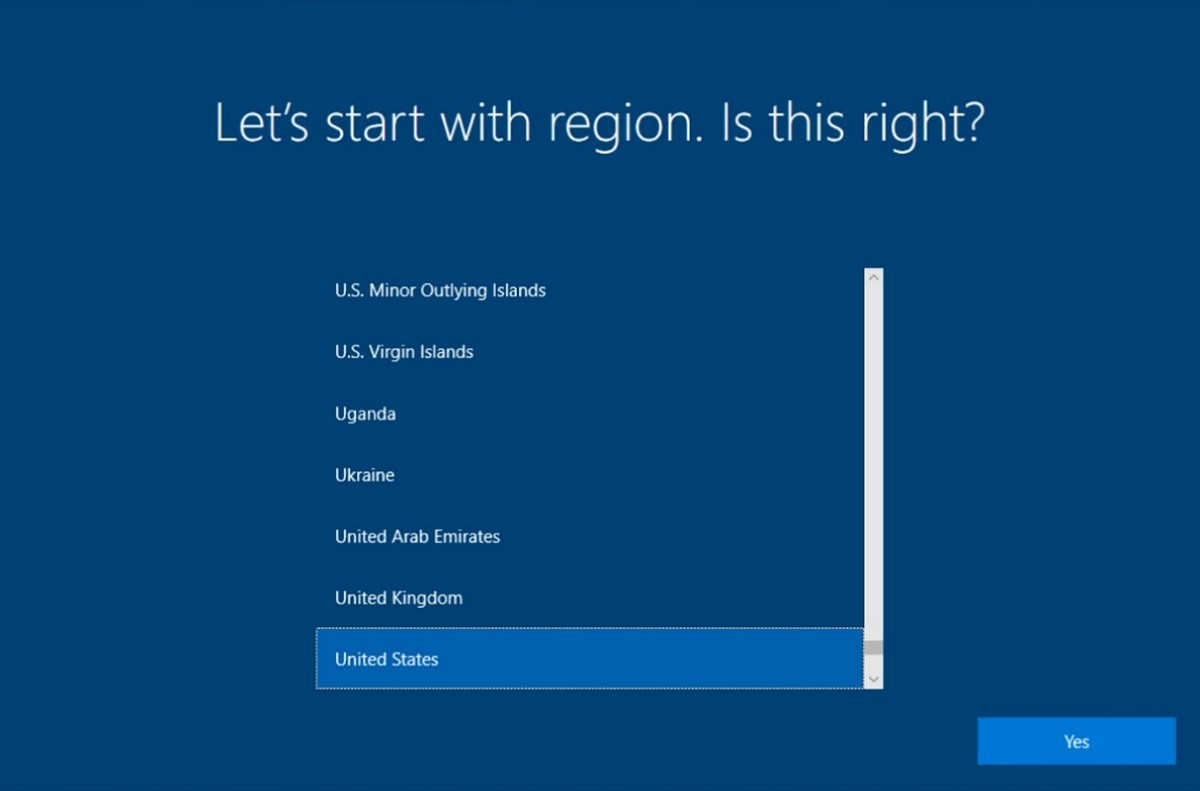 3. You will be given the option of a using second keyboard. Select either 'Add Layout' or 'Skip'.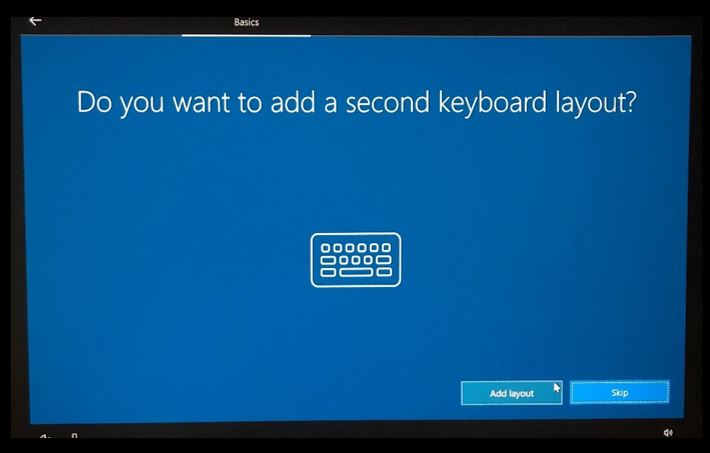 4. You will now need to connect to a network. Please select the network you would like to connect to from the options listed on your device.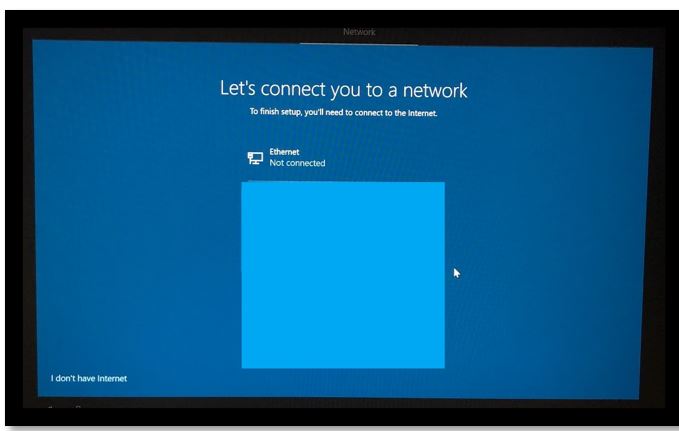 5. Please wait while your device begins enrolling and applying all relevant settings.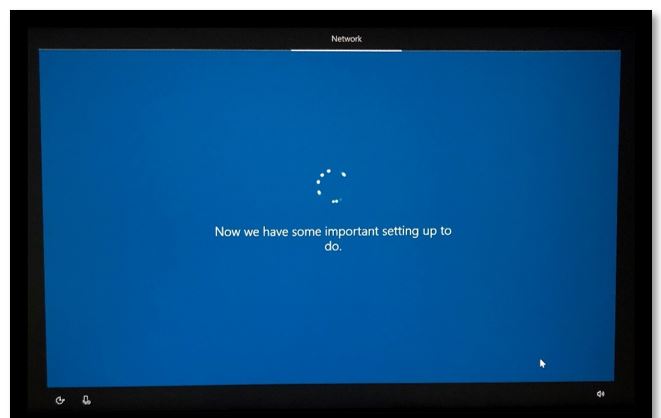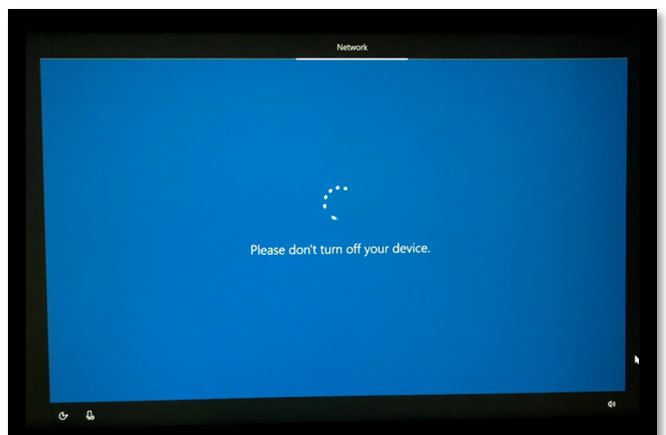 6. You will need to enter your NHSmail credentials (username and password) to sign in.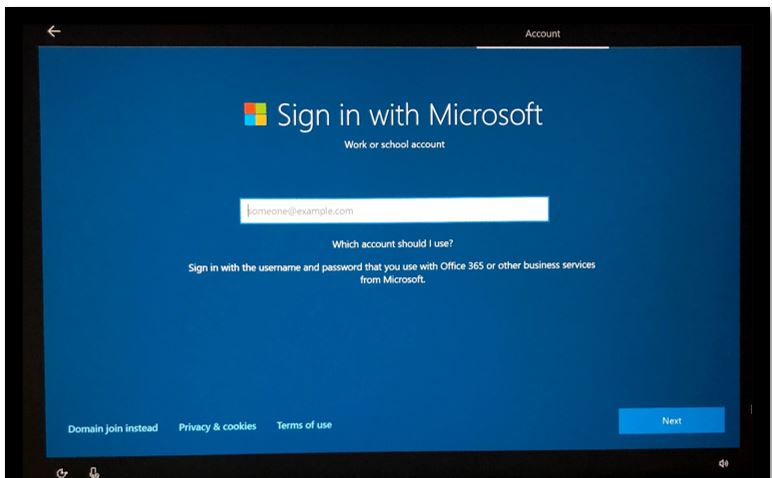 7. Once you have entered your NHSmail credentials, you will be directed to the NHSmail Portal. Please enter your password.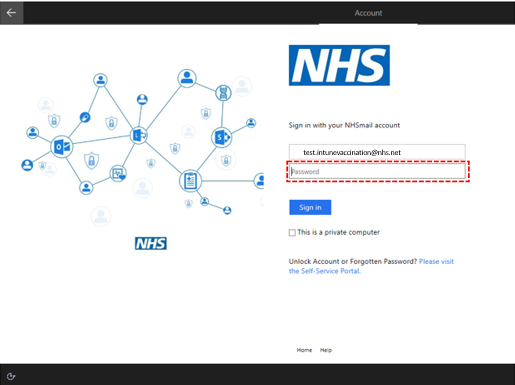 8. Please wait a few moments while your device is getting set up.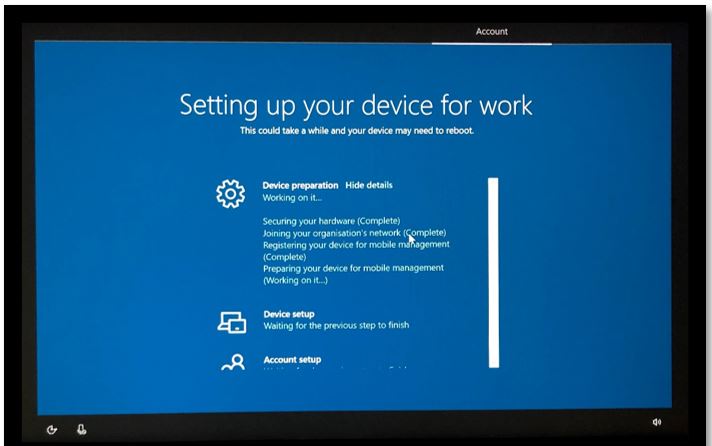 9. Setup tasks on your device should now be completed and your device will need to reboot. Once your device has rebooted, please enter your credentials again.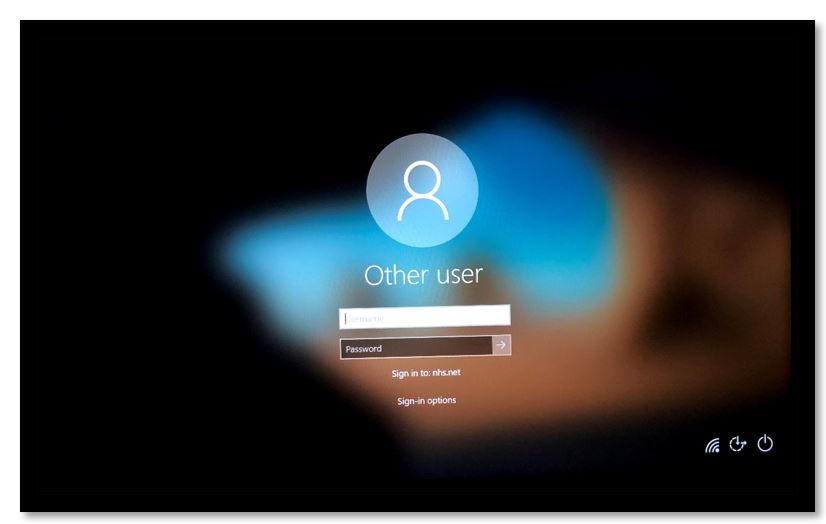 10. Once logged in, your device will need to complete some final setup tasks. This may take several minutes.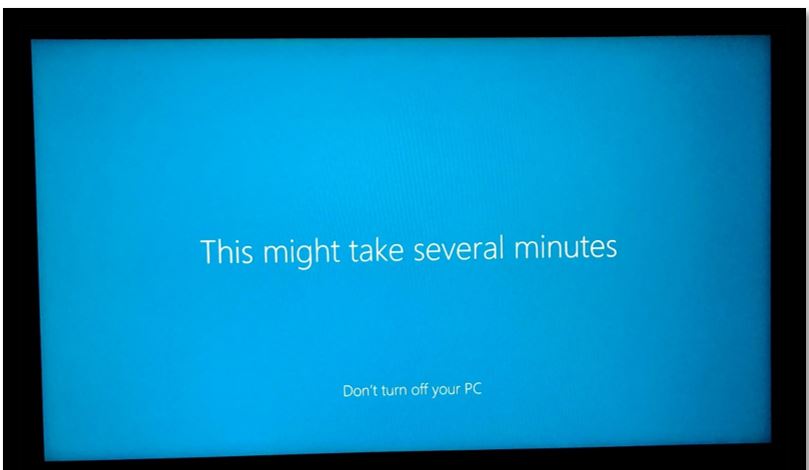 11. An account set up screen will appear. Please wait a few moments while your device completes these actions.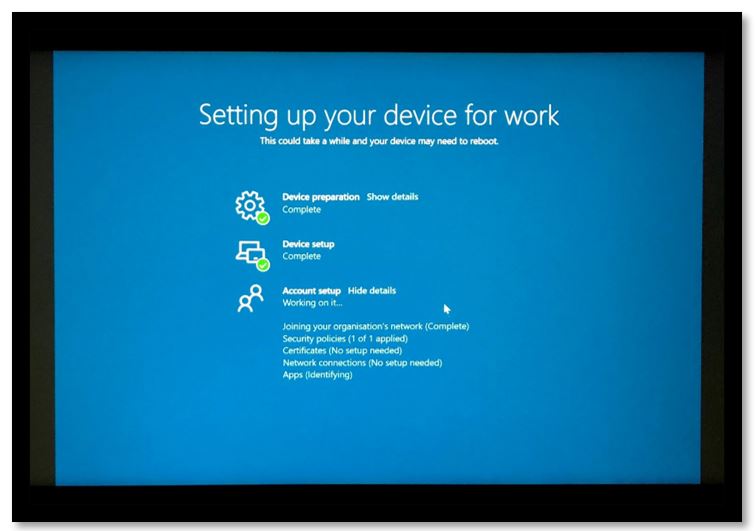 12. Your device should now be fully set up and ready to use as normal!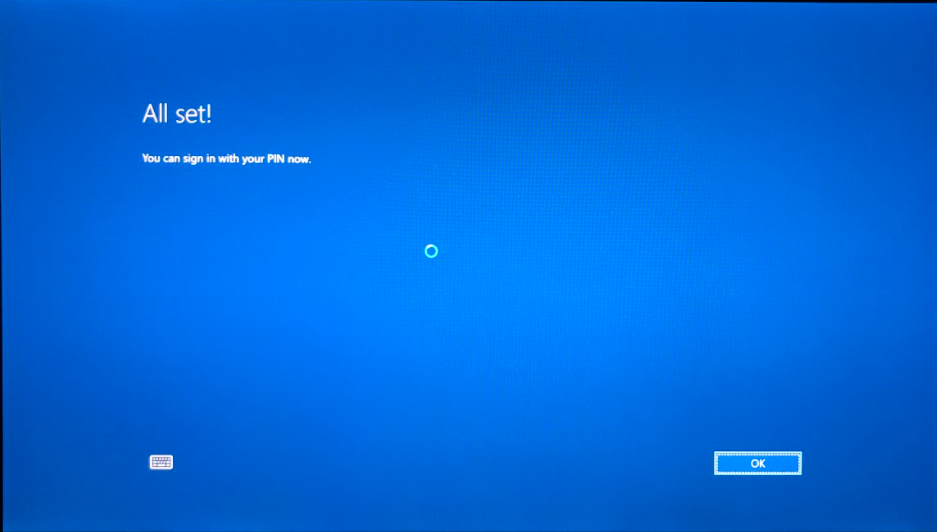 For any issues getting started, please contact your local IT Admin/s or follow the guidance in the Organisation Specific Support section of the Help & Support Channels article.
Please visit our Frequently Asked Questions and Help & Support Channels for key contact details and more helpful tips.