Issue description
This is currently a known issue for owners of distribution lists only, this does not affect Local Administrators.
It has been discovered that duplicate distribution list addresses and their short names can be named the same. This can cause implications when attempting to approve or reject changes by a Local Administrator.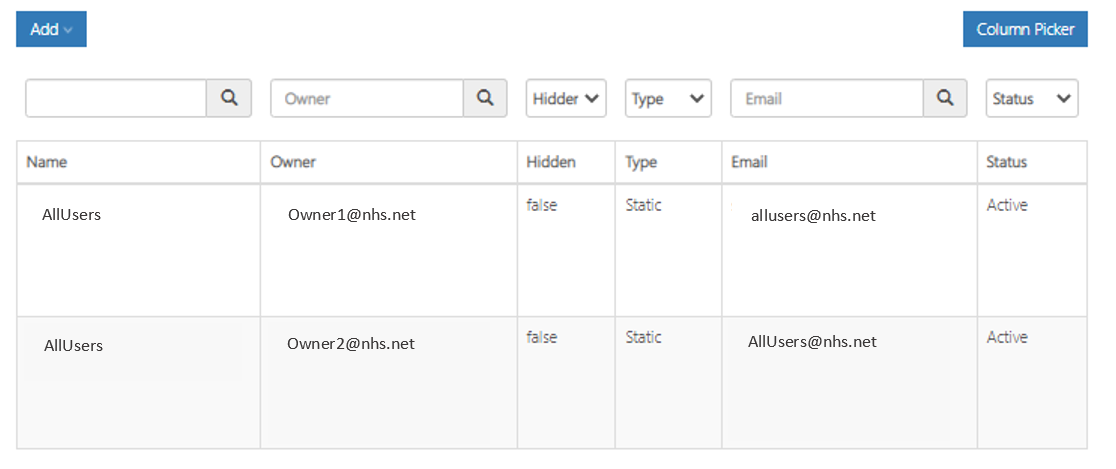 Latest update and guidance
This issue is being investigated under PRB0176660.
Please raise a request with the NHSmail Helpdesk (helpdesk@nhs.net) for further assistance to get the previous version of the DL restored.