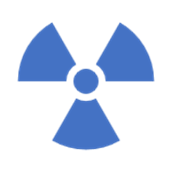 Compatibility risk reporting is a new feature released by Microsoft to help organisations prepare for Windows 10 / 11 update deployments. Intune offers integrated reports to help you understand compatibility risks that might affect your devices during or after an update.
Windows feature update compatibility risks report is used to ensure that applications and drivers still are compatible while upgrading the existing windows 10/11 version to a newer version or sub-version.
This feature also provides application compatibility to support app and hardware assessment for migrations to Windows 11.
For more information on this, please refer to the guidance which can be found here.
| | |
| --- | --- |
| Last Reviewed Date | 01/06/2023 |